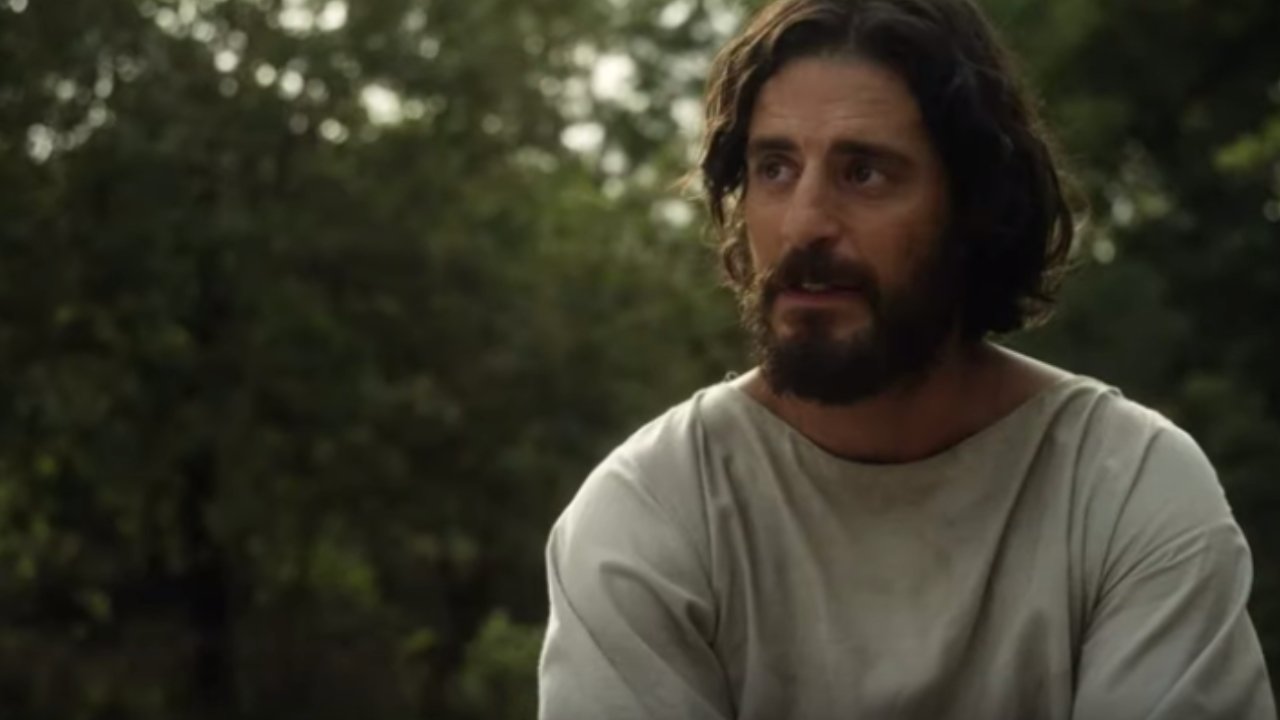 How God Provided For This First-of-Its-Kind TV SHOW
By Jessilyn Lancaster, Managing Editor
People hungry for an authentic biblical TV show about the life of Christ gathered together to raise more than $10 million for THE CHOSEN.
"It shattered crowdfunding records," says writer Dallas Jenkins. "It shattered my expectations, brought me a lot closer to God because I began to realize and rely on His provision."
THE CHOSEN, which streams on VidAngel, is a first-of-its-kind series, Jenkins says.
"There's a hunger for the authenticity of capturing the stories of Christ and his followers in a human way that perhaps hasn't been done before," Jenkins says.
"Our rule with the cast and crew was, 'We're finding the best person for the part,'" he continues.  "We don't care about big-name actors, we don't need stars, we want this to be purely authentic."
In addition to the finances, Jenkins says the Lord provided the actors as well.
"The choice was so obvious," Jenkins says. "There was one person for each part, God made it abundantly clear. So, I couldn't get in the way and let my own perceived wisdom get in the way of who God wanted for each of these roles. So it was really a cool process to experience as much as it was to execute."
Jenkins says what sets his project apart from other movies or shows about the life if Christ is its "humanity."
"[Other Jesus projects], I haven't felt emotionally connected to, because maybe they were a little bit more stiff and formal, or reverent, and [THE CHOSEN] is very much about the humanity of it."
Watch the video to hear more about the show!