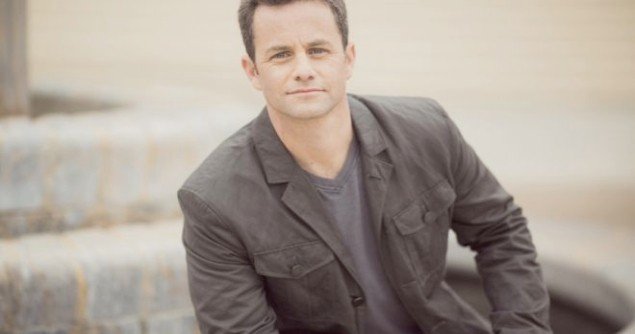 By Peter Moorman and Tom Snyder
Acclaimed Christian actor Kirk Cameron of TV's GROWING PAINS and other TV programs, movies, and videos is well known among the evangelical community. Here are five things you might not know about the actor.
Click here to see Kirk Cameron's new interview. 
1. He and his wife adopted four children.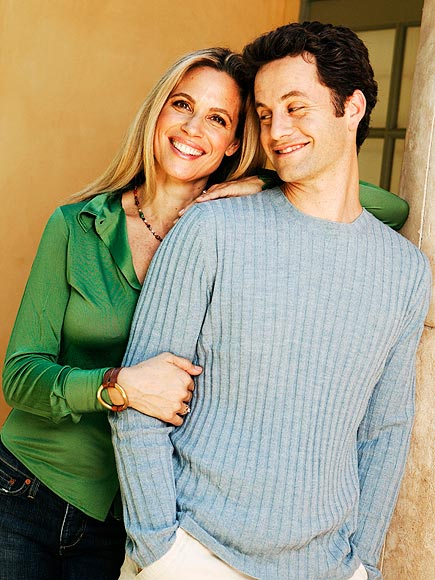 Kirk Cameron and his wife Chelsea have four adopted Children:  Jack, Isabella, Anna, and Luke. He also has two biological children, Olivia Rose and James Thomas.
2. Kirk Cameron was once an atheist.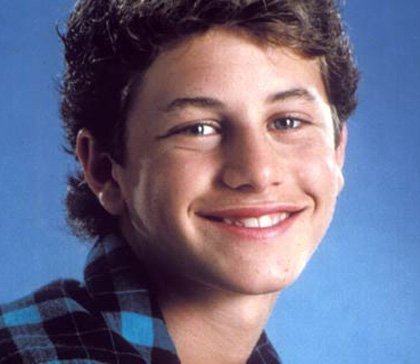 Before his conversion to Christianity at the age of 17, Kirk Cameron was an atheist. Kirk is now co-founder of the evangelical ministry The Way of the Master with evangelist Ray Comfort.
3. He starred in the highest grossing truly independent movie of 2008 through 2012, FIREPROOF.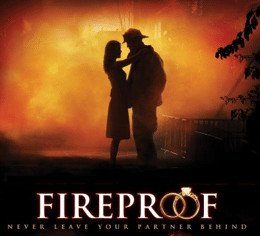 FIREPROOF was made on a budget of only $500,000 but grossed over $33,000,000 at the box office, making it the #1 truly independent movie not only of 2008 but also 2009, 2010, 2011, and 2012. All other movies were backed by major studios, or earned less than FIREPROOF. Kirk was the lead actor and portrayed Captain Caleb Holt.
4. His sister played D.J. Tanner on FULL HOUSE.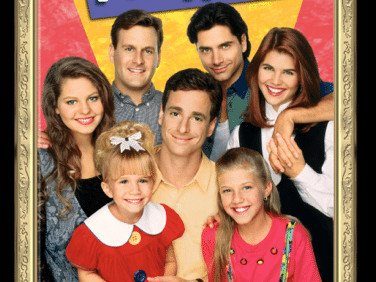 Kirk Cameron's sister Candace Cameron Bure (far left in the photo above) played D.J. Tanner in the popular 90s sitcom FULL HOUSE. Candace is also a Christian and has her own ministry.
5. He had no religious upbringing.
Kirk didn't grow up in a Christian home, but was led to Christ through a friend who invited him to church. Watch the video above to see Kirk's testimony.