Published: May 23, 2022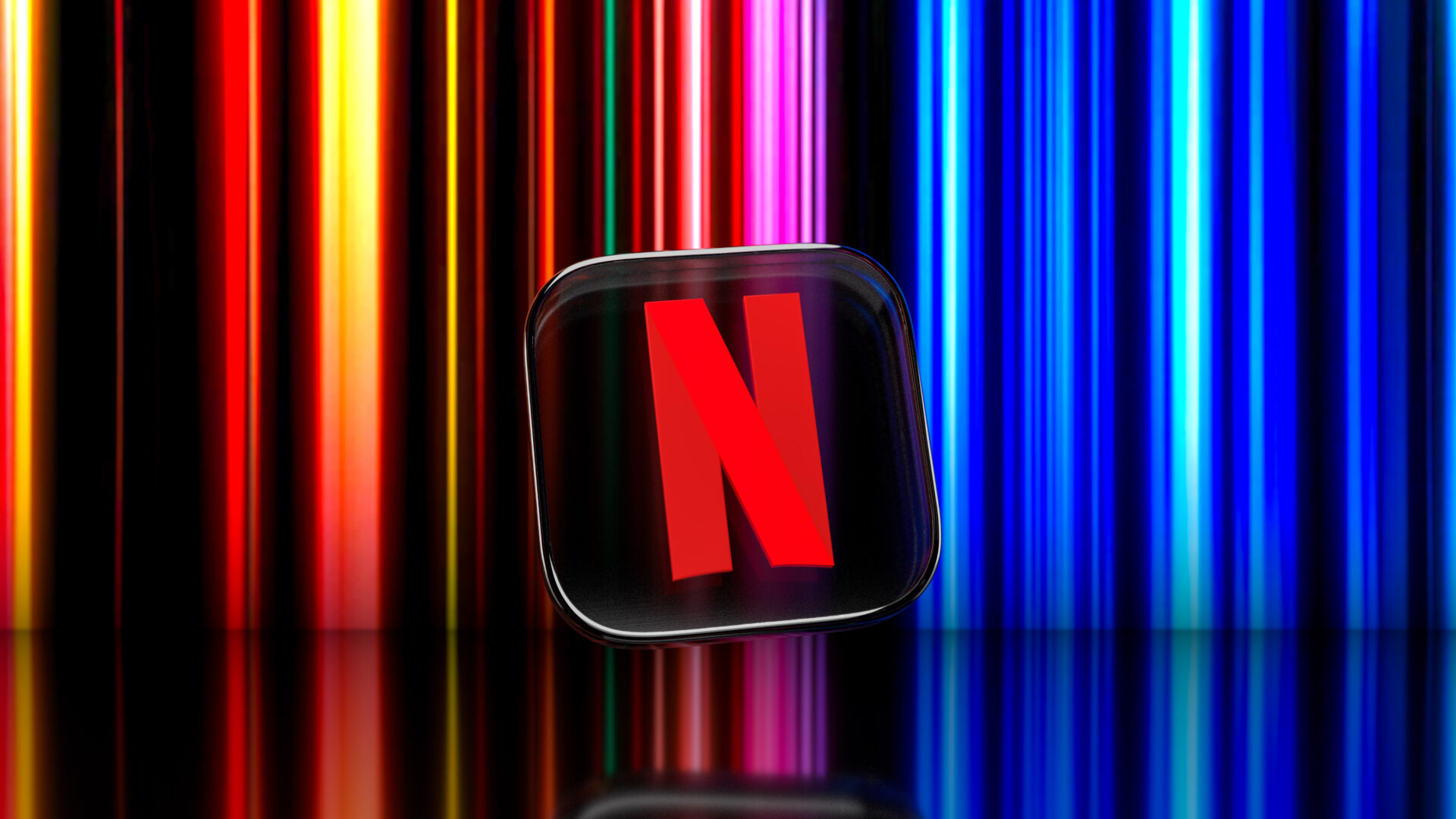 Netflix Encourages Employees to Leave If They Want To Censor Content
By Movieguide® Staff
Netflix recently released a company-wide memo that encouraged employees to look elsewhere for work if they felt the company should censor certain creators from the platform.
"If you'd find it hard to support our content breadth, Netflix may not be the best place for you," the memo read.
Comedian Dave Chappelle's newest release, THE CLOSER, was the most recent example of content that received backlash.
However, the memo outlines that content discernment is in the hands of the viewers, not the Netflix employees.
"Entertaining the world is an amazing opportunity and also a challenge because viewers have very different tastes and points of view," the statement reads. "So we offer a wide variety of TV shows and movies, some of which can be provocative."
"We support the artistic expression of the creators we choose to work with," the statement continues. "We let viewers decide what's appropriate for them, versus having Netflix censor specific artists or voices."
Movieguide® previously reported on Chappelle:
Actor Jimmie Walker, best known for his performance in the classic comedy series GOOD TIMES, said that he expects the current "cancel culture" to continue to hurt comedy.

Walker's comments come after people are pressuring Netflix to cancel Dave Chappelle's newest comedy special, in which he reportedly makes several politically incorrect jokes.

"Chappelle is lucky he's in a great position. I wish him the best of luck. He's obviously very talented, he's made a lot of money and that's going to help him tremendously. That'll help him get past the cancel culture," Walker said of the comedy legend. "I'm happy that he's doing what he's doing in terms of continuing on. That's what I'll say about that."

Walker continued, "I think we're at a point that you can't make jokes about certain things. It's going to change the whole face of comedy. I've said it onstage but you'll never see another 'M*A*S*H,' you'll never see another 'Jeffersons,' you'll never see another 'All in the Family.' Those days are over, ladies and gentlemen, so I guess we'll have to change up."
On one hand, Netflix's desire to withhold censorship is a refreshing stance in an era where cancel culture predominates. On the other, in the past Netflix has failed to hold to any moral standard. One recent example was the foriegn movie, CUTIES, which resulted in several lawsuits against the streaming giant.
Movieguide® previously reported:
CUTIES caused an uproar over the artwork Netflix released for the movie, which showed the movie's young female characters dressed provocatively.

Netflix swiftly apologized for the controversial poster, but refused to acknowledge the problematic content and left the movie on their docket to be released.

Movieguide®'s review of the movie states, "CUTIES is a repulsive, tasteless, mediocre movie that turns underage girls into sex objects. It has a strong, very immoral pagan worldview where tween girls do whatever pleases them, including sneaking into places, not telling their parents where they are or what they're doing, and similar acts of rebellion."

The content in the movie verges on pornographic.

With the backlash of the movie growing every day, Movieguide® is doing all we can to fight against content that grooms children to be abused.