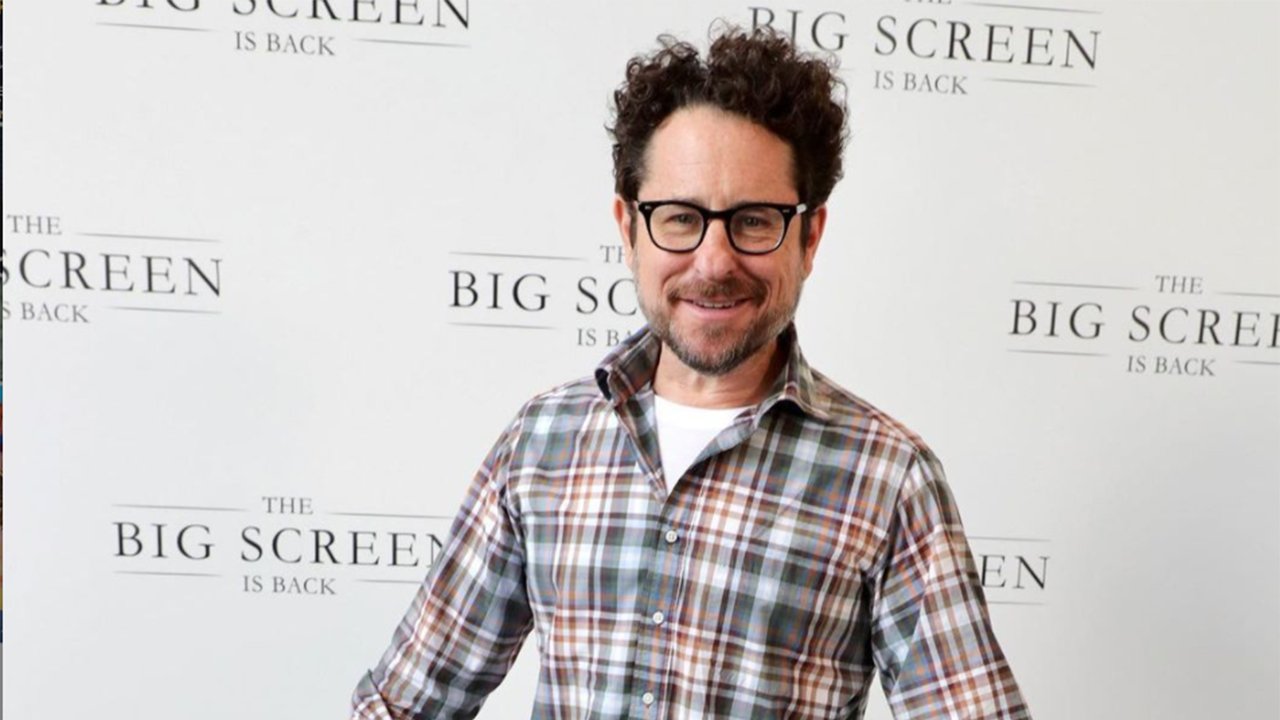 Prominent Hollywood Directors and Talent Express Their Excitement to Return to Theaters: 'We Are Back'
By Movieguide® Staff
As Memorial Day Weekend approaches, the summer box office is gearing up for delayed blockbusters in hopes that moviegoers will eagerly flock back to theaters after more than a year away.
The move likely thrills many movie buffs who consider theaters to be the epitome of media entertainment, including actors and prominent directors. In order to celebrate, AMC theaters hosted an event called The Big Screen Is Back and welcomed in-person guests including JJ Abrams and Arnold Schwarzenegger.
"We are back! We are back. Let's chant that," Schwarzenegger said at AMC Century City, according to The Hollywood Reporter. 
The initiative encouraged fans of major franchises like Marvel Studios, which recently announced its fourth phase of movie release from 2021 to 2023, to watch their favorite characters outside their home. 
"Marvel movies are made to be seen on the big screen. It's by far the best way to see a Marvel movie and in my opinion, any film," Marvel Studios chief Kevin Feige said. 
Marvel also released a sentimental trailer celebrating how their movie franchise has brought fans together over the years and celebrated the return to theaters.
As for Abrams, the name behind massive blockbusters including the most recent STAR WARS iterations and MISSION IMPOSSIBLE, the return to theaters represents more than just seeing his name on the big screen.
"It is truly great to be back in a movie theater. Personally, some of my absolute best life experiences happened in rooms like this. I think it will come back in a roaring way so I'll see you at the movies," Abrams said at the AMC event.
However, just because excitement is spreading doesn't mean the decimated box office will recover overnight.   
THR reported: 
Because of concerns that a box office recovery won't be immediate, Disney is hedging its bets and debuting Black Widow on July 9 and on Disney+ Premier Access (ditto for Cruella over Memorial Day). Warner Bros. is releasing its entire 2021 slate day and date in cinemas and on HBO Max, including In the Heights, a decision that infuriated many in Hollywood. The studio has said it will return to more normal windowing in 2022.
Despite these studios' hesitancy, other directors have anxiously awaited this day, like John Krasinski.
THE QUIET PLACE PART II director delayed his movie's release by more than a year in order to ensure that families could watch it together on the big screen like he intended.
"I said I was going to bring out A Quiet Place Part II when we could all see it together. Well… it's TIME! #AQuietPlace2 May 28th!! #TheatersAreBACK !!!" Krasinksi captioned his video on Instagram. 
Fans cheered in the video, and the sentiment feels nearly universal. What movie are you looking forward to seeing in theaters this summer?
Producer Jason Blum concluded: "There is buzz in the creative community is about movie theaters opening. That's where most artists want to see their work."