Published: November 9, 2021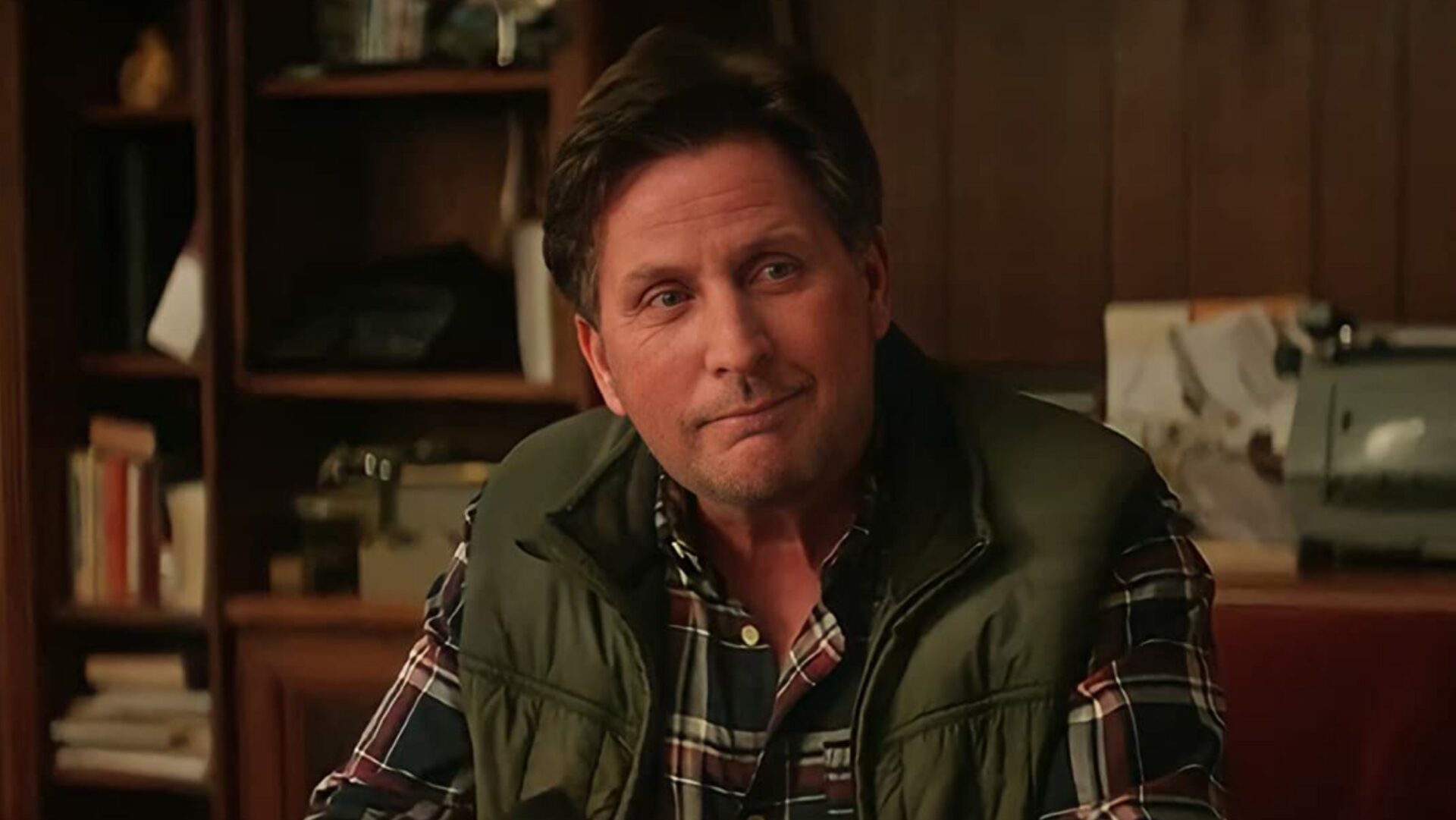 THE MIGHTY DUCKS: GAME CHANGERS' Emilio Estevez Will Not Return to Season 2 Due to Vaccine Mandates
By Movieguide® Staff
Actor Emilio Estevez, who starred in the original THE MIGHTY DUCKS movie in 1992 and its two sequels, will not return to Season 2 of the Disney+ series due to vaccination mandates.
Deadline noted that Disney Television Studios' ABC Signature fired Estevez—who had become an icon within THE MIGHTY DUCKS franchise for his portrayal as Gordon Bombay—after he did not offer a guarantee that he would comply with the vaccine mandates.
Deadline reported:
While not a blanket policy yet, the Zone A vaccination mandate has emerged as an industry standard, with its adoption footprint steadily expanding. Netflix has made Zone A vaccines mandatory on all productions in the U.S. Disney TV Studios has introduced the policy on new series going forward as well as a number of existing ones, including The Mighty Ducks: Game Changers.

Estevez starred alongside Lauren Graham and Brady Noon in Season 1 of The Mighty Ducks: Game Changers. The series is set in present-day Minnesota, and the Mighty Ducks have evolved from scrappy underdogs to an ultra-competitive, powerhouse youth hockey team. After 12-year-old Evan Morrow (Noon) is unceremoniously cut from the Ducks, he and his mom (Graham) set out to build their own team of misfits to challenge the cutthroat, win-at-all-costs culture of youth sports today. With the help of Estevez's Gordon, they rediscover the joys of playing just for love of the game.
Movieguide®'s review of Season 1 of Disney+'s THE MIGHTY DUCKS: GAME CHANGERS reads:
​​The last three episodes of Season One of THE MIGHTY DUCKS: GAME CHANGERS follows the story of The Don't Bothers as they advance to the final round of state champi-onships, on a collision course with their rivals, The Mighty Ducks. Before they get there, however, the team fires Evan's mother, Alex, as head coach when she gets angry at them in the locker room. They replace her with Assistant Coach Gordon Bombay, the original coach for The Mighty Ducks team. When they get to the championships, the current coach of the Ducks manipulates Bombay into telling him why he got banned 10 years ago from the NCAA.

Season One is engaging, with high production value. It has a strong moral worldview promoting friendship, trust, fairness, loyalty, good sports-manship, and respect. The show has little offensive content, such as a lesbian couple and most of the bad behavior is rebuked. Overall, THE MIGHTY DUCKS: GAME CHANGERS is a high-quality program that can teach children how to positively deal with the pressures of sports, friendships, relationships, and family dynamics.