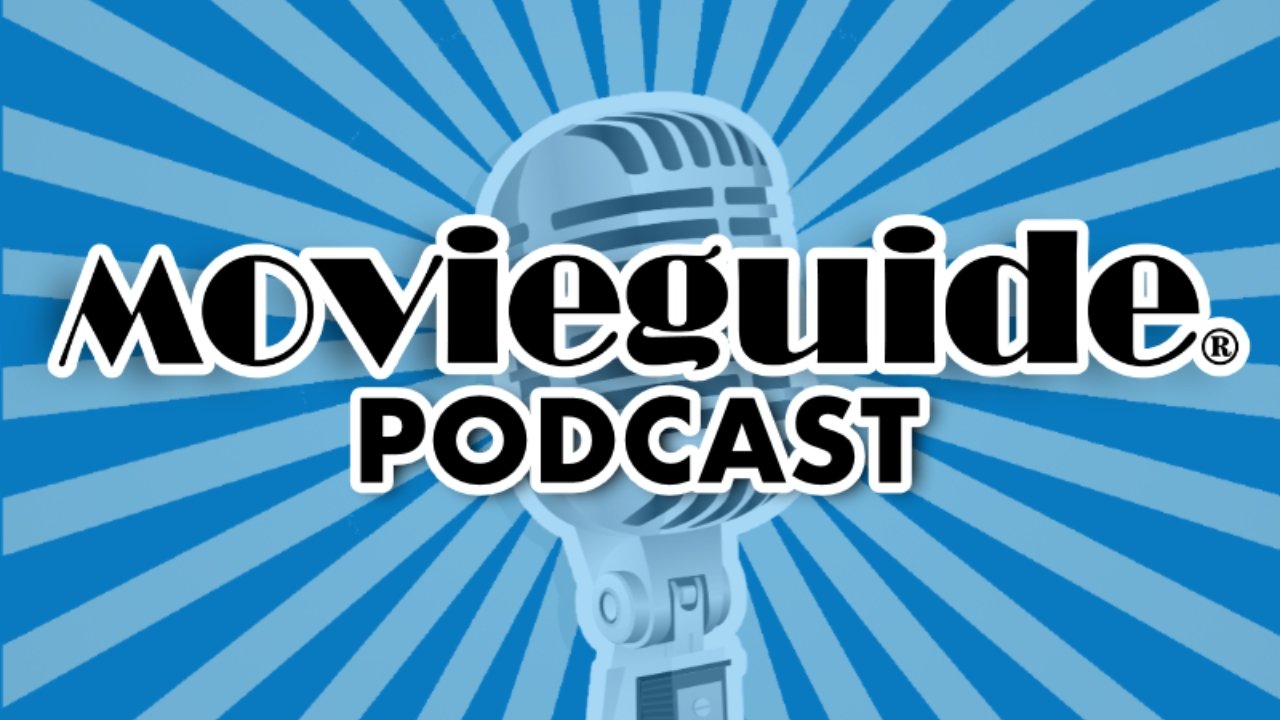 The Movieguide® Podcast Is Here
By Movieguide® Staff
Take a peek behind the Movieguide® curtain to hear faith-filled entertainment discussions right in the heart of Hollywood. Join Robby, Jeremy and Jessilyn as they talk pop culture, current events, sports, and, obviously, movies and television.
Their refreshing banter shows that Jesus does have an influence in the industry, and they're on the frontlines of spreading the Gospel and bringing His kingdom to Hollywood through the screens.
So take a breath, press "play" and join a conversation sure to inspire you about what God's doing in the entertainment industry. If you like what you hear, be sure to subscribe on your favorite way to listen to podcasts: Apple, Spotify, Spreaker, Deezer, Podcast Addict, and Podchaser.