Two Stars Who've Survived the Weight of Acting in Biblical Movies
By Tess Farrand, Staff Writer
Some of the most quoted verses in scripture like, "Let my people go"; or, "Father, forgive them for they know not what they do," were engrained in our brains because major actors brought them to life on the silver screen. Even so, playing Jesus or Moses… that's one tough act to follow.
Jim Caviezel (THE COUNT OF MONTE CRISTO, WHEN THE GAME STANDS TALL) played Jesus in the 2004 epic THE PASSION OF THE CHRIST, earning him a Grace Award for his performance at the Movieguide® Awards. The movie turned heads across the world as audiences saw the brutality of Christ's death on the cross. Directed by actor Mel Gibson (BRAVEHEART), the dialogue of the movie is completely in Aramaic and Hebrew keeping it accurate to the time.
Memorizing lines in another language is no doubt is challenging. So, how did Caviezel make it through production while portraying the Savior of the world? Well, it certainly wasn't easy. While in Production, Caviezel got pneumonia and dislocated a shoulder (while carrying the cross). He told the Today show, "It forced me into the arms of God. That's the only place I could go. That's when God's voice came to me. 'Hey, don't worry about it. Let me take care of it, and will you allow me to use you to play me?' And that's when I just said, 'All right, I'm going to let you perform, and I'm going to step out of the way.'"
Caviezel truly believes he was destined to play Jesus as he stated in an interview with Scott Ross of CBN, "When I look out to all my fellow Americans and people in the world, I say to them I want you to do this in the public and shamelessly express your faith in public. That's what I've done here, and I can rest as it is. I don't know where it's going, but if it doesn't turn out where I'm continually working, I'm still an actor. I'll always be one, whether I get another job or not. I fulfilled my mission right now. I felt what I was right now. That was my opportunity, and I would have done it again."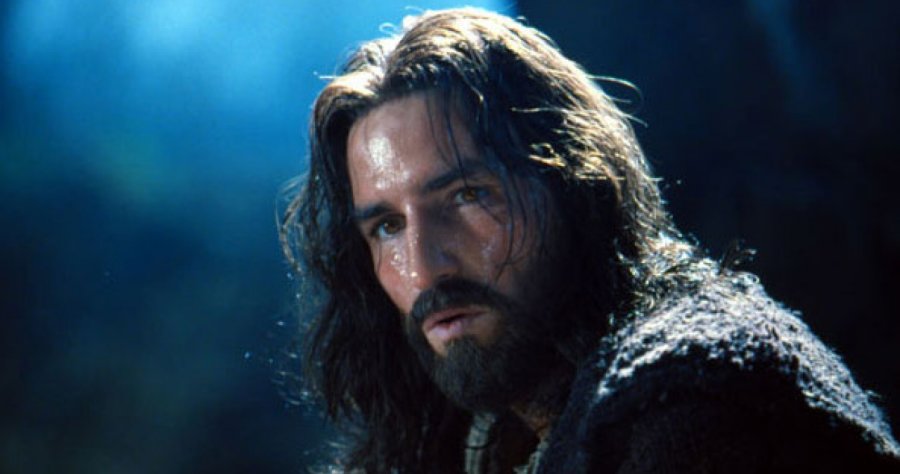 More recently, Caviezel played Luke in PAUL, AN APOSTLE OF CHRIST. You can view Movieguide's interview with him here.
Or, perhaps you might recall Charlton Heston, the actor who brought Moses' story to life in THE TEN COMMANDMENTS. Three years later, Heston submerged himself into the character Judah Ben-Hur in the classic epic BEN-HUR.
THE TEN COMMANDMENTS cost the equivalent of $120 million in today's terms. Arguably, this is a low budget movie for the Hollywood Studios, but back in the 1950's, Paramount blew audiences away with these biblical epics. Heston's characters made him a symbol of hope amidst the political climate. Thankfully, with the weight of his career, Heston drew on the support of his loving family.
As Richard Corliss in TIME notes, "Like the characters he played, he said what he believed, remained faithful to those faithful to him. He was married to the same woman, Lydia Clarke, for 64 years."
Faith plays a key role in undertaking the portrayal of biblical characters. In fact, Heston hosted CHARLTON HESTON PRESENTS THE BIBLE where he read Bible passages and went to biblical locations to make the pages come to life. Heston attended the Movieguide® Awards on multiple times through the years and hosted. He also wrote articles for movieguide.org and supported our work in Hollywood, which you can read more about here.
Did you know Charlton Heston's son is a believer and played baby Moses in THE TEN COMMANDMENTS? He even signed his contract with his baby foot!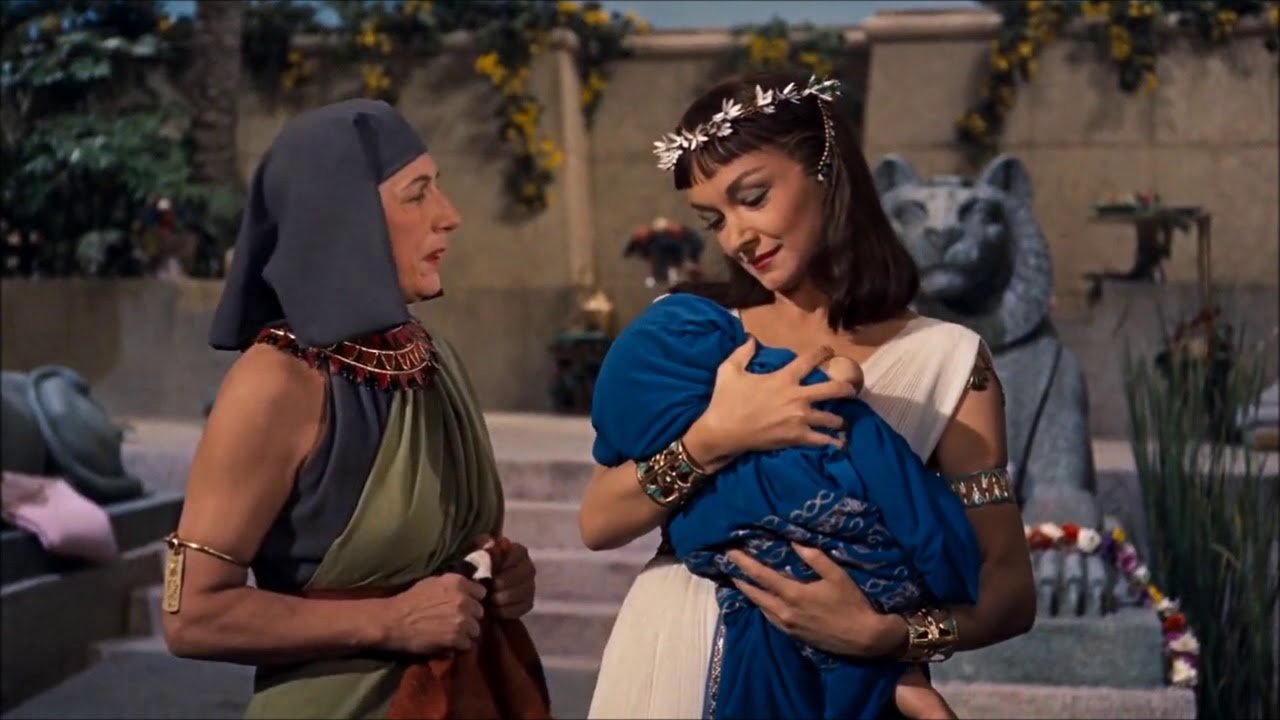 So, what can we conclude from these actors' work? Well, for one thing, acting isn't always a cakewalk. These productions values were high, which meant the stake of the movie was high too and performances had to be the cream of the crop. This meant the work was both physically, mentally and even spiritually draining.
Heston once told Dr. Baehr, "If you can't make a career out of two DeMille pictures, you better turn in your suit," Heston said."
Secondly, a personal relationship with Jesus makes the process even more humbling and important. A lot of actors have portrayed biblical characters through the years, but these two have and will continue to stand the test of time.
Sources: http://www1.cbn.com/700club/miracles-set-behind-scenes-passion-jim-caviezel
http://content.time.com/time/arts/article/0,8599,1728272-3,00.html
https://www.today.com/popculture/caviezel-playing-christ-proved-be-challenge-wbna4297029
https://www.hollywoodreporter.com/news/charlton-hestons-kids-oscar-winning-867615
https://www.hollywoodreporter.com/news/ten-commandments-new-set-photos-930887