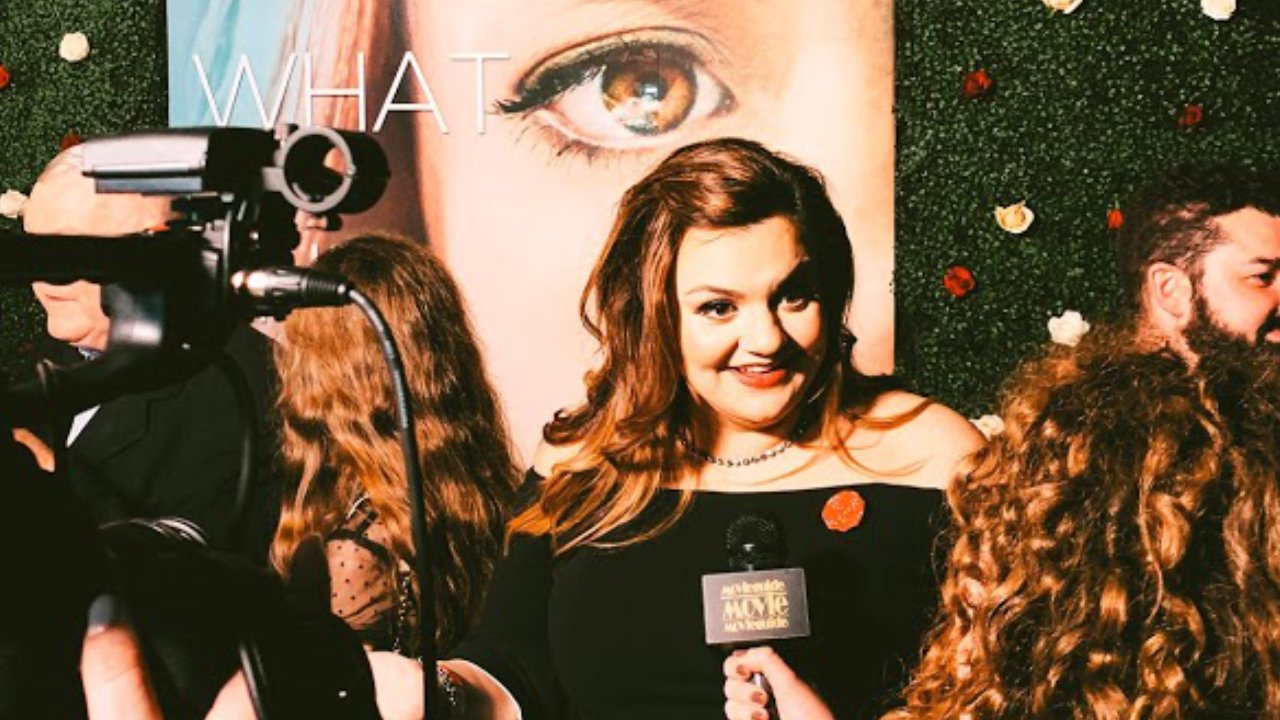 UNPLANNED's Abby Johnson's 'LoveLine' Off To An Astounding Start
By Allyson Vannatta, Staff Writer
LoveLine, former Planned Parenthood clinic director Abby Johnson's newest endeavor, is off to an astounding start.
Many people know Johnson's story from the movie UNPLANNED.
LoveLine is a project under Pro-Love Ministries, the ministry created by Johnson.
Since leaving Planned Parenthood, Johnson has tried to help women who face pregnancy struggles by connecting them with charities in their community and outside support. This is how LoveLine was created. LoveLine is available to anyone who calls, texts or emails any time of day, 365 days a year. For a new initiative, it's having a massive impact.
Related: Ex-Planned Parenthood Staffer Abby Johnson Reveals Shocking Impact of UNPLANNED
Since its launch in October 2019, LoveLine has provided over $22,000 in material household goods, served 43 women and 66 children.
Pamela Whitehead, the director of Pro-Love Ministries and LoveLine said, "We've tapped into a deep need for people to help others, to feel like they are doing something to make a positive difference in another's life. The immediate response from people to help has been overwhelming."
LoveLine also offers financial assistance to expecting mothers if the need is there.
According to Faithwire,
"The ministry has provided $4,041 in college tuition and $18,786.71 in financial assistance including rent, utilities and income replacement for women on unpaid maternity leave. LoveLine has also delivered 60 hours of life coaching and even paid up the deductible and monthly premiums for one client's health coverage during her pregnancy.
Johnson provided a statement to Faithwire about the ministry and the amazing start it's had.
"It has been both a humbling and exciting experience to witness the love from people all over the nation who have stepped up to give these women in crisis situations a way out. Our phones have been pinging nonstop since we officially launched LoveLine and registries sell out in a matter of minutes. With the vast divisiveness in today's culture, this is one area where love is stronger than our differences."
Johnson's incredible story of going from a Planned Parenthood staffer to a pro-life activist was put on the big screen in UNPLANNED in 2019.
To learn more about LoveLine and the resources they are provide, click here.
Related: UNPLANNED Exclusive Interview: Ashley Bratcher & Abby Johnson