Published: August 5, 2022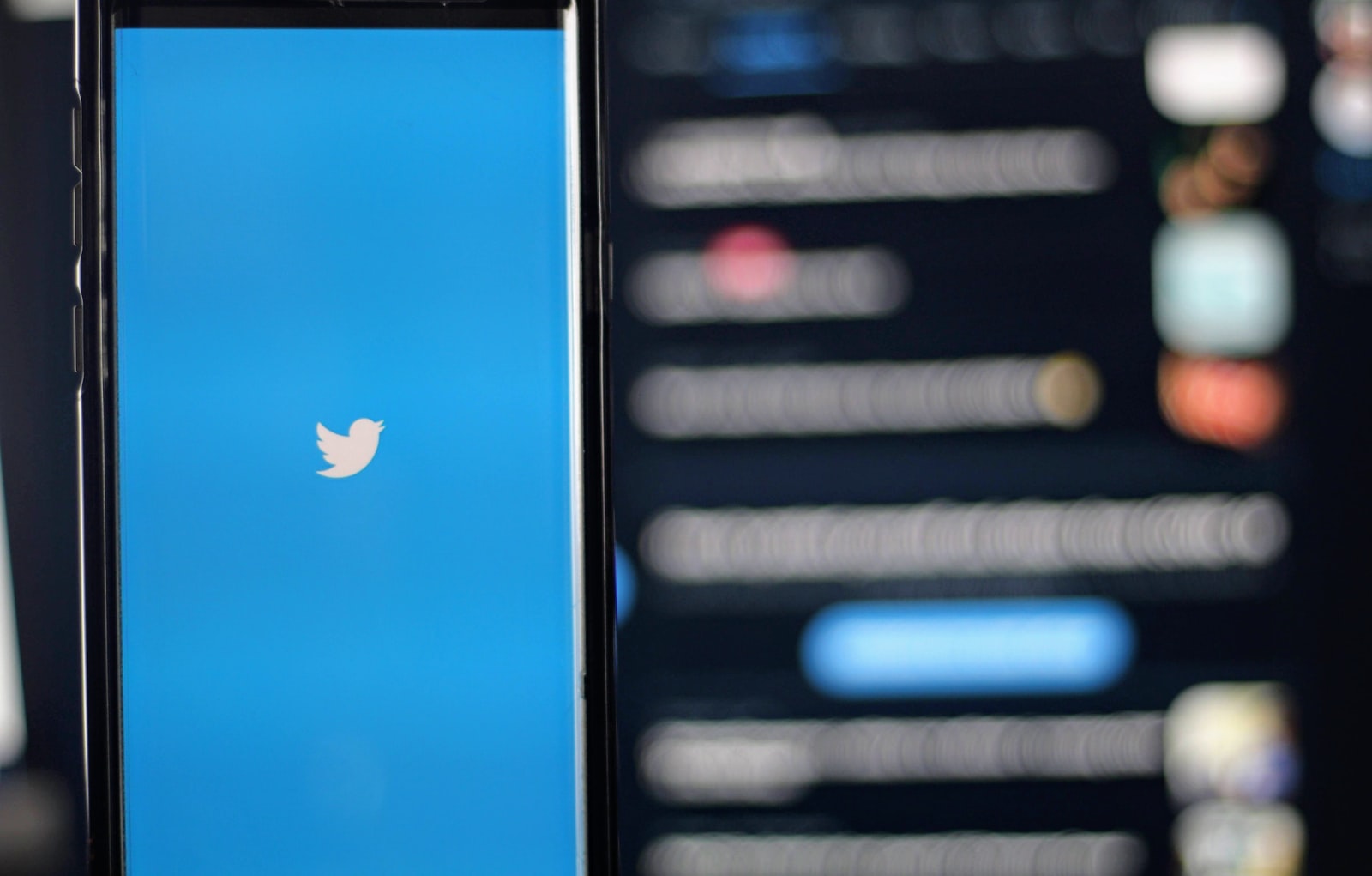 Why Big Tech Companies Like Twitter Are Abandoning Office Spaces
By Movieguide® Contributor
Twitter recently announced to their employees that they're planning on closing one office, as well as halting plans to open more office locations. 
In a July memo, the company said their San Francisco office will be shuttered, plans for an Oakland location are being abandoned, and seven other planned offices are being put on hold. 
Twitter isn't the only company that has downsized their offices. Yahoo, Yelp, and Netflix have also all cut down on office space. 
Daniel Ismail, a senior analyst at real estate research company Green Street, told Wired why this might be happening. 
"Even for technology companies, which are some of the most profitable and valuable companies in the world, the office is still an expense — and one that may not be critical in the future," he explained. 
While this is cutting costs for companies, it may have negative effects on the cities where their offices once were.
"If you think about the jobs themselves, it has a big impact on the local economy," Ismail explained. "Tech jobs tend to create more office jobs around them — so it's quite important for many office markets to have a robust tech sector." 
It could also have an impact on jobs. When an office closes, jobs for cleaning and security staffs disappear. 
"It worries me that smart people can't come up with a way to make hybrid working work, because other places seem to be doing it," said one anonymous Twitter employee. "It's people who staff the perks that bring people to the office who are going to be hurt the most."
However, some believe that Big Tech companies will simply move their offices from the now-pricey Silicon Valley area to more affordable cities. 
"We're going to continue to see this focus on places like River North in Denver, East Austin, Wynwood in Miami — not really traditionally corporate or even active areas at all that are becoming the biggest bright spots in the office market, and that's almost entirely a result of tech-led investment," said Phil Ryan, director of city futures and global insight at real estate advisors JLL. 
While this is a big change for the tech industry, Ismail insisted, "It won't happen all at once. It'll happen over time — and that's what we're seeing as time goes on."