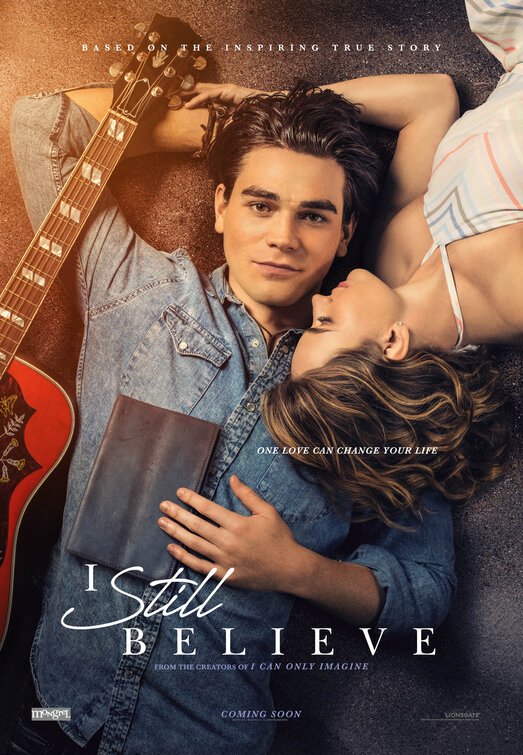 I STILL BELIEVE
I STILL BELIEVE is the poignant, heartrending true story of the famous Christian singer Jeremy Camp's marriage to Melissa, who's dying of cancer. Clearly and poignantly showing that true love never fails, the movie is beautifully filmed, very well acted, heartrending, and engaging.
Full Review ⇾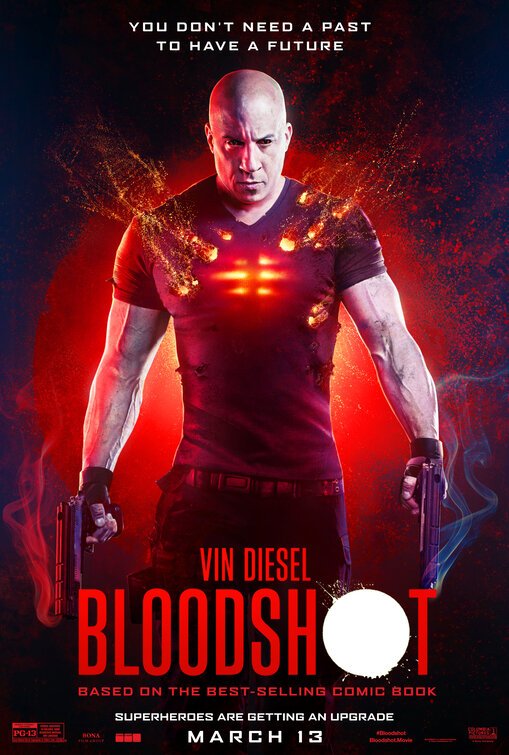 BLOODSHOT
BLOODSHOT stars Vin Diesel as an American soldier who, after being brought back to life by a scientist using nanotechnology, must stop a nefarious plot to abuse the soldier's new superpowers and then sell the technology to the highest bidder. Though the movie's technology is too fantastic, BLOODSHOT is an exciting science fiction thriller that explores some deep themes about identity, memory, technological manipulation, and freedom, with some fun Christian, biblical references to Creation, Resurrection and Redemption. MOVIEGUIDE® advises extreme caution, however, for frequent foul language and some excessive violence.
Full Review ⇾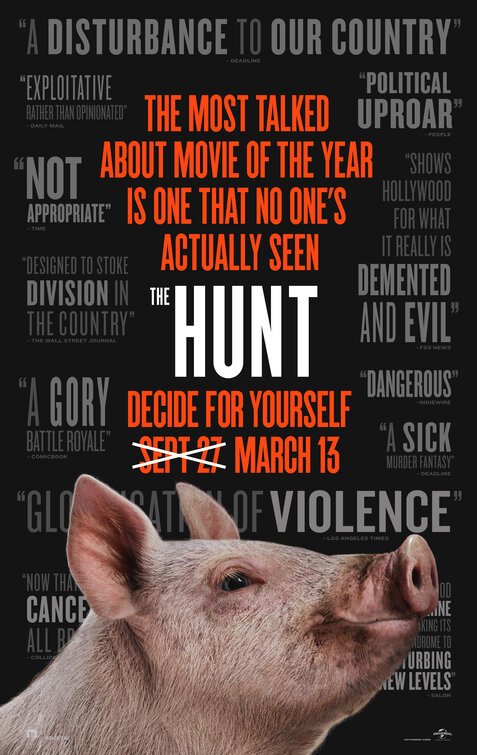 THE HUNT (2020)
THE HUNT (2020) is an ultraviolent thriller about a woman fighting some angry rich secular liberals who have kidnapped and drugged 12 conservative Internet, social media activists and Trump supporters to hunt them down in cold blood. Despite some funny political jokes, the big reveal in THE HUNT, and some xenophobic attitudes from two or three of the conservative victims, lets the movie's liberal villains off the hook. Also, there's not enough information given about the tough heroine and her background to make her more sympathetic, much less to justify the movie's extremely graphic, abhorrent violence and frequent foul language.
Full Review ⇾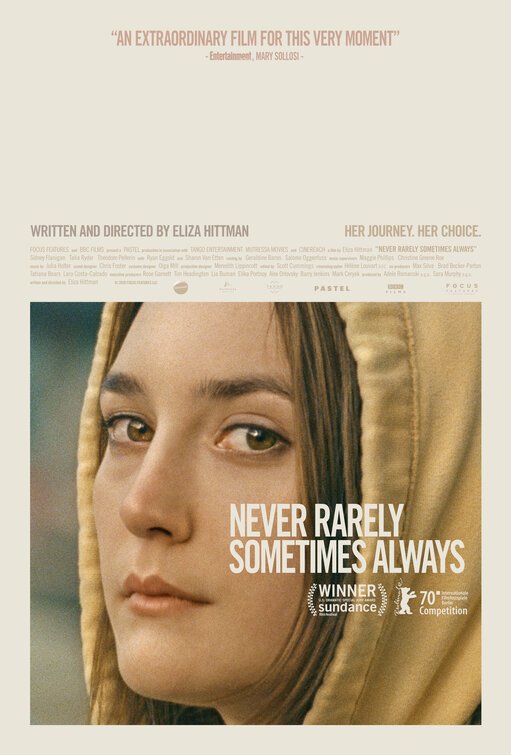 NEVER RARELY SOMETIMES ALWAYS
NEVER RARELY SOMETIMES ALWAYS follows a 17-year-old girl who sneaks away from her Pennsylvania home with her cousin so she can legally get an abortion in New York City. NEVER RARELY SOMETIMES ALWAYS contains minimal dialogue, letting the action speak for itself, a style that dilutes the dramatic power of the movie's performances and plot. Even worse, it has a very strong Romantic, politically correct, radical feminist, evil worldview promoting the abortion murder of little babies.
Full Review ⇾