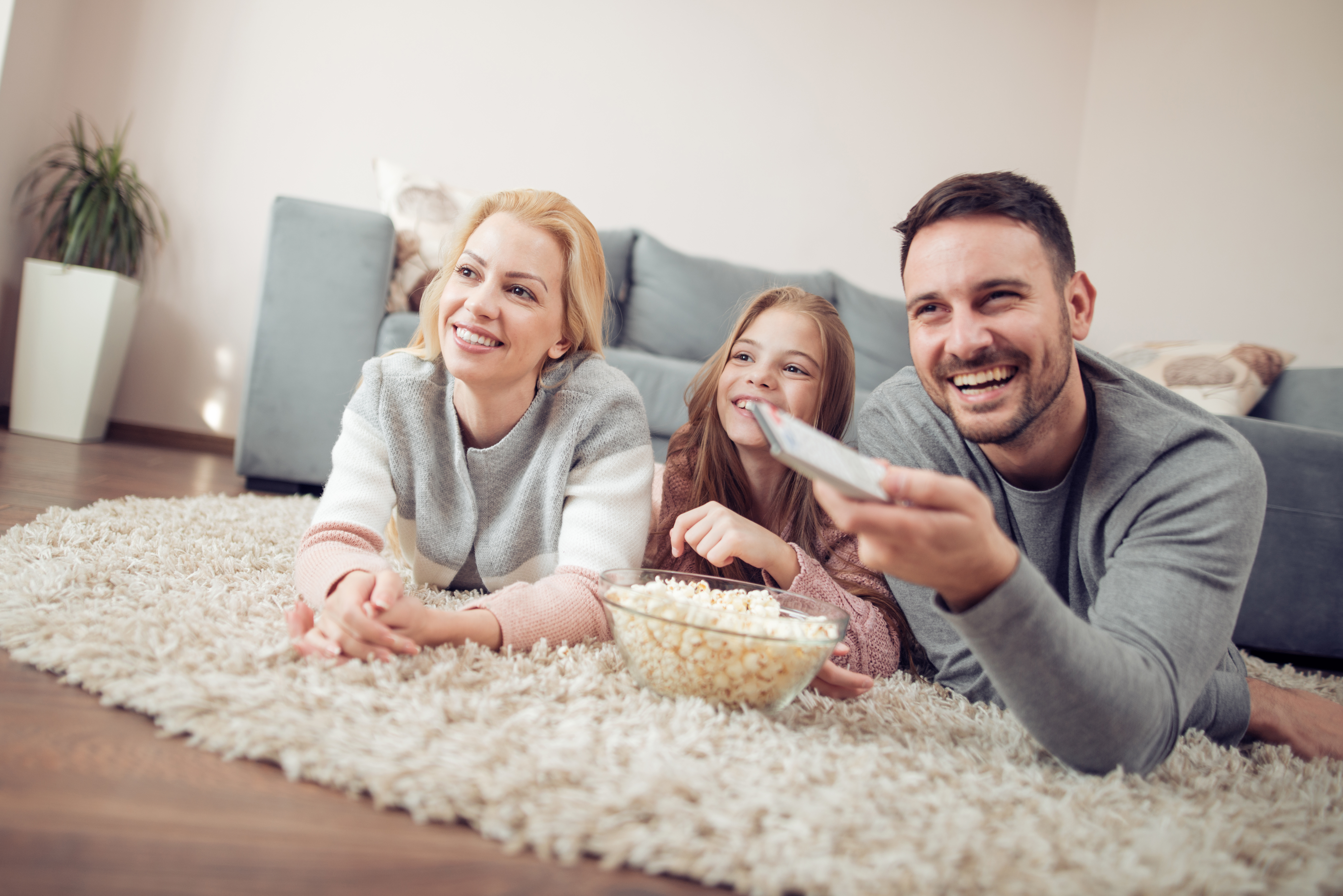 Thank You for Standing With us to Transform Culture
As our culture shifts further away from Christian morals and values, you may be more aware of the impact Hollywood content has on your children and grandchildren.
That's why we're committed to transforming the culture for Christ by bringing even powerful and meaningful stories from script to screen. 
Will you support our mission to reach key Hollywood decision-makers with the Gospel, train the next generation of storytellers, and equip families like yours to make wise entertainment choices?
Your gift today will allow us to reach many families in today's culture to grow in godly wisdom, discernment, and grace and make a substantial impact on the transformation and redemption of the mass media and entertainment industry. 
If you want to help transform our culture with life-affirming values and convey the gospel of Jesus Christ, please make your gift using the secure form below: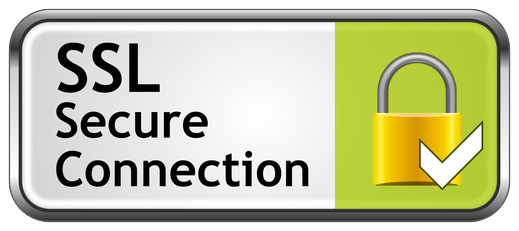 DONATION DISCLOSURE
Your gift is a sacred trust. Your gift will be used where it is needed most to provide families with help and hope.
Movieguide® is a 501c3 and all donations are tax deductible.