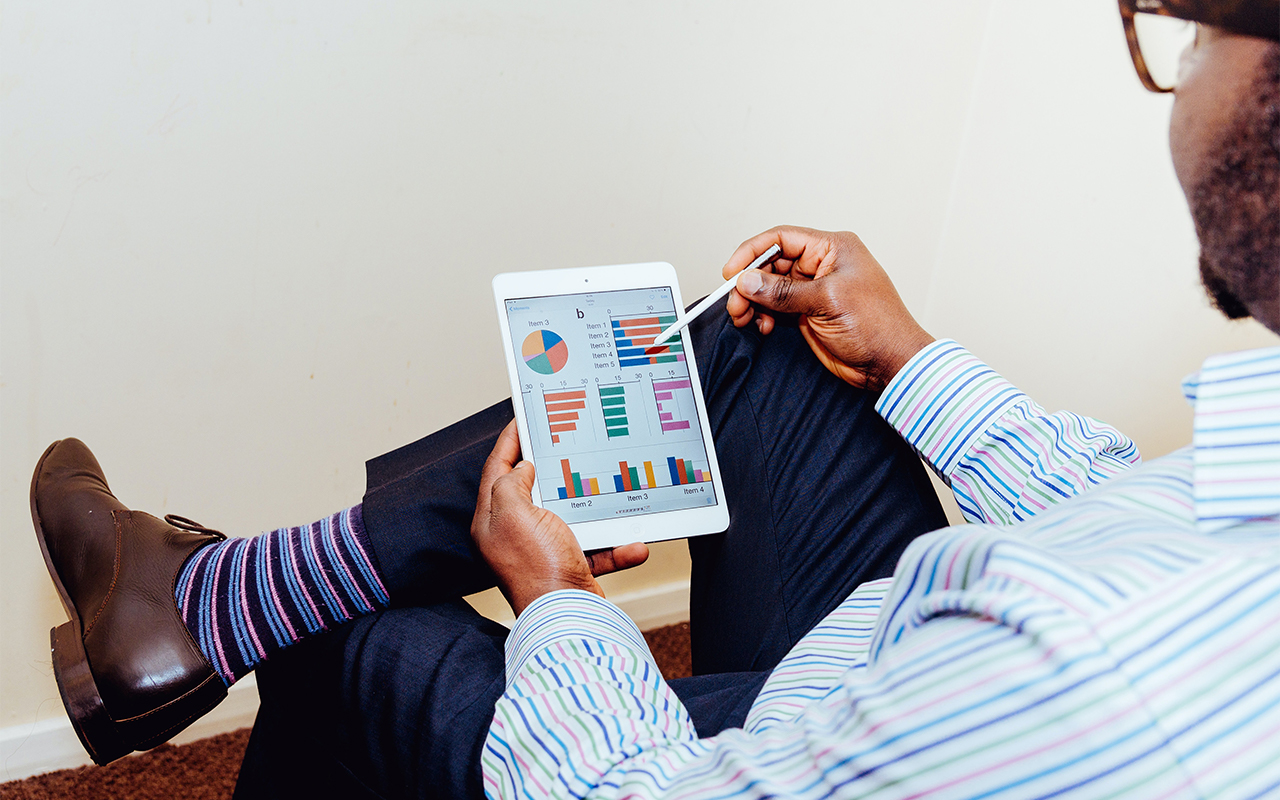 And the Studio That Made the Most Money Last Year Is. . .
By Movieguide® Staff
Throughout a turbulent 2020, major movie studios decided to forego a traditional theatrical release to limit the losses due to the pandemic. According to The Hollywood Reporter's annual analysis of box office revenue, Disney suffered the most significant loss while Netflix profited the most.  
Just over one year ago, the coronavirus pandemic forced cinemas across the world to close. According to Comscore, the global box office fell 71 percent from a record of $42.5 billion to $12.4 billion, and domestic revenue dropping 80 percent to $2.3 billion in 2020.
The box office decline also resulted in lower production costs for studios after cost cuts and layoffs. THR's annual analysis also noted the increased focus on streaming from Disney. 
THR reported: 
For the second year, the annual analysis includes an educative look at streaming giant Netflix, whose financials are not directly comparable to those of the studio units of entertainment conglomerates (for example, its revenue comes from subscribers that Hollywood giants typically record outside their studio units), but which increasingly competes for talent, content and awards.

Financial disclosures for studios remain limited and not easily comparable as Warner, Sony and ViacomCBS' studio arms include TV production units, which others don't have. THR crunched figures for the calendar years 2020 and 2019 to enable a comparison, even though Disney and Sony have fiscal years that don't align with the calendar year. Nonetheless, the ranking gives a snapshot of the business of major studios at conglomerates at a challenging time for Hollywood.
1. NETFLIX: Profit: $4.6B (+77%), Revenue: $25B (+24%)
2. WARNER BROS.: Profit: $2.1B (-12%), Revenue: $12.2B (-15%)
3. DISNEY: Profit: $1.7B (-48%), Revenue: $7.6B (-42%)
4. NBCUNIVERSAL: Profit: $785M (-6%), Revenue: $5.3B (-18%)
5. SONY: Profit: $665M (+22%), Revenue: $8.3B (-8%)
6. PARAMOUNT: Profit: $215M (+169%), Revenue: $2.6B (-13%)
Netflix's focus on streaming paid off as millions of people received stay-at-home orders during 2020. Netflix remains the no. 1 streamer aided by the sheer amount of content that hits its digital shelves weekly. Co-CEO Ted Sarandos claimed that the company wants to "expand well beyond a movie a week" to gain subscribers.  
Notably, Warner Bros. overtook Disney in THR's profit ranking. As studios find creative ways to release movies post-pandemic, analysts are eager to see how Warner Bros.'s 2021 movie lineup performs with movies debuting in theaters and on HBO Max.
Studios and streaming platforms alike would do well to remember Movieguide®'s proven theory that content with faith and family values makes more money and is more sustainable in rewatching than programs with gratuitous elements.