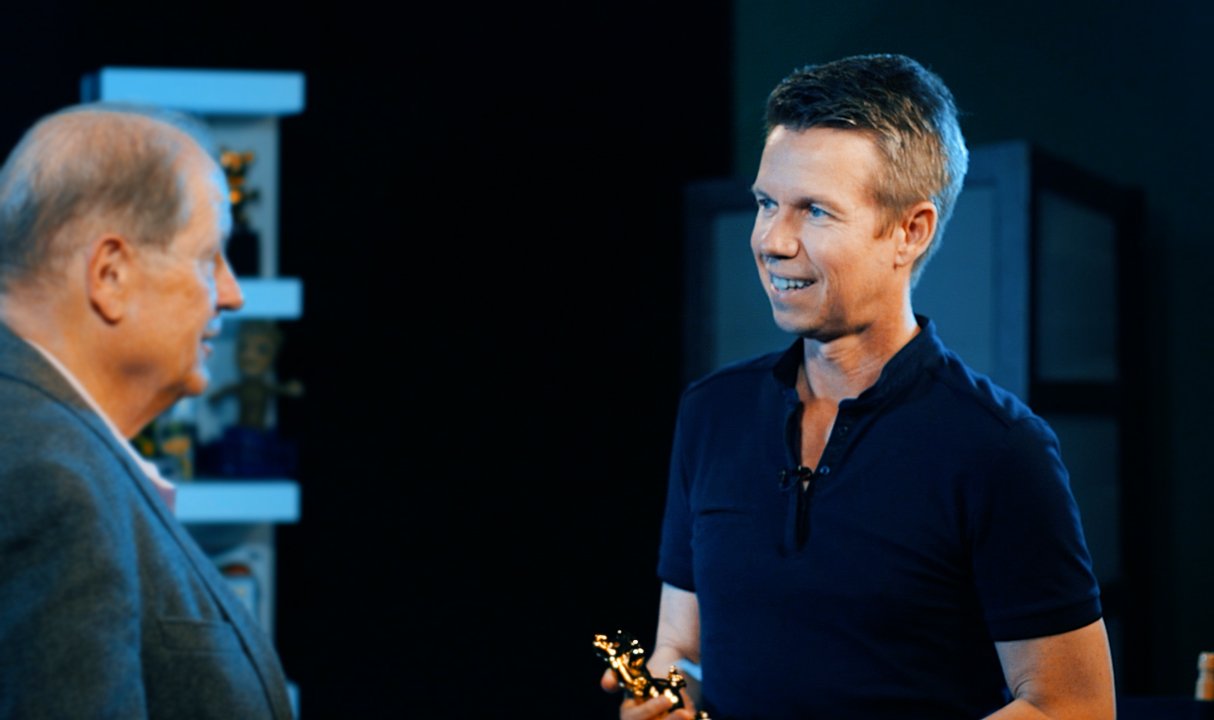 How THE VERY FIRST NOEL Played a Role in THE GRINCH Director's Salvation
By Movieguide® Staff
"All the Whos down in Whoville liked Christmas a lot, but the Grinch, who lived just north of Whoville, did not. The Grinch hated Christmas – the whole Christmas season…" – Dr. Seuss, The Grinch
Audiences around the globe saw Dr. Seuss' classic story come to life again with Illumination Entertainment's 2018 rendition. However, many may not know that co-director of the movie, Yarrow Cheney, is a Christian and drew from his faith to make the story resonate with viewers.
Cheney explained that his team drew on faith values to complete the project because that seemed to be at the heart of Dr. Seuss' intentions for the story.
"All of us were really trying to get to, really that what Dr. Seuss, had intended for the film, which is this wonderful story about this rotten guy who's not beyond redemption," Cheney said.
Even still, the themes are personal to Cheney.
"It's a message that means so much to me, you know, and so I think, you know, trying to find that and keep that and protect that in this film was a very important thing."
THE GRINCH is also jam-packed with humor to make the movie fun and relatable.
"It's such a wonderful, you know, kind of a realistic, you know, sort of a scene where you know, us as Christians we are so we're so joyful, with our faith, and especially around Christmas time, and, to have his, the Grinch is pointing to the view of you know, these guys are a little bit overbearing, and to make that humorous, but also sincere and showing where he starts out knowing where he's going,"
Movieguide®  applauded THE GRINCH at the 2019 Movieguide® Awards, honoring the movie as one of the Best Movies for Families.
Cheney remembered the environment of the event, "it was really nice to be among so many enthusiastic people that were that were so excited…. It meant so much to them to you know support and collaborate with other like- minded, you know, joyful people it was it was really, really wonderful."
Before Cheney co-directed THE GRINCH (2019), many years before worked on another animated Christmas movie in 2006 called THE VERY FIRST NOEL. See our review here.
That project refreshed his faith.
Cheney told Movieguide®, "[The movie] actually played a pivotal role in bringing [the filmmakers and myself] to real faith in Christ. In researching and studying the birth of Christ, the Lord revealed to us how real and wonderful He is! He used a star to bring the magi to Him, but for us he used a cartoon!"