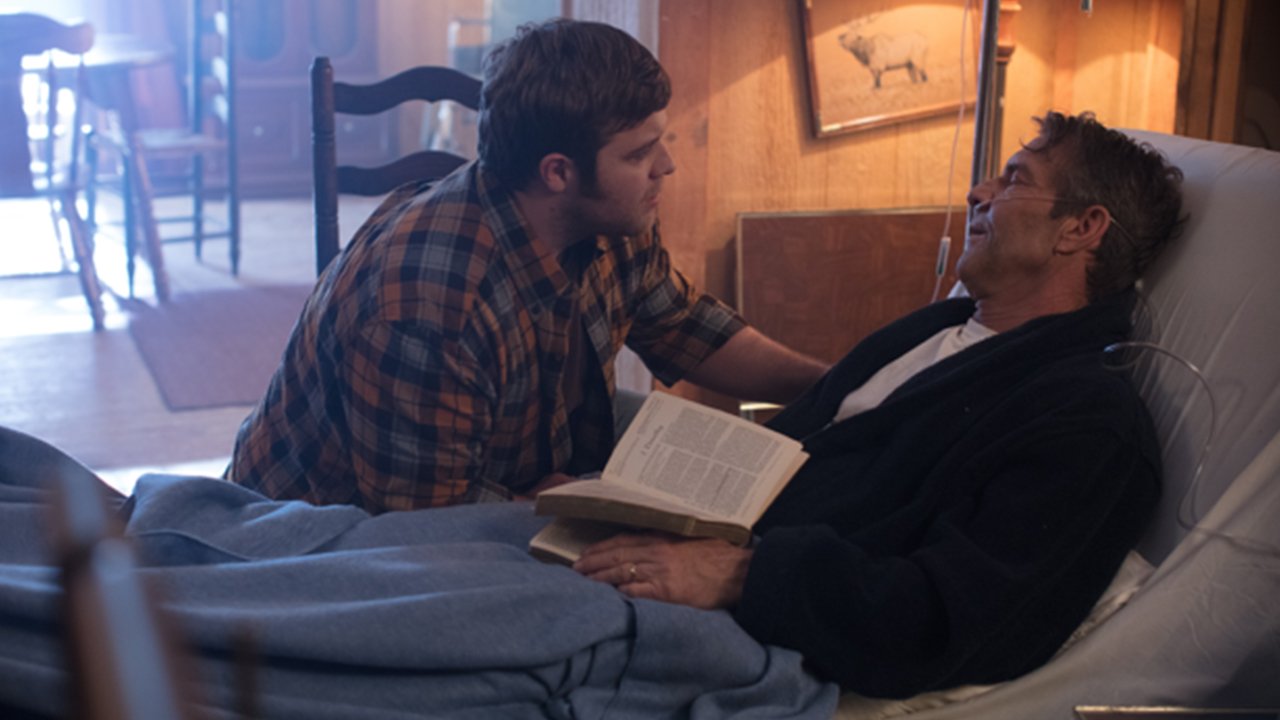 I CAN ONLY IMAGINE Becomes the Highest Grossing Movie for its Distributor
By Ben Kayser, Managing Editor
The faith-based movie I CAN ONLY IMAGINE starring Dennis Quaid continues to impress at the box-office, now making another milestone by becoming Roadside Attractions highest grossing movie ever domestically. Now having made over $59 million, I CAN ONLY IMAGINE passed up the Academy Award-winning movie MANCHESTER BY THE SEA, which was Roadside Attractions most successful movie, earning $47 million domestically in 2016. Of the 115 movies the distributor has released, I CAN ONLY IMAGINE is poised to finish its box-office run much higher than any of Roadside Attractions other movies.
When the movie release, initial estimates from major entertainment publications estimated an opening of $2 million to $4 million for the faith-based drama, but as word of mouth spread, the estimates grew and grew, and it opened to $17 million in its first weekend and received a stellar A+ from CinemaScore patrons.
The church-going audience has surprised Hollywood before with indie hits like GOD'S NOT DEAD, and a couple major studios frequently release faith-based movies every year that are well received by Christians. However, while there's been a rise in quality faith-based movies, there has also been a rise in poorly conceived and terribly executed movies targeting the Christian moviegoers, from both inside of Hollywood and inside the church.
I CAN ONLY IMAGINE avoided the pitfalls of others because first, it was an emotional story well told and second, it courted church-going individuals with a compelling and genuine marketing campaign. Director's Jon and Andrew Erwin were hands-on promoting the movie to churches and schools and stars Dennis Quaid and Trace Adkins did not shy away from the faith content of their movie. In fact, Dennis Quaid opened himself to the media, vulnerably talking about his own faith and even releasing a song he'd been writing for his mother for decades called "On My Way to Heaven." Along with the Christian band, MercyMe actively promoting the movie, all of these elements together created a perfect combination for the success of the movie.