Published: November 18, 2021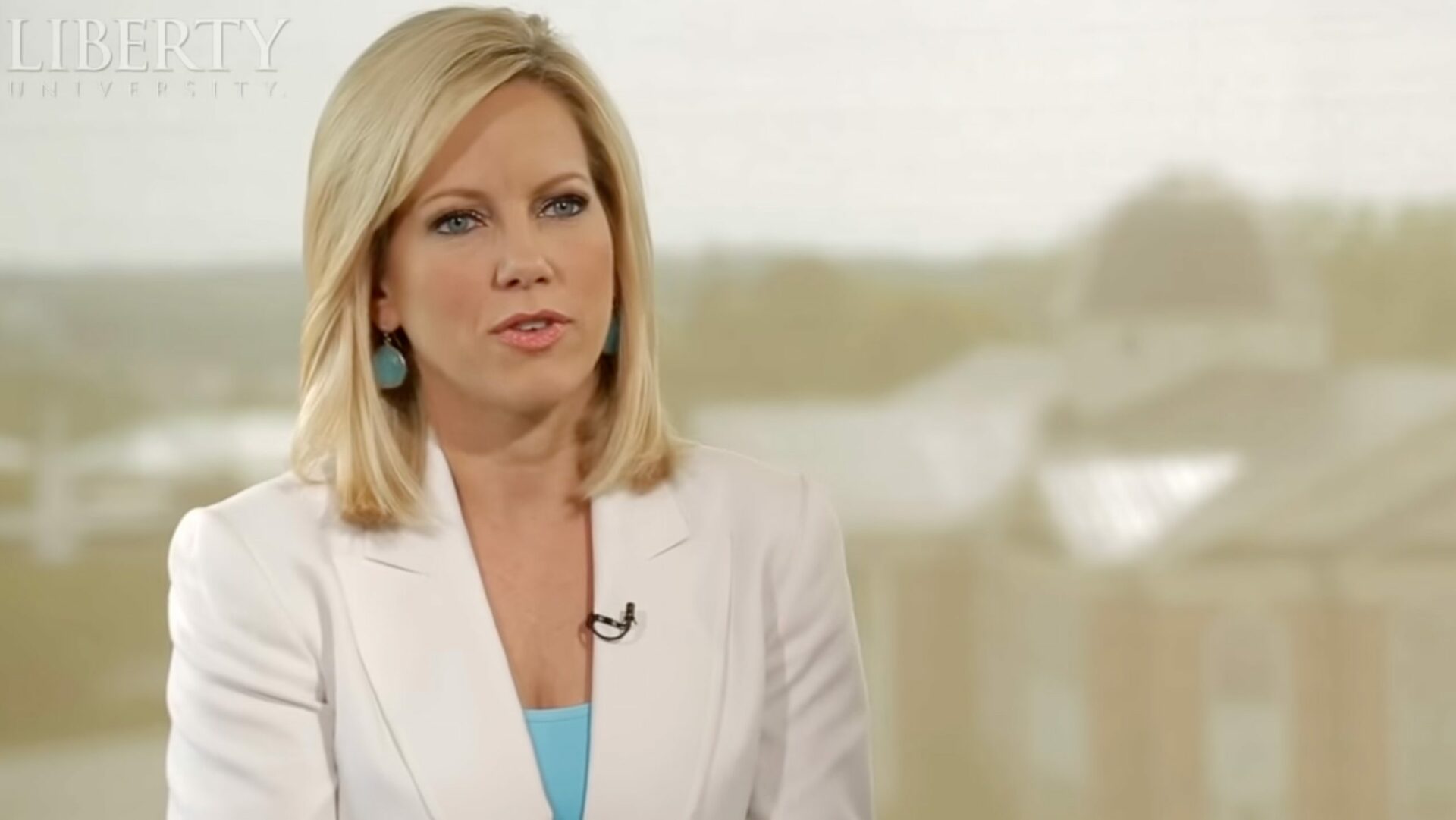 'In Our Darkest Moments, He Is Always There': Shannon Bream Details Depression in Message to Students

By Movieguide® Staff
FOX News anchor Shannon Bream recently returned to her alma mater Liberty University for the school's convocation earlier this year.
As one of the best-known journalists in the media today, Bream encouraged the students in their careers and faith.
"I want you guys to know I pray for you," Bream said. "I pray for this campus, I pray for every student, every teacher, administration worker, and staff member who works here because there is no other place like this in the world. … I am confident in the future of this country and in this world because of you."
Although Bream earned her undergraduate degree in business and earned a Juris Doctor with honors from Florida State University College of Law, she eventually discovered her love for journalism.
Not only has Bream kept in contact with her former school, but she said that she would never forget the influence of the school's former president, Dr. Jerry Falwell.
"He would say, 'The minute we take our eyes off of God, glorifying Christ, and spreading the Gospel, burn it all down.' That is what this school is about. … You guys are sold out (for Christ), and it's a beautiful thing to see," she commended the students.
Bream also shared how she deepened her faith through the trial of chronic eye pain.
"There were many nights where I ended up on the floor of my bathroom, and I could not put together a prayer of any substance," she said. "After months and months of this, I was spiraling into a darker and darker place. I felt the walls closing in around me. I had no answers. I had nothing but chronic pain and a mystery."
"No food tasted good, no jokes were funny, there was not a trip I looked forward to going on, there was no one I wanted to see," Bream added. "I was just in a shell of depression."
The anchor encouraged students to share their difficulties with others and rely on God to help them overcome whatever they face.
"Don't get to such a dark place that you feel like you can't get out. That is where I felt I was at," she said.
"It was enough for me to keep going and to believe that in our darkest pain, in our worst moments, He is always there," she said after getting surgery.
Bream also warned students not to put their careers over their lives.
"Your job cannot be your life," she said. "I fight that every day, because it can be all-consuming. In whatever you do, you cannot find your worth there. It is just never going to love you back."
"[Your job] can be a platform and a place the Lord has you in for a season, and I am thankful for where I am now, but I have to remember that He's got a grander plan," she said.
Read Also: Shannon Bream Discusses Her Faith: 'It's Trusting in My Heavenly Father and the Plan He Has for My Life'