Published: May 27, 2022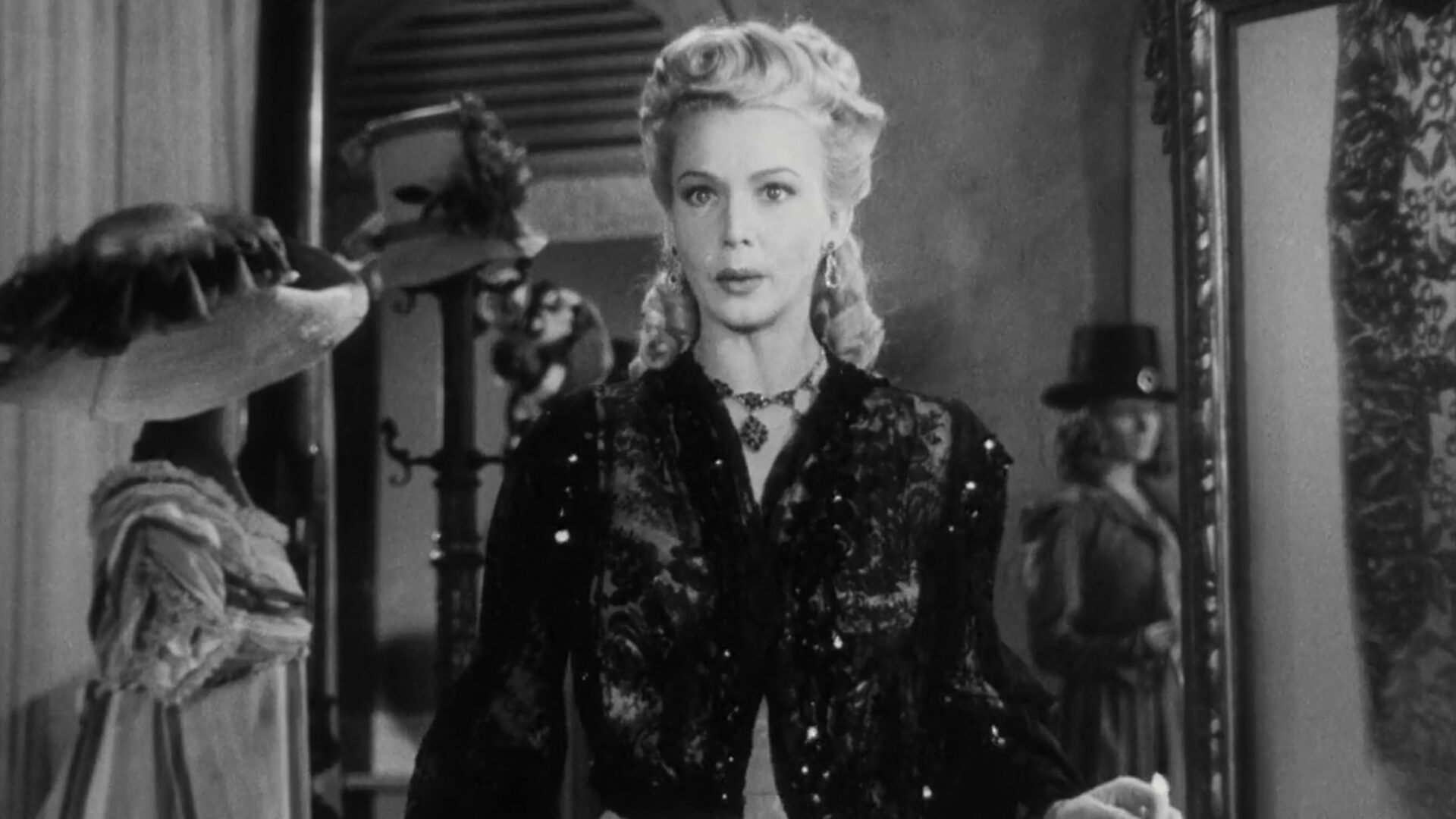 New Book Highlights Actress Carole Landis' Legacy of Supporting the Troops
By Movieguide® Contributor
A new book called "Hollywood Victory" shows how entertainment icon Carole Landis left a legacy of support and honor to the troops of WWII. 
Christian Blauvelt teamed up with Turner Classic Movies to pen "Hollywood Victory."
Landis is one of many stars featured in the book, including Bob Hope, Marlene Dietrich, James Stewart and Clark Gable.
"There's so many unsung stars who really, I think, deserve more attention for their work during this time," Blauvelt said of Landis. "She's not well-known today, but Carole Landis, along with a few other actresses, went together and logged more miles traveling around the world, entertaining our troops on the front lines, than anyone.
"Despite her accomplishments, barely anyone knows who Carole Landis is today, which is really a shame," Blauvelt continued. "This is a star who traveled tens of thousands of miles to visit our troops, give them a good time and just make them feel good about themselves during such a time of uncertainty and great misery ahead. She embodied a real sense of unity."
Landis starred in hits like THE ADVENTURES OF ROBIN HOOD, A STAR IS BORN, and ONE MILLION B.C. 
In 1942, the actress became very involved with the USO, touring to entertain the troops and visiting more than 250 military bases during the war. She even wrote a book about her experiences, called "Four Jills in a Jeep."
"It was such a unique thing for an actress to write a book about her experience entertaining the troops," Blauvelt explained. "It was such a unique path in terms of a woman taking such a stand, leveraging her glamor for a good cause. It sounds like something that would naturally happen today, but back then it wasn't as common."
"It was astonishing to learn how you can leverage celebrity into something really meaningful," the author continued. "That's something we don't see all the time. And I don't think we've seen it quite as powerfully as it was expressed during World War II … And there was a real understanding that the war effort transcended politics."
Blauvelt went on to express his hopes for what readers will get out of the new book. 
"I hope readers get the sense that real unity is possible," he explained. "Not just in Hollywood, but America as a whole. Hollywood is a place where there are so many different points of view and so many political affiliations that are often at odds with each other. And yet, here's a time when they chose to come together. Why can't we have that again? The unity that was in Hollywood at the time was representative of America as a whole. It showed that if the movie industry could come together, the rest of America could too.
"I hope that at this time when it seems like we are so divided, this little glimpse of unity that we had in the past, shared by people like Landis, can inspire us to reach for that again," the writer concluded.