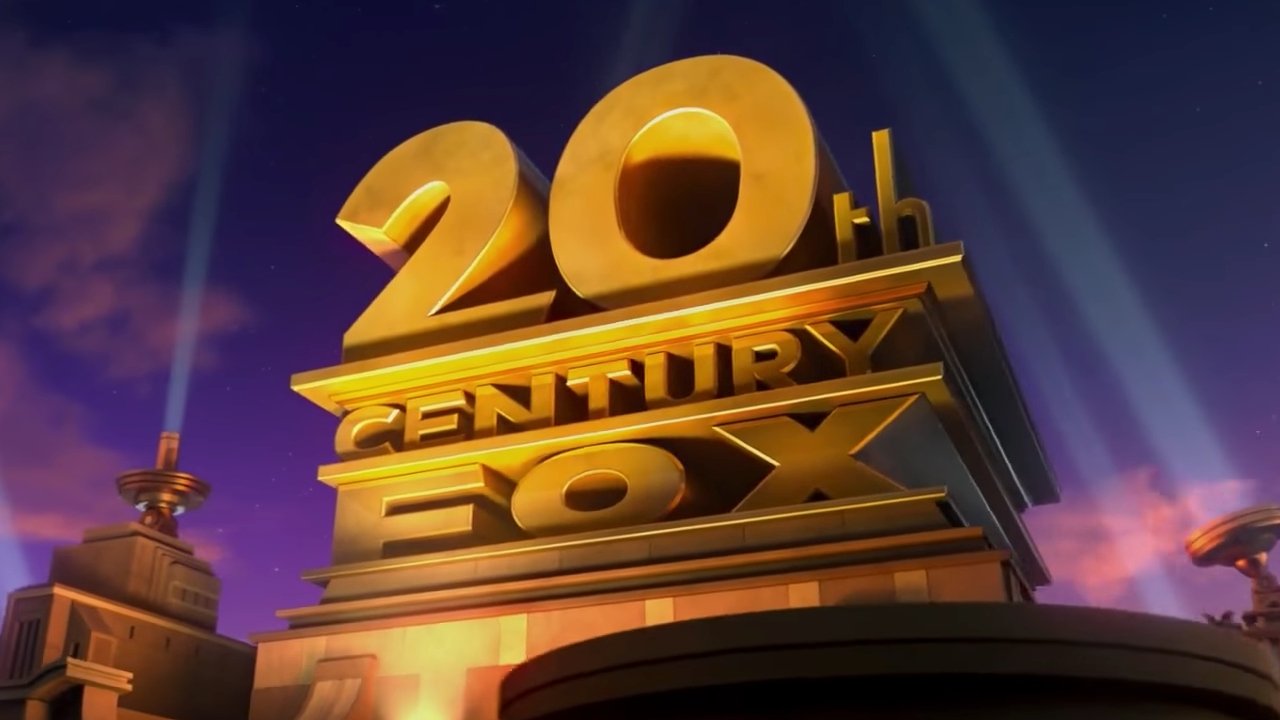 Disney Drops Fox Name From 20th Century, Searchlight Pictures
By Jessilyn Lancaster, Managing Editor
Disney dropped the Fox name from 20th Century and Searchlight properties after acquiring them last year, according to multiple reports.
Disney acquired Fox 20th Century Films and Fox Searchlight Pictures last year. However, Disney does not own Fox Corp., and may have dropped "Fox" for branding purposes.
Fox Corp. continues to operate the Fox News Channel, the Fox broadcast network and other media businesses.
The 20th Century Fox film studio is now 20th Century Studios, and Fox Searchlight Pictures is Searchlight Pictures.
According to Variety:
Disney has already started the process to phase out the Fox name: Email addresses have changed for Searchlight staffers, with the fox.com address replaced with a searchlightpictures.com address. On the poster for Searchlight's next film "Downhill," with Julia Louis-Dreyfus and Will Ferrell, the credits begin with "Searchlight Pictures Presents." The film will be the first Searchlight release to debut with the new logo. "Call of the Wild," an upcoming family film, will be released under the 20th Century banner, sans Fox.
The move shocked many people, who called it "historic," among other things.
And yes, rebranding a film company "20th Century" in 2020 seems bonkers to me and, from what I hear, to many people at the company. Not sure if there are legal or ownership issues around "21st Century" or "21st Century Fox" but this choice feels odd and possibly not permanent.

— Mark Harris (@MarkHarrisNYC) January 17, 2020
Bloomberg reports that Disney is expected to continue to use the 20th Century and Searchlight brands, particularly for R-rated films like DEADPOOL that don't fit the family-friendly Disney label.