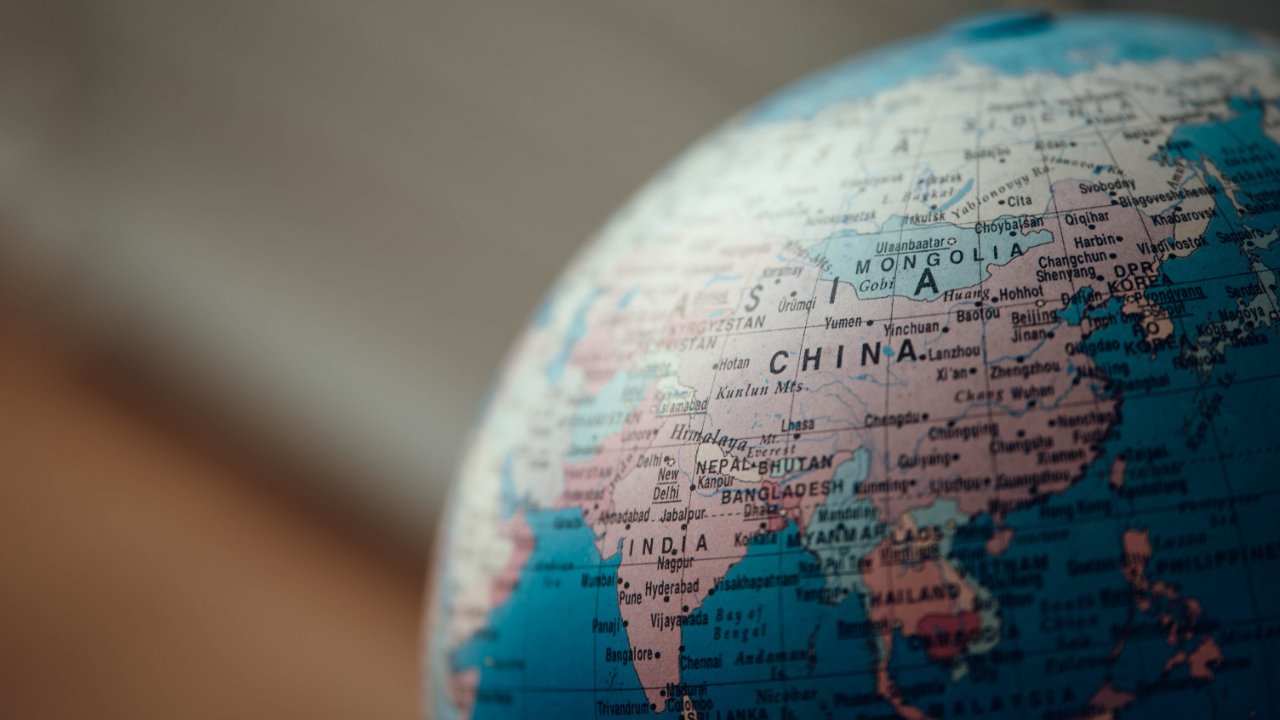 China Re-Opens Over 500 Theaters as Virus Threat Diminishes
By Allyson Vannatta, Staff Writer
As the threat of the coronavirus dwindles, China re-opened more than 500 of its movie theaters this past weekend.
According to Variety, financial publication Caixin reported Monday that 507 theaters had opened in China, which represents less than 5% of  theaters in commercial use prior to virus outbreak.
Cinemas opened in five of China's provinces, according to the data from private-sector ticketing firm Maoyan.
Box office revenue totaled less than $2,000 for the weekend as citizens are still staying inside, not totally sold on the idea that it's OK for their family to leave the house again.
No new Hollywood blockbusters are out in theaters in China yet. As of now, the movies showing in their theaters are re-runs of Chinese movies, according to Variety.
However, China Film Group, China's leading state-owned distributor and distributor of Hollywood movies, released a list of movies that it would support and will allow exhibitors to keep all the profits. The list includes GREEN BOOK and A DOG'S PURPOSE. These movies don't have release dates as of now.
There is no timeline as to when the rest of China's theaters will re-open, but there are a few signs that point to life returning to normal in China.
First, on Monday, China reported no new local cases of the coronavirus. But, the country did confirm 39 new infections were brought from other countries. Only nine people died, all in Wuhan, where the virus started.
Wuhan has also reported that no new cases of the deadly virus have sprung up in the last five days.
Second, there is "renewed buildup of nitrogen dioxide emissions, a byproduct of industrial activity, as observed by the European Space Agency's satellites, and by growth in the number of point-of-sale transactions processed by Tencent's financial services operations," reports Variety.
Tencent is China's social media, games and streaming giant.
The company's chief strategy officer James Mitchell tool financial analysts on a conference call last week that, "we are seeing a recovery."
China's theaters reopening should encourage people around the world that life will return to normal soon enough, as multiple countries deal with the fallout of quarantine.