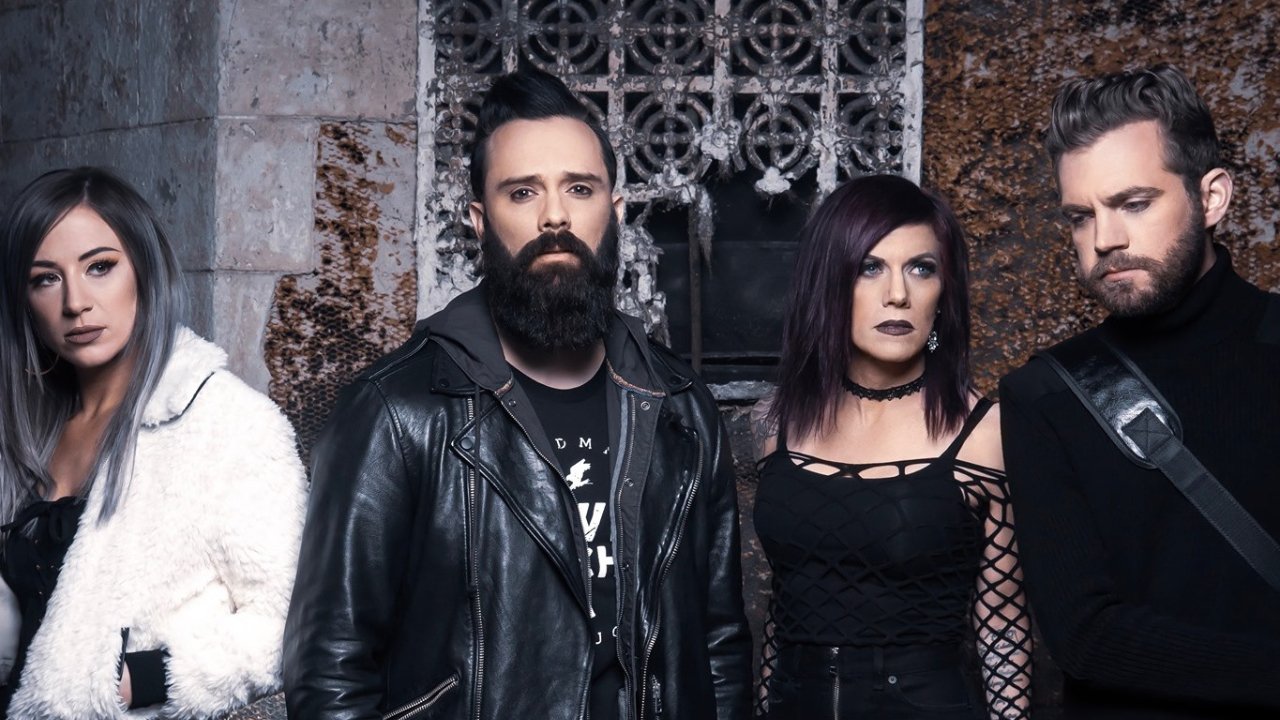 Christian Rock Group Skillet Debuts Video Game
By Tess Farrand, Associate Content Editor
Bored at home these days? If so, Christian rock band Skillet has a treat that might be right up your sleeve…
Skillet recently announced a video game based on their new song, "Save Me."
"'Save Me' is about the darker side of you that you are afraid to show people," Skillet told Loudwire. "It's about getting honest and asking for help, both spiritually and naturally speaking. We wanted to release a fun game that reminds fans we all have fears to overcome, but can come out Victorious on the other side. We hope it gives fans a fun break during their quarantine!"
Panheads- Loudwire has some news for you! Check out our new game and let us know your score 👨🏻‍💻👾

https://loudwire.com/skillet-save-me-video-game/

Posted by Skillet Music on Friday, April 10, 2020
The game's characters are based on the band's members, including John and Korey Cooper, Jen Ledger and Seth Morrison.
The Christian Post explained the video game in detail:
In the game, the player must run through a maze and avoid various obstacles as seen in the "Save Me" music video. The obstacles include hands, fire, smoking hands (as seen in John's scenes), and water and poison (featured in Jen's scene), which are all chasing the player.

The game follows the release of the band's first-ever graphic novel, Eden, which became available last year. The comic book is a supernatural spin on the incessant longing for eternity and was birthed from John Cooper's passion to write.
In addition to their new album and video game, Skillet members John and Korey Cooper are taking to social media to encourage followers with songs from their catalog.
Find out more about Skillet's video game here.