Published: April 5, 2022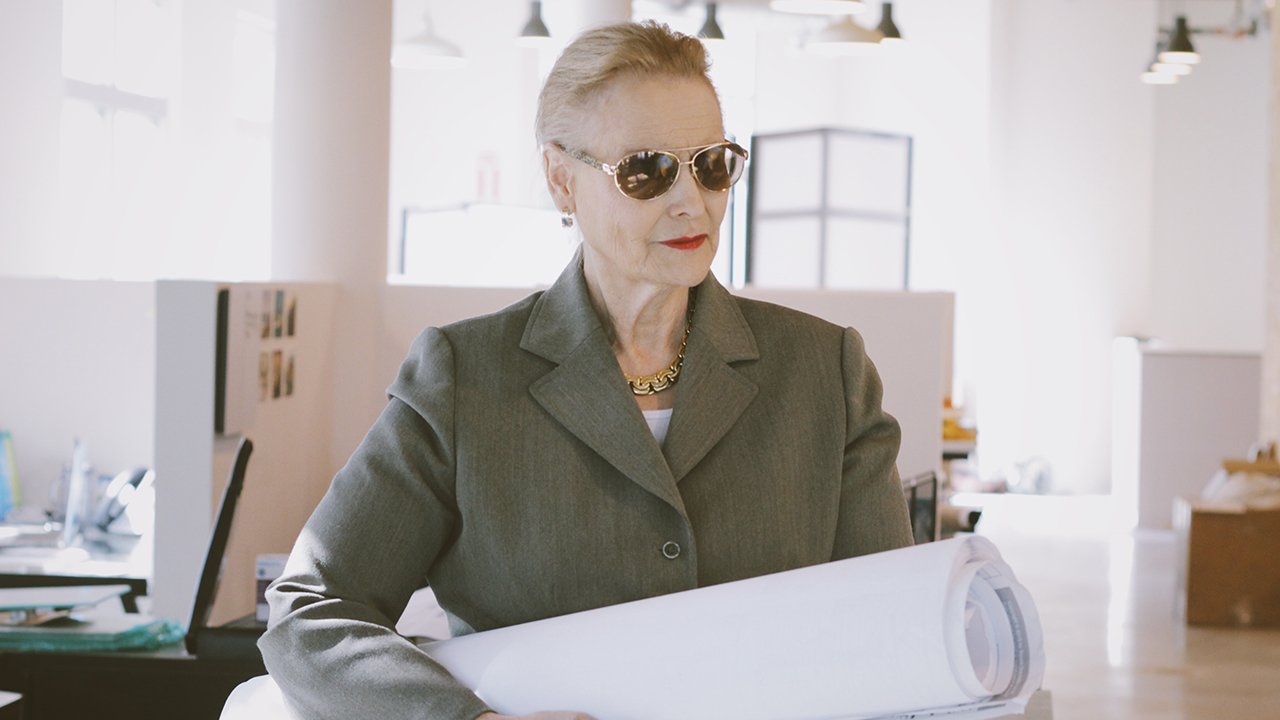 Chuck Norris Names Lili Baehr as One of the Women He Most Admires
By Movieguide® Staff
Chuck Norris named Lili Baehr as one of the women he most admires in a new column posted to WND. 
"Gena and I also have many modern female leaders we admire, too: like former first ladies Barbara and Laura Bush, Texas first ladies Anita Perry and Cecilia Abbott, Dr. Alveda King, Lili Baehr, Elizabeth Ridenour, Tania Beck, to name a very few. In addition to these, we also know and respect many great women who have served in our military, local law enforcement and first responder agencies," Norris writes. 
Lili is the co-founder of Movieguide® and wife of Dr. Ted Baehr. As a mainstay of Good News Communications, Inc., Lili has tirelessly served the Kingdom of God, enchanting everyone she meets. 
Lili's continuous positive and gracious attitude in the face of deep tribulations inspires everyone who has the pleasure to know her. 
"Don't create your own walls. Go for what you want. Don't think that you can't get there form here. Have joy in the journey. You know, it's a matter of attitude, and you have to choose to believe that you can do it. I want to impart that, the joy of parenting, the joy of children, the joy of life, the joie de vie," Lili says.