Published: January 20, 2022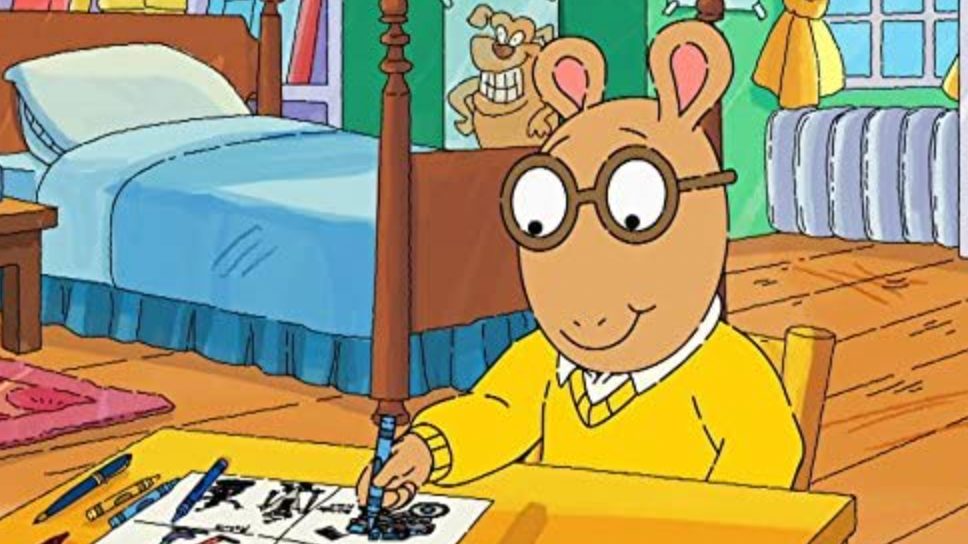 Classic Cartoon ARTHUR To Come to An End After 25 Seasons
By Movieguide® Contributor
PBS announced the end of their longest running children's show, ARTHUR. ARTHUR follows the adventures of an anthropomorphic aardvark and friends growing up in fictional Elwood City.
The children's cartoon, based on the "Arthur Adventure" book series by Marc Brown, ran for over 240 episodes. PBS set an end date for the final four episodes which will air on local stations beginning February 21st to conclude ARTHUR's 25th and final season.
Fans of ARTHUR will be delighted to hear that the character will live on through a podcast, video shorts, and a digital games. Shorts will be produced by GBH Kids and the podcast by Gen Z Media.
Sara DeWitt, Senior Vice President and General Manager of PBS Kids said, "For more than 25 years, Arthur and his friends have kept viewers learning and growing through their true-to-life experiences. We can't wait to debut these episodes and introduce new Arthur content that will give fans more ways to engage with their favorite aardvark."
Parents have had a somewhat tenuous relationship with PBS Kids in recent years.
In the Season 22 premiere episode of ARTHUR titled "Mr. Ratburn and the Special Someone," Arthur and his classmates learn their teacher third-grade teacher Mr. Ratburn is gay. His wedding to another male character takes place in the same episode. A television station in Alabama refused to air the controversial episode and evoked expressions of outrage from parents while garnering approval from some media outlets
Further, when the long-running show CAILLOU was finally taken off the air in January 2021, the news delighted many viewers.
As Movieguide® reported:
Parents rejoiced after PBS Kids announced that the two-decade tenure of CAILLOU would finally come to an end.

Mothers and fathers complained that the precocious 4-year-old had a negative influence on their children and were thrilled at PBS's decision to cancel the show.