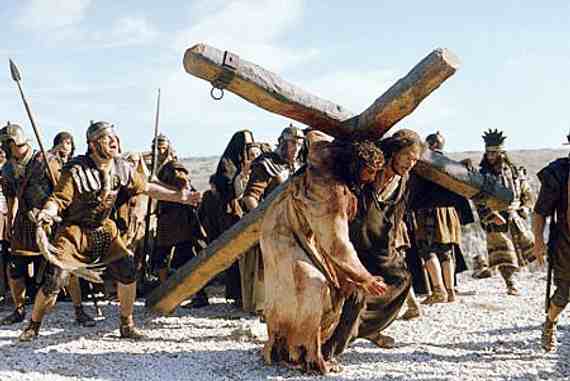 Officials from Vanderbilt University have placed five Christian groups on campus on "provisional status" because they require students to be Christian and share biblical values.
Apparently, a review found the groups in non-compliance with the school's Neo-Marxist nondiscrimination policies.
Carried to its full extent, the ruling could mean an atheist could lead a Christian group, a man could lead a women's group, a Tea Party Republican could lead a Democratic group, a free market libertarian could lead a Marxist group, a Jew could lead a Muslim group, etc.
According to one of the groups, the Christian Legal Society, the university expressed misgivings even about the groups requirement that leaders and officers are required to lead Bible studies, prayer sessions and worship services.
Vanderbilt, which was established by the Methodist Episcopal Church in 1873, recently announced that it would recognize official Wiccan holidays. Wicca is a "religion" based on witchcraft and paganism.
As one pundit says, the secular leftists running Vanderbilt University and other American educational institutions "claim to be the voices of tolerance, the paragons of tolerance, but they are the most intolerant batch of bigots on the face of the land."
Emails to the Dean of Students may help change this awful, immoral, loony, lamebrain situation. The email address for the Dean is deanofstudents@vanderbilt.edu.
– One News Now, 09/27/11, Fox News, 09/26/11.