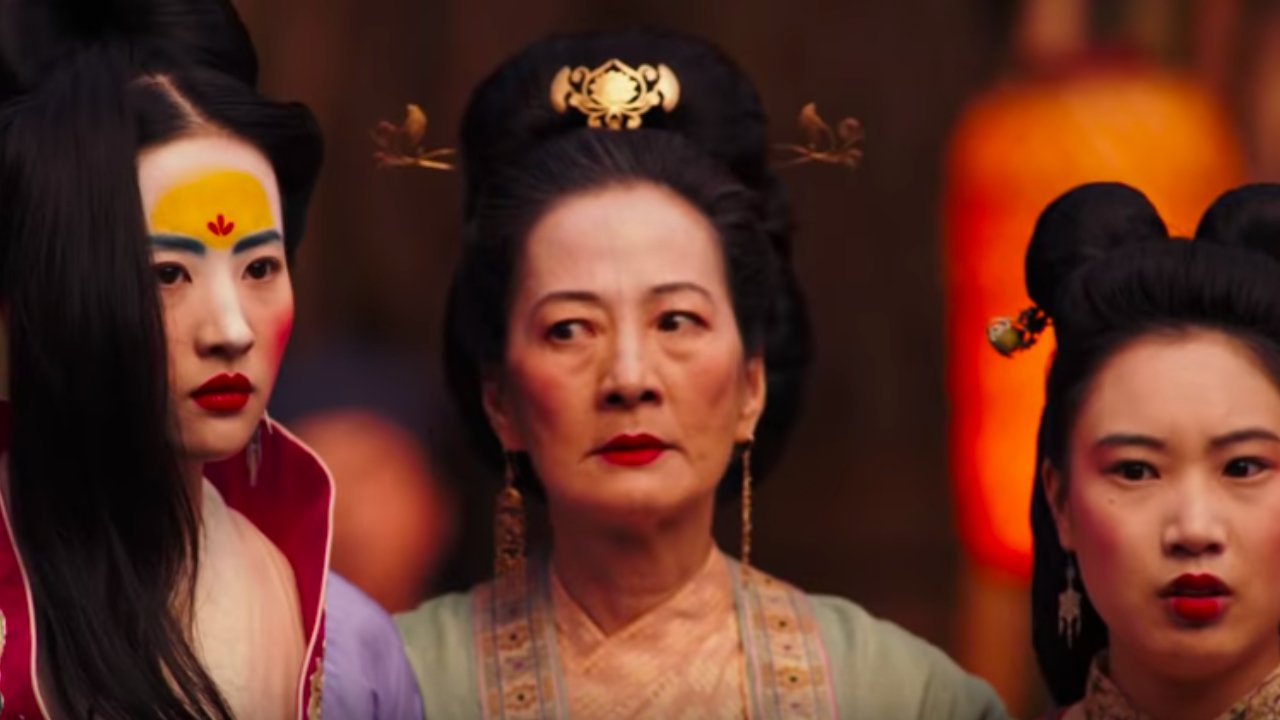 Does Disney's MULAN Show That Filmmakers Are Discerning?
By Tess Farrand, Associate Content Editor
Disney removed a kissing scene between Mulan and her love interest for the Chinese movie-going audience, which shows that filmmakers might be using discernment effectively.
According to The Hollywood Reporter:
Disney tested the film thoroughly with Chinese audiences, including its own local executives. In an early version, Mulan kissed love interest Chen Honghui (Yoson An) on a bridge when they were about to part. "It was very beautiful, but the China office went, 'No, you can't, that doesn't feel right to the Chinese people,' " says Caro. "So we took it out."
It appears that director Niki Caro (THE ZOOKEEPER'S WIFE) wants to honor MULAN's Chinese culture.
MULAN will be different than that of the original cartoon that released in 1998. For instance, the character Mushu, previously voiced by Eddie Murphy, won't appear in the new live-action remake, nor will any musical numbers.
Additionally, Disney continues to think about how the coronavirus will impact box office numbers.
MULAN is set to release on March 27, 2020, and recently created buzz by scoring a PG-13 rating due to some of the fight sequences.
Stay tuned for Movieguide®'s coverage of MULAN in the near future to see if it's the right fit for your family.