Published: October 8, 2021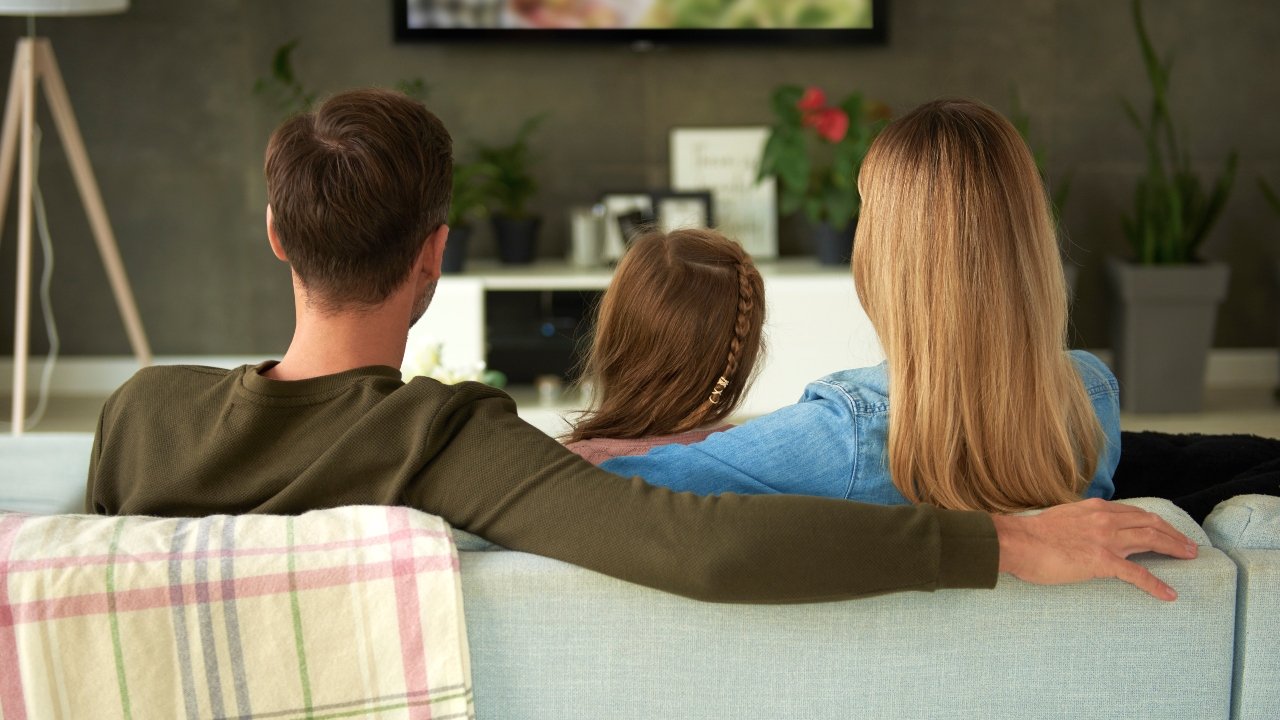 Does Mark Zuckerberg Really Want to Make Facebook Safe for Children?
By Movieguide® Staff
Facebook is gaining a lot of attention in the news lately, and it's not the most flattering.
The social media platform, along with its associated applications Instagram and WhatsApp, went offline for hours on Monday, Oct. 4 with no apparent explanation available for why the outage occurred.
The outage, which had users upset at the inability to post or interact with friends and followers, comes at a time when Facebook is under a great deal of public judgment.
The Wall Street Journal's ongoing "Facebook Files," an in-depth series of articles tackling updates on the social media company's research, lack of transparency, and effects on minors, has been ridiculed by Facebook representatives.
The WSJ has pushed back, supporting the reporting conducted on the part of its journalists.
Since the Facebook Files began to be released, two congressional hearings have commenced striving to address concerns with Facebook and its activity.
Meanwhile, some internal affairs at Facebook have recently focused on looking into further research that could potentially harm the company's waning reputation.
Following the release of research carried out by Facebook, culminating in data that suggested Instagram contributed to mental health issues in minors, particularly teen girls struggling with toxic body-image trends, policymakers and the general public have turned an attentive if not critical eye toward the social media giant.
Ex-Facebook employee and whistleblower Frances Haugen, who is responsible for accumulating the documents used as the basis for WSJ's reports and which were also given to federal regulators, voiced in Congress the desire for Facebook to make public its internal and external research.
In a CNN interview, Facebook's vice president for content policy – Monika Bickert – called the documents stolen.
Recently, WSJ reported:
Facebook executives have discussed the possibility of suing Ms. Haugen to allege she stole company documents, people familiar with the talks said. Some have raised concerns about whether such a move would cause further reputational damage, one of the people said.
On Tuesday, Oct. 5, Facebook's chief executive Mark Zuckerberg published a post on the platform discussing his own concerns over what minors might be exposed to online and that the company is expected to continue research on its products.
"I've spent a lot of time reflecting on the kinds of experiences I want my kids and others to have online," Zuckerberg wrote in a post, "and it's very important to me that everything we build is safe and good for kids."
The company's famous chief executive himself only spoke up against the WSJ's coverage on these matters on the evening of Oct. 5. Zuckerberg claimed the reports push an inaccurate image of Facebook's tendencies and priorities. This came after the company published a number of blogs stating the research was misconstrued.
The same day, Zuckerberg said on Facebook that the company is "committed to doing more research ourselves and making more research publicly available."
Moving forward, some Senators claim they intend to write letters to Facebook. Further hearings and the possibility of considering a subpoena to gather more documents are expected.
But the damage may already be done, as Facebook has proven that it prefers profit over protection.
As Movieguide® previously reported:
"The question that haunts me is, 'How can we or parents or anyone trust Facebook?'" asked Democratic Senator Richard Blumenthal on Thursday.

Blumenthal is the chair of the Commerce Committee's consumer-protection panel that spearheaded the Senate hearing on Sept. 30.

The panel met to discuss what is seen by members on either side of the political aisle as the dangerous influence of social media upon teenagers' mental health and wellbeing.

The photo-sharing social platform Instagram, which is owned by Mark Zuckerberg's company Facebook, has come under fire for what recent research has suggested to be a toxic environment.

The internally-conducted research, according to the Wall Street Journal, found that Instagram is "harmful for a substantial minority of teen girls."

The app has been tied to teen suicide cases going back several years, with feelings of self-contempt potentially leading to feelings of self-harm.
To make the platforms safer, the company would have to implement policies that may reduce engagement, and at this time, that is not something they wish to do. This is why parents must teach their children media literacy in order to interpret the content they consume.
Movieguide® Founder and Publisher Dr. Ted Baehr gives the following media literacy steps:
Media literacy involves training the student to access, analyze, interpret, and create media messages.

Access means that the student not only has access to media delivery devices, such as a TV, computer, or VCR, but also understands how to them on, operate them and use them to deliver messages.  A student can't "access" a VCR if he doesn't know how to plug in the various wires, insert a tape, record, and playback.

Analyzing means that the student comprehends the storyline or meaning of a program and understands how it may have been put together.  Understanding a media program requires some comprehension of the way it was made.

Interpretation means that the student understands both the story and the agenda, which may be part of the underlying message.  If the program is produced by a celebrity with an agenda, such as Oliver Stone, or sponsored by an advocacy group, such as the World Wildlife Fund, one can assume the producer or sponsor will use the program to promote their views. Some television networks have designed their programs to appeal to the world of singles who live together and who accept divorce and homosexuality.  By doing so, they often stretch the bounds of acceptable programming.

Creating media messages helps the student understand what to look for in the media.  When teenagers produce a creative short video, the script, actors, sets, shots, sounds, and scenery become important decisions. When I helped disenfranchised adolescents in New York City in 1978 and 1979 create media messages based on Jesus's parables, many of these teenagers accepted Jesus Christ as their Lord and Savior and many became actively involved in their local church.
To read more of Baehr's tips, click here.