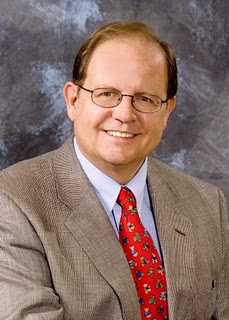 Suwon, South Korea – Dr. Ted Baehr, publisher of MOVIEGUIDE® (www.movieguide.org) met throughout the week with several leaders in South Korea's burgeoning film industry, to discuss with them the importance of making family movies and movies with faith.
"They were excited to hear that family films with faith and values do very well worldwide," Dr. Baehr said.
Among the people he met were a couple film directors, a film financier and one of South Korea's top actors, all of whom pledged to make family movies and movies filled with Christian faith and values.
Also attending the meeting was The Rev. Dr. Billy Kim, one of South Korea's leading Christian evangelists, founder of Youth for Christ in Korea and pastor of Suwon Central Baptist Church near Seoul.
In 2000 Dr. Kim became the first Asian to be elected President of the Baptist World Alliance.
Dr. Baehr is author of THE CULTURE-WISE FAMILY and THE MEDIA-WISE FAMILY and founder of MOVIEGUIDE®: The Family Guide to Movies and Entertainment and the Christian Film & Television Commission® (CFTVC).
CFTVC and MOVIEGUIDE® are an international non-profit ministry dedicated to "redeeming the values of the entertainment industry by influencing industry executives and by informing and equipping the public about the influence of the entertainment media."
For more information, visit www.movieguide.com or call 1-888-248-6684.