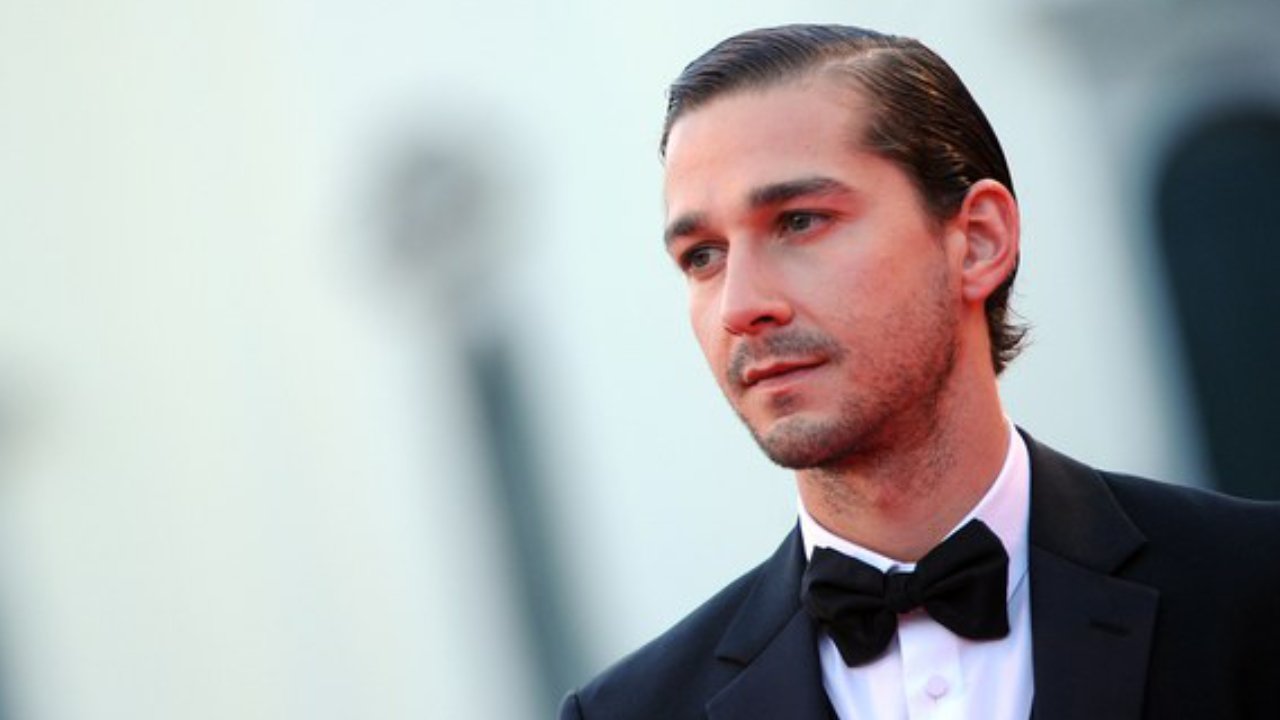 Former Christian Actor Shia LeBeouf Declares He Doesn't Believe in God Anymore
By Tess Farrand, Associate Content Editor 
**Please note: Some quotes have foul language but have been edited to not divulge the complete word. **
Though Shia LeBeouf reportedly turned his life over to God while filming the WWII movie FURY,  four years later the actor declared he doesn't believe in God anymore.
Movieguide® previously reported that LaBeouf, who rose to fame on the Disney Channel series EVEN STEVENS, was filming HONEY BOY about his life when friend and PEANUT BUTTER FALCON co-star Zack Gottsagen, asked him about God. The Christian Post 
shares
:
"We were getting ready to do a scene, and Zack said, 'Do you believe in God?' And I thought, no f—— way are you about to explain God to me, Zack.' LaBeouf tried to keep it together as his voice jumped an octave. 'Zack said, 'Even if He's not real, what does it hurt?'" LaBeouf continued.

He added, "I don't believe in God. But, did I see God? Did I hear God? Through Zack, yeah. He met me with love, and at the time, love was truth, and he didn't pull punches. I'm grateful, not even on some cheeseball s— trying to sell a movie. In real life. That motherf—– is magical."
Gottsagen has high-functioning Down Syndrome and that's why he was able to ask LeBeouf without restrictions.
LeBeouf's latest movie THE PEANUT BUTTER FALCON contains many Christian elements.
Pray that the Holy Spirt would direct LaBeouf's heart to Jesus again.