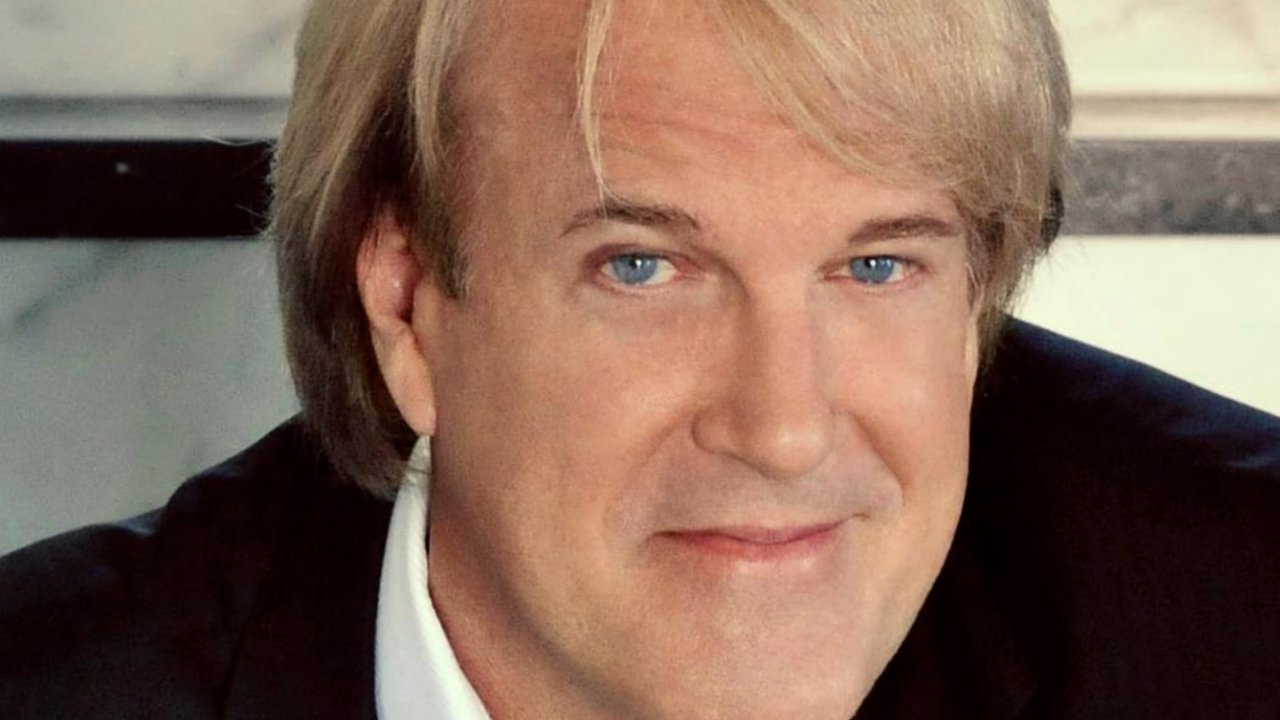 Former ENTERTAINMENT TONIGHT Host Shares How Faith Carried Him Through Cancer
By Tess Farrand, Associate Content Editor
Former ENTERTAINMENT TONIGHT host John Tesh relied on his Christian faith and God's word to carry him through cancer.
"I was a terrible, terrible patient and the only reason I was able to get out of that was my wife [Connie] who not only was my advocate but also helped introduce me to some powerful scriptures" said Tesh to Fox News.
Tesh was told he had a rare prostate cancer in 2015. During that time, Tesh said he drank too much and it almost ended his marriage.
"I almost lost my wife because I walked out. I walked out of the house and I went on a bicycle journey to try and figure myself out," said Tesh.
However, Connie held fast to her marriage vows even while her husband was ill.
Related: Why Comedian Jim Gaffigan Was 'Reassured' By His Wife's Faith in God
"Fortunately, she forgave me because that was nothing more than disrespect to her because she had been working so hard as an advocate. Feeling sorry for yourself will also get you killed," said Tesh.
Tesh mentioned he was "angry with God," but ultimately rested on the fact that God only wants what's good for His children.
Currently, Tesh is cancer-free and a recently wrote a book, Relentless, that follows his journey of faith during his battle with cancer.