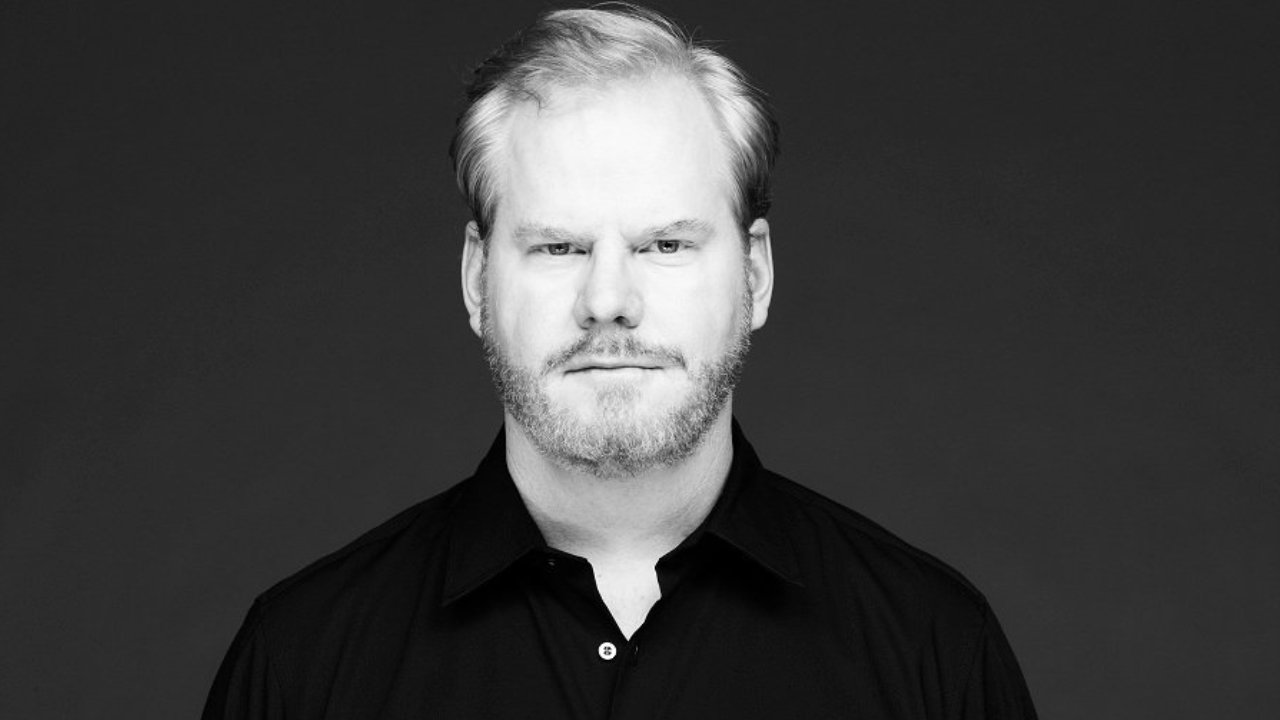 Why Comedian Jim Gaffigan Was 'Reassured' By His Wife's Faith in God
By Tess Farrand, Associate Content Editor
Comedian Jim Gaffigan was reassured by his wife, Jeanie's, faith in God because in the midst of a major medical scare it brought him peace that they could get through it together.
"There was something about Jeannie's deep faith, and the comfort and the peace that she encountered, coupled with her overall bravery, that reassured me, Gaffigan told RELEVANT mag.
In 2017, doctors found a tumor the size of a pear in Jeannie's brain that was cancerous.
Related: Jim Gaffigan's Wife, Jeannie: My Faith Helped Me Through Cancer
Since the devastating news however, Jeanie, who's also a comedian and a Catholic, has leaned on the Lord and humor. "One of the things that got us through is that fact that we're used to viewing our lives through the lens of comedy," Jeanie told RELEVANT.
Thankfully, doctors were able to remove the tumor and the experience left the Gaffigans with an overwhelming sense of gratitude.
Jeanie told RELEVANT,  "So even though I wouldn't have defined my faith before as asking for things, ironically me turning to God when I needed Him the most and asking Him to help me through it, I kind of felt my faith, through that whole process, blossomed into this gratitude."
Jeanie also used the challenging season to share her highs and lows with readers in her book When Life Gives You Pears that released in the fall of 2019.
The pair (no pun intended) also bring laughter through their sweet Instagram posts.
Jim frequently nods to his Christian faith in his stand-up routines. In Jim's 2019 comedy special, JIM GAFFIGAN: QUALITY TIME, Movieguide® found that there was a strong Christian and biblical worldview.
In addition to stand-up, Jim is also an actor.
At the beginning of 2020, Gaffigan's Amazon Prime movie TROOP ZERO released. Jim also voiced a character in both PLAYMOBIL: THE MOVIE and Netflix's DUCK DUCK GOOSE, both of which are family-friendly.
The Gaffigan's are proud parents to five children and use Movieguide.org to know what's best for their family. See the video below for Jim's reasoning.