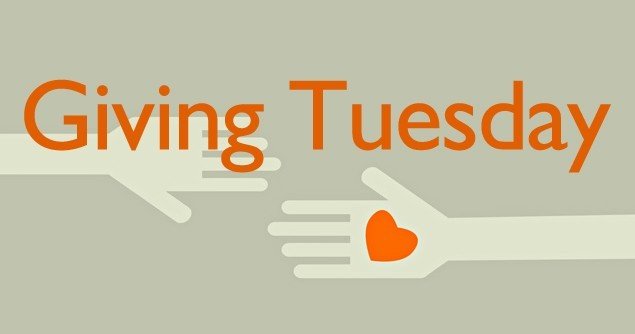 Giving Tuesday – December 1
More and more holidays are popping up that are dedicated to Americans purchasing new things. Billions of dollars will be spent on Black Friday and Cyber Monday alone, and while there's definitely a benefit to purchasing your family's favorite movies for a great price, many times the reason for giving is lost under all the consumerism. Many concerned Americans have seen this growing trend, and, thus, Giving Tuesday was born.
On December 1, as all the retail stores are calculating their profits, Americans nationwide will be making donations to non-profit ministries.
Giving Tuesday proves that holiday giving isn't just about the latest gadgets, it's about promoting values you and your family hold dear. It celebrates how Americans can do more with their wallets than just shop and that we Americans can give as good as we get.
Movieguide® and the Christian Film & Television Commission® ministry are participating in Giving Tuesday as a special call to action to create and renew an entertainment culture that honors Christian values. Both Movieguide® and CFTVC are dedicated to redeeming the values of the entertainment industry, according to biblical principles, by influencing industry executives and artists and by informing and equipping the public about the influence of the entertainment media and how to train their families to become media wise, so they can choose the good and reject the bad.
Would you join with us on Giving Tuesday by making a tax-deductible donation to the ministry and mission of Movieguide®?
There's no better gift to give than a culture of Christ-filled movies and entertainment for the next generation and many more to come.
Click here https://www.movieguide.org/donate to donate today.