Published: August 17, 2021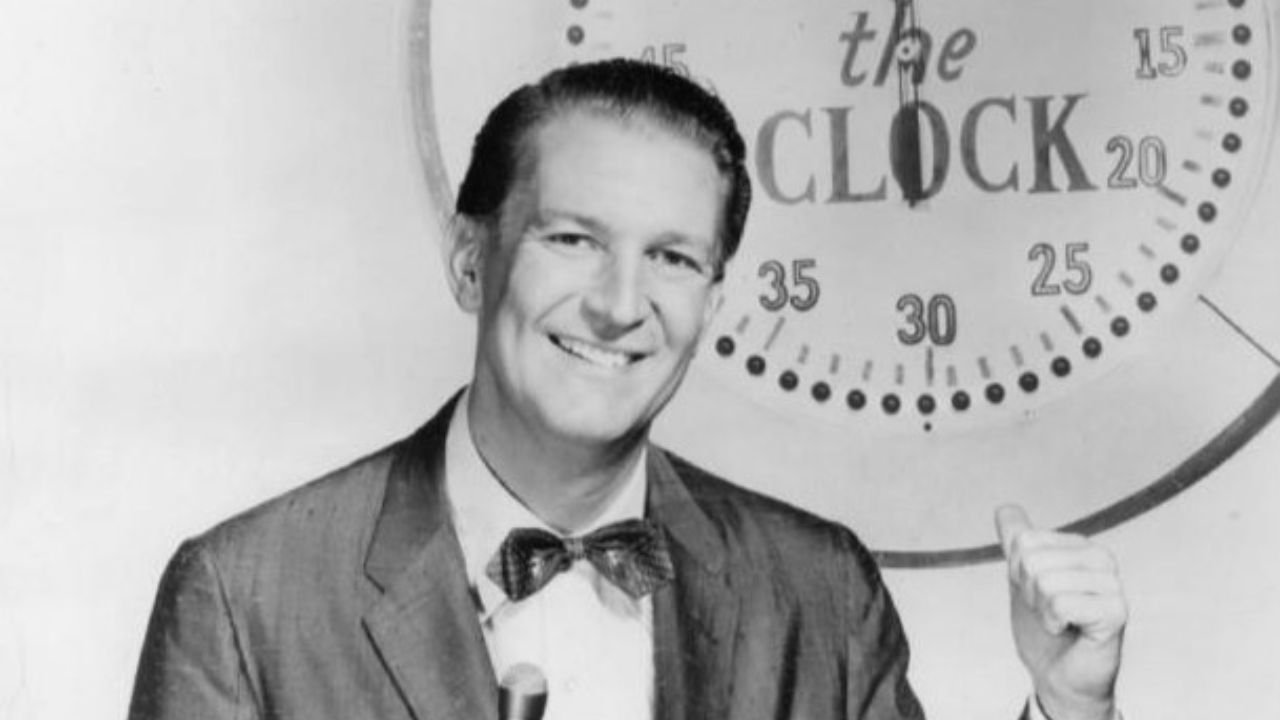 How an Atheist Helped TV and Radio's Bud Collyer Grow in His Faith
By Movieguide® Staff
Note: This story is part of our Faith in Hollywood series. For similar stories, click here.
Bud Collyer may be best known for taking voicing Clark Kent and Superman in one of the early radio dramas. He later gained even more popularity as a game show host. Collyer even penned two Christian books, Thou Shalt Not Fear (1962) and With the Whole Heart (1966).
Collyer taught Sunday School at his church in Connecticut.
As a prominent man of faith, Collyer remembers well how an atheist challenged his faith and forced him to dive deeper into the Bible.
Collyer described the man in a 1955 article for Guideposts magazine:
It happened on a rainy fall night nearly twenty years ago. Almost unnoticed, the stranger slipped in and took a seat in the rear of the room. Toward the end of the meeting, he stood up, asking to be recognized. Once he spoke, nothing was the same with our group ever again.

Until that moment we'd been a rather comfortable little church group, not unlike hundreds of others. Our particular group met every Sunday evening during the school year m a basement classroom of the Broadway Presbyterian Church in New York.

Since we were near Columbia University, we often had students drop in who were not part of the regular group; so on that rainy night when the stranger stood up, asking to be recognized, no one paid any particular attention.

"My name is Alfred Wall," the stranger began. "I come from Texas, and I'm a freshman at Columbia, like most of you. May I take part in your discussion…"

The stranger paused for so long that several of us gave him friendly nods. Then, abruptly, he dropped his little bombshell.

"…because I don't believe in your ideas. I'm an atheist."
Collyer and his friends spent their college years trying to convince Wall about the Divinity of Christ and the Truth of the Bible.
At the end of their senior years, Wall announced that not a single person had convinced him to follow Christ.
But there was a catch.
"When he was on earth, Christ did not try to force James to be like John, or Peter like Philip. He didn't lead his disciples by regimentation; but by stimulation. It's the same today. So that's why I say that your arguments haven't convinced me. The divinity of Christ is not a theological argument. The divinity of Christ is an experience," Wall told Collyer and his friends.
Wall's voice then lowered to a whisper.
"And I would like to say," he said, "that because I have known that experience, I want to join the church."
The experience struck Collyer for years to come.
In the 20 years since Wall first approached the group, Collyer said he couldn't shake one thought.
"Could it be that Al was a unique, unconventional kind of evangelist? Could it be that his challenge was just a way of forcing us to know our own religion? Could it be that Al Wall was never really an atheist at all?" Collyer recalled.
In meditating on the divinity of Christ, Collyer said, he was truly challenged to grow deeper in his faith and discover the true character of Christ.