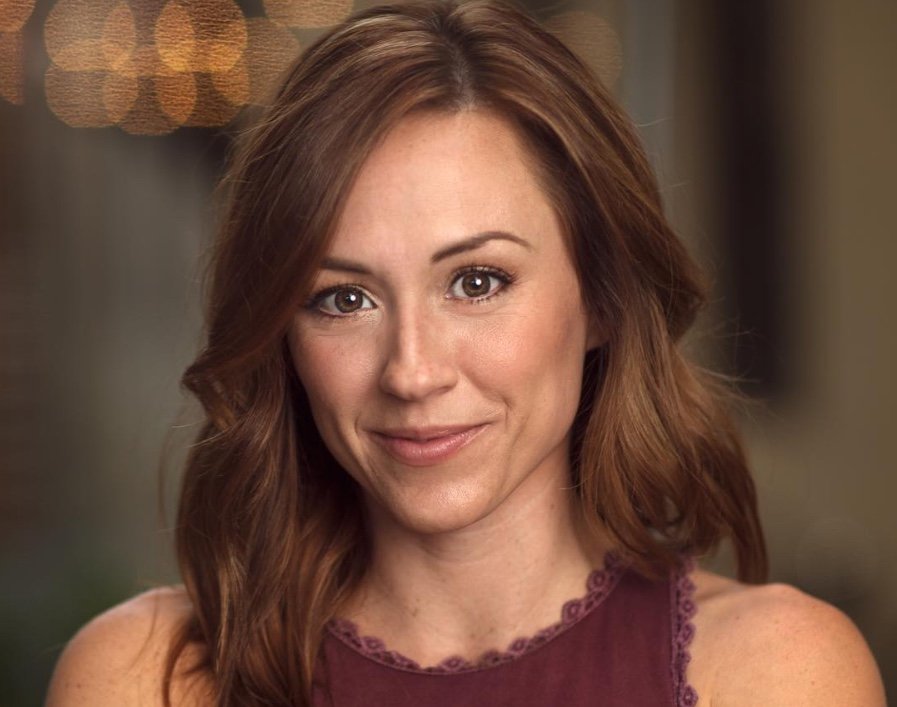 How the Upcoming Pro-Life Movie UNPLANNED Is Very Personal to Lead Actress
By Tess Farrand, Staff Writer
This spring, the writers of GOD'S NOT DEAD will release their latest faith-based project UNPLANNED, which follows the true story of Abby Johnson, a Planned Parenthood abortion clinic director turned anti-abortion activist. During her time at Planned Parenthood, Johnson facilitated upwards of 22,000 abortion procedures. However, during one ultra-sound at Planned Parenthood, Johnson saw a baby cower when the suction tool entered the womb, and Abby's world completely changed.
The movie finished filming in Oklahoma under the alias name "REDEEMED," to avoid unnecessary protests until it was ready for release. Ashley Bratcher plays the title role of Abby and shared how she got the part on the same day she needed to fly to Oklahoma to begin shooting. She remembered understanding the weight of the movie's message, "I had always considered myself pro-life but I had shades of gray in my opinion." She went on, "when I got the role… it really opened my eyes to the reality of what abortion really is."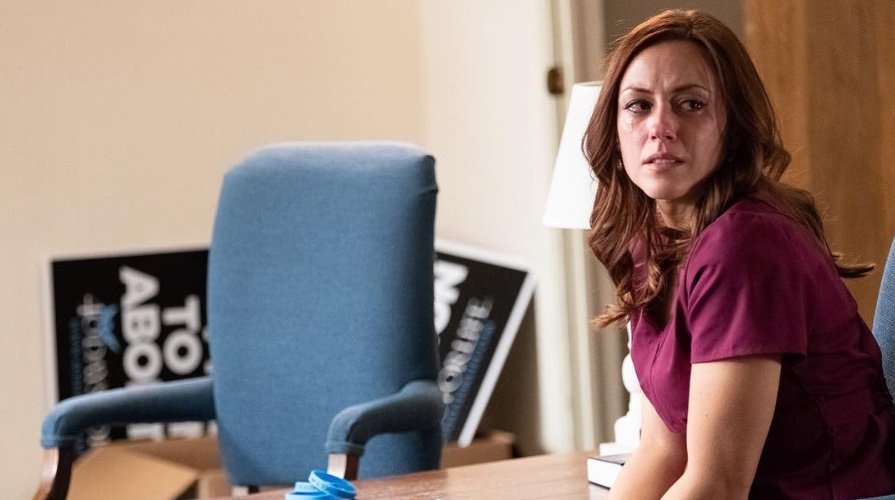 Bratcher also disclosed how the movie became much more personal than she'd ever anticipated. Four days into filming, the actress had a conversation with her mother. "This movie is not about condemnation and judgment, it's about mercy and forgiveness, and I wanted to share Abby's story and share with her what I was doing." During the conversation, her mother felt the need to tell her about her past and said, "'I need to tell you something that I've never told you before when I was 19, I went to have an abortion with you. I was in the clinic… and I got up and walked out and chose you."
When confirming the story with her father, Bratcher shared that at the time her parents were planning the abortion, they were very poor, and he pawned a family shotgun to pay for the procedure. "It just blew me away that the value of a human life was the price of a shotgun… that that's how cheap we consider life to be."
Bratcher explained her hopes for how the movie will be received, "I want everyone to know that this movie… is a film for the entire United States." She concluded, "it's a film of hope, it's a film of mercy and grace."
UNPLANNED releases in theaters on March 29, 2019. Click here for the complete review.
View the trailer below.

For more info on upcoming faith-based movies, click here.