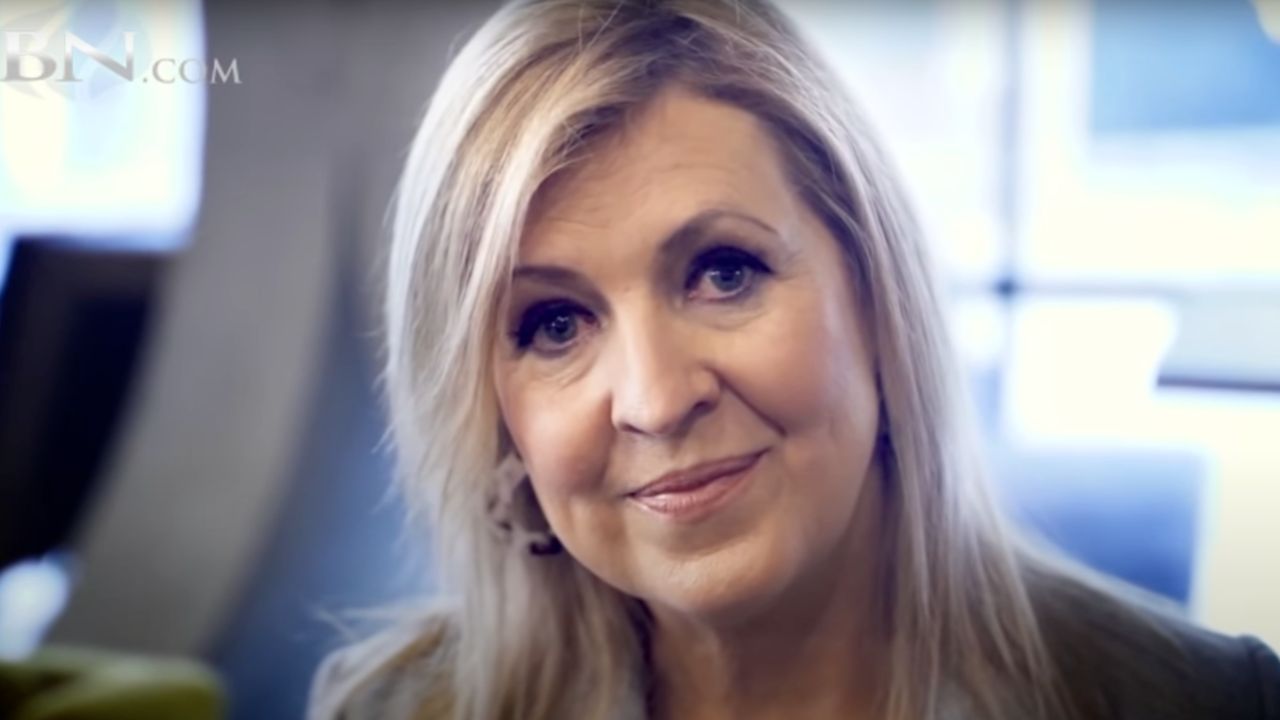 International Worship Star Darlene Zschech Shares What She Learned in the Valley of the Shadow of Death
By Movieguide® Staff
Note: This story is part of our Faith in Hollywood series. For similar stories, click here.
Darlene Zschech may be one of the most recognized names in modern Christian music, with tunes like "Shout To The Lord," "Worthy Is The Lamb," "Mighty to Save," and many more under her belt.
But her success hasn't come without struggle.
"I know how to worship. I know how to declare God's goodness. I know how to dig into the Word, but I had to go to a deeper place," Zschech says of her 2013 cancer diagnosis.
"What I found in my valley of the shadow of death is, I found the presence of God, and I realized, you know when it says 'the valley,' in Psalm 23, 'of the shadow of death,' you can only have shadow if there is light, and it's just a fact that God doesn't leave us. Just because we're saved doesn't mean we won't have troubles."
The biggest battle of Zchech's life came in 2013, when she was diagnosed with breast cancer. She realized she had to seek out the presence of God, not only in the good days, but also in the bad.
Zschech's battle with cancer changed her. She became more merciful on herself, allowing herself more rest, and speaking out more.
Zschech chronicled this in her book, The Golden Thread.
 "That's the 'golden thread' I'm talking about. [It's] the presence of God in every season, not just on your good days, [but] in moments of weakness, being reminded of God's strength," she says.
Zschech's book speaks to people like her starting a new chapter in their lives. It features topics including marriage, parenting, alongside inspirational quotes and worship lyrics.
"I know that I want to live for the praise of God," Zschech says. "I'm not worried about so much what people think, and then I'm really about the local church. I feel like it's part of God's great solution, and I'm more than focused on being part of that answer."
Watch the video to see more of her testimony.