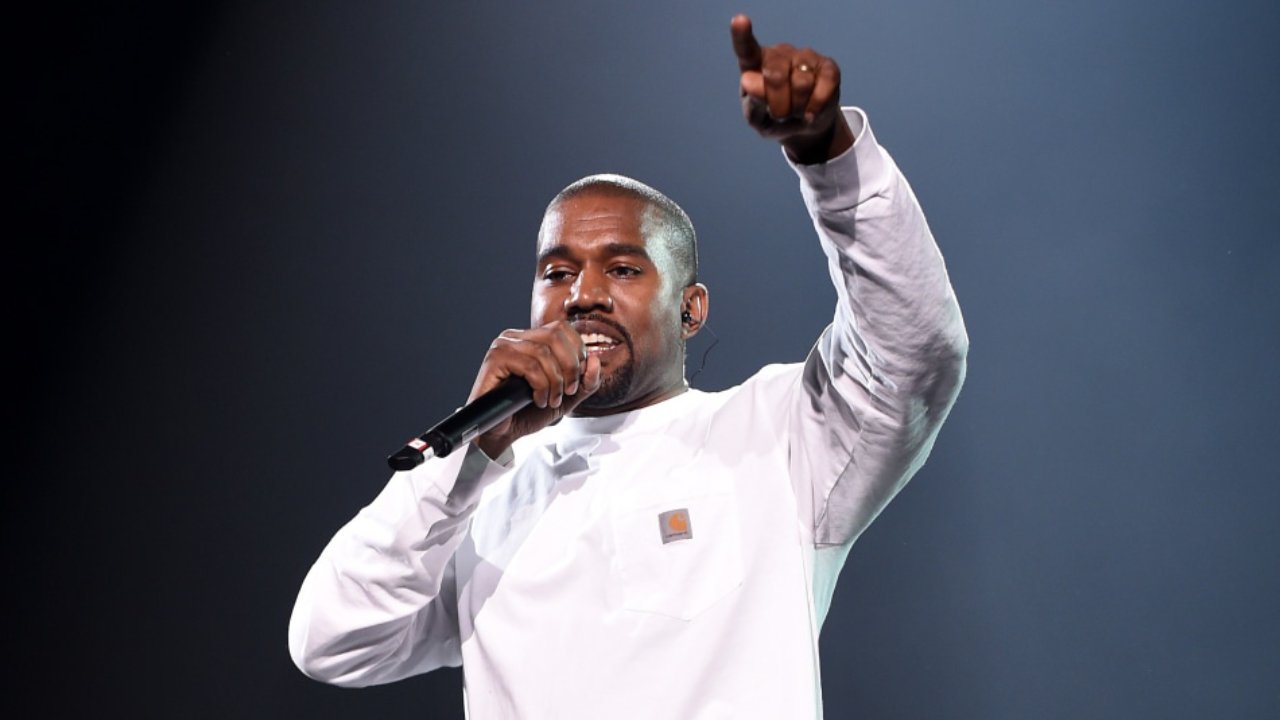 Kanye West Credits Chance the Rapper for Helping Him "Reconnect" with Jesus
By Tess Farrand, Associate Content Editor
Rapper, fashion mogul and father of four, Kanye West credits fellow rapper Chance the Rapper for helping him "reconnect" with his faith.
At the close of 2018, West tweeted about his friendship.
West said, "I need to speak about how Chance demanding that we record in Chicago reconnected me with my roots and also my faith in Jesus Christ"
I need to speak about how Chance demanding that we record in Chicago reconnected me with my roots and also my faith in Jesus Christ

— ye (@kanyewest) December 15, 2018
Chance the Rapper recently released a song about the importance of godly marriage. Many fans of West's also speculate that his forthcoming album will feature a slew of songs that center around biblical themes.
In previous albums, West's songs "Jesus Walks" and "Ultralight Beam" feature biblical nuggets.
Forbes notes, "Faith was important for Kanye since the beginning, as he looked to God for guidance early in his career, but he was aware that faith wasn't supposed to sell and that being so religious in mainstream music was a risk. So, he carved out a place for it."
In 2018, West released his album Kids See Ghosts (KSG) with rapper Kid Cudi, which also conveyed heavy themes of faith. Forbes went on to say, "KSG sees him, and Kid Cudi realize that if they're to truly be 'reborn' and live the life they want, one where they're 'superb and supreme creatures of creation,' then they must rely on God."
In addition to all career in the media, West is also a fashion designer of "Yeezy," named in tribute to his album "Yeezus." The album featured biblical themes but also faced backlash for sacrilegious elements.
Movieguide previously covered the speculation over his upcoming album and unpacked some recent highlights of West's faith:
While the controversial rapper claims to have some faith in Christ, some believers doubt his faith is authentic, due to foul language in his songs.

Just this year, West began hosting "Sunday Service" in Coachella Valley. Though unorthodox compared to many Sunday mornings, the services often have gospel choirs. Famous Pastor Rich Wilkerson Jr. recently preached at a service, and the sermon was shared by Justin Bieber.
Sunday Service in Watts today pic.twitter.com/Yofl72yDEg

— Kim Kardashian West (@KimKardashian) September 1, 2019
Related: Christian Rapper Lecrae Says Grace Captivated His Heart Toward Jesus
On the Netflix Original series MY NEXT GUEST NEEDS NO INTRODUCTION WITH DAVID LETTERMAN, West shared with the talk-show personality that he was diagnosed with bipolar disorder. His family helped him get through it, according to West.
In recent years, West garnered applause from conservatives when he made no apologies to support President Donald Trump. His wife, Kim Kardashian West, has also met with the president to help reform the prison system.
Great meeting with @KimKardashian today, talked about prison reform and sentencing. pic.twitter.com/uOy4UJ41JF

— Donald J. Trump (@realDonaldTrump) May 30, 2018
West's sons are also named Saint and Psalm.
Do you think West's newest album live up to the chatter about faith in Jesus? Let us know in the comments.