Published: September 15, 2021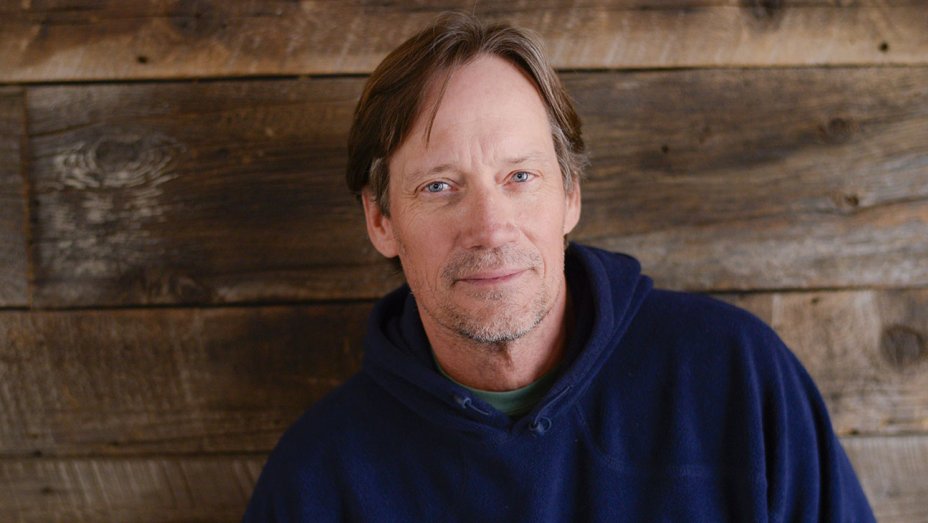 Kevin Sorbo Teams With Pro-Life Activist for Animated Series
By Movieguide® Staff
Hollywood actor Kevin Sorbo recently joined pro-life activist Laura Klassen to discuss their upcoming project, EXPOSED.
The six-part animated series seeks to inform audiences of the harsh reality and rampant execution of abortions.
"We will create a hard-hitting animated series that will take on some of the most controversial issues surrounding abortion including the church's apathy, post-abortion regret, and IVF," a narrator states in a recent video interview from Rebel News.
Sorbo will narrate one of the shocking episodes, according to Choice42 founder and director Laura Klassen.
"The one that Kevin's going to be doing the voiceover for is actually a true story from a medical professional who messaged me, maybe about a year ago, and shared the story," Klassen said during the interview. "It's just heart-wrenching, it's so terrible. It's an ultrasound tech who is called in to assist with a procedure, and it ends up being a second trimester abortion and it's absolutely horrific, it's disgusting.
"It's going to be a very shocking episode and I mean Kevin's gonna be amazing," she added.
Sorbo, whose conservative and Christian values earned him the boot from Hollywood's elite, does not pull any punches in the debate surrounding abortion.
"I call it murders. It's murder as far as I'm concerned," Sorbo said. "What Laura's doing and what I've been honored to come on board in whatever way to be able to at least do the voiceover on one of these animated projects. It's very touching, very moving, it's very emotional, and I think that people need to need to slap people across the face to wake him up."
Sorbo also hinted at a possible upcoming project to shed light on the abortion crisis outside of the U.S. and Canada.
"I mean it's crazy right now what's been going on for as long as it's been going on and I actually have a script that we're trying to put together funding now called PEARLS FOR CHINA," he added. "A lot of people don't realize as many abortions that we have we've had in Canada and America, China is closing on 500 million forced abortions which is just it's mind-boggling to me."
Check out the entire conversation below: