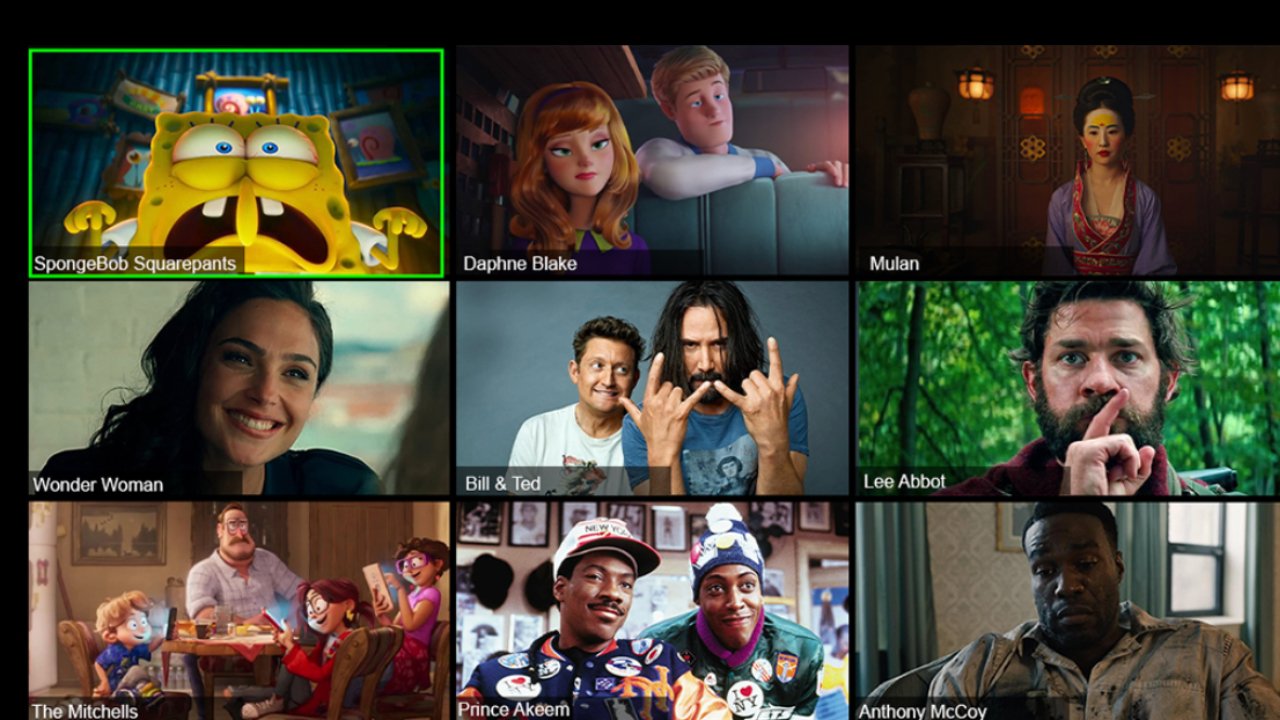 Movie Theaters Hope to Reopen by Summer's End
By Tess Farrand, Associate Content Editor
Movie theaters hope to reopen by the end of summer 2020 in light of the COVID-19 pandemic.
"There are two schools of thought," said Patrick Corcoran, spokesman for the National Association of Theatre Owners. "People will be very tense and careful and nervous, or people will just be desperate to get out of the house. It's going to probably be a mixture."
To accommodate for this "mixture," Hollywood studios have pushed back major releases like MULAN (2020), NO TIME TO DIE and PETER RABBIT: THE RUNAWAY to as late as 2021.
Even IMDb's info page about movies is temporarily unavailable to avid moviegoers.
Still, as studios move their release dates, the three movie theater giants, Cinemark, Regal and AMC, have to keep themselves afloat since they rely on their revenue to keep their companies alive.
AMC Theaters is offering audience access to titles via AMC Theaters on Demand, although there's speculation that the movie theater chain will survive.
Cinemark's social media, in particular, seems to be handling the showdown chaos with optimism.
The theater giant poked fun at the current cultural landscape by mimicking Zoom communications.
Do we think SpongeBob forgot to mute himself? pic.twitter.com/QFPs2Q7pyx

— Cinemark Theatres (@Cinemark) April 8, 2020
Regal theaters appears to be engaging with their audience by appealing to the nostalgia factor of going to the movies.
What do you miss most about your local Regal?

— Regal (@RegalMovies) April 14, 2020
As the COVID-19 continues to evolve, so will the landscape of the entertainment industry and all its working parts. Keep checking back to Movieguide® for the latest.
To find out how you can still support movie theaters in this time, click here.
Until movie theaters reopen, families across the globe will be left to their own creative devices for entertainment. Click here to see some interactive quarantine activities.
Now more than ever we're bombarded by darkness in media, movies, and TV. Movieguide® has fought back for almost 40 years, working within Hollywood to propel uplifting and positive content. We're proud to say we've collaborated with some of the top industry players to influence and redeem entertainment for Jesus. Still, the most influential person in Hollywood is you. The viewer.
What you listen to, watch, and read has power. Movieguide® wants to give you the resources to empower the good and the beautiful. But we can't do it alone. We need your support.
You can make a difference with as little as $7. It takes only a moment. If you can, consider supporting our ministry with a monthly gift. Thank you.