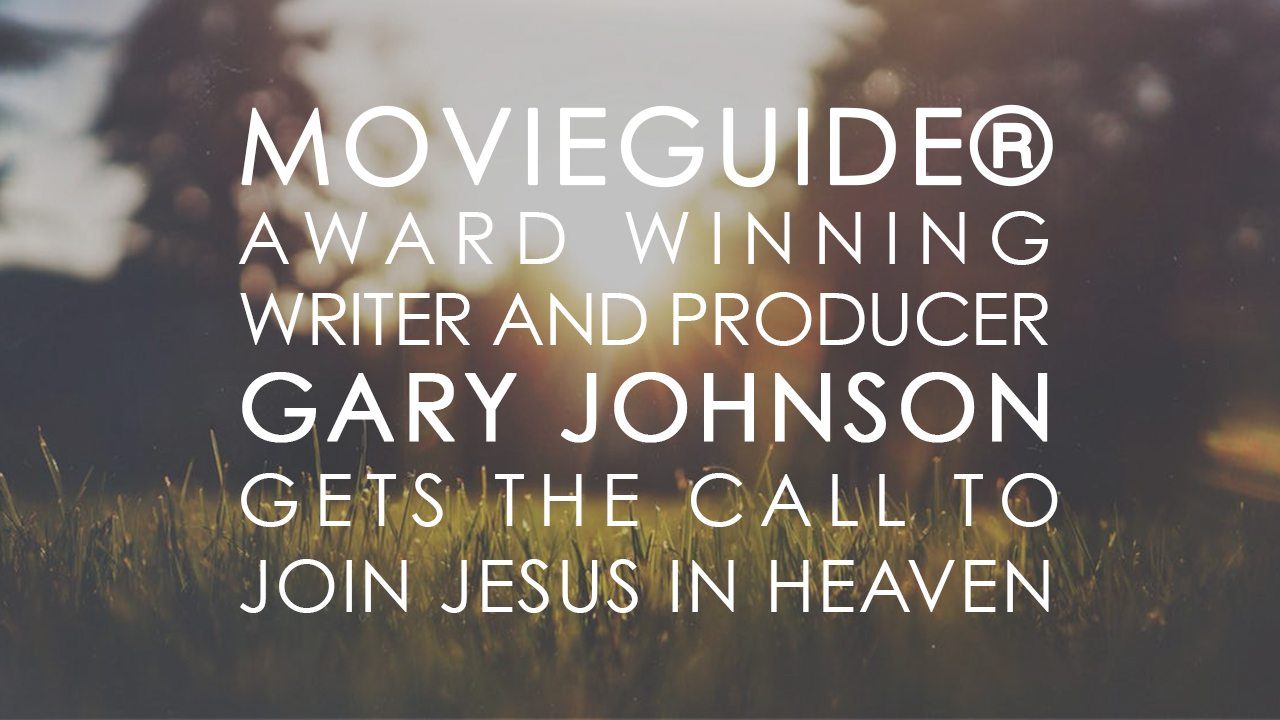 MOVIEGUIDE® Award Winning Writer and Producer Gary Johnson Gets the Call to Join Jesus in Heaven
Gary Roy Johnson, successful television writer and producer, went home to be with the Lord recently.
Gary, his wife, Joan, and his brother, Dave, won several MOVIEGUIDE® Epiphany Prizes and other MOVIEGUIDE(r) awards for their great programs, including DOC and SUE THOMAS:  F.B. EYE.
Born on March 1, 1947 in Buffalo Center, Iowa, Gary died on June 18, 2017.
After graduating from the University of Northern Iowa in 1970, Gary, his brother Roy and his sister, Jean, formed the musical group "The Johnsons," which toured nationally and internationally for more than 16 years. Gary played the guitar, sang harmony and was the comedy guy of the group.
Gary moved to Los Angeles in 1993 to join his other brother, Dave, as a writer in the entertainment industry. Besides DOC and SUE THOMAS, he, Joan and Dave developed and wrote several new film projects, including The Hallmark Channel's CHRISTMAS WITH TUCKER.
During the last years of his life, Gary battled a very rare form of cancer. He left behind fans and a large family (although he had no children) and an even larger group of friends. He purposely designed his funeral to witness to Jesus Christ so that everyone who came would hear the truth of the Gospel so they could join him in the Heavenly Kingdom. It was a great celebration of his life.
Gary's wit will be missed, but those of us who know Jesus look forward to seeing him in Heaven.