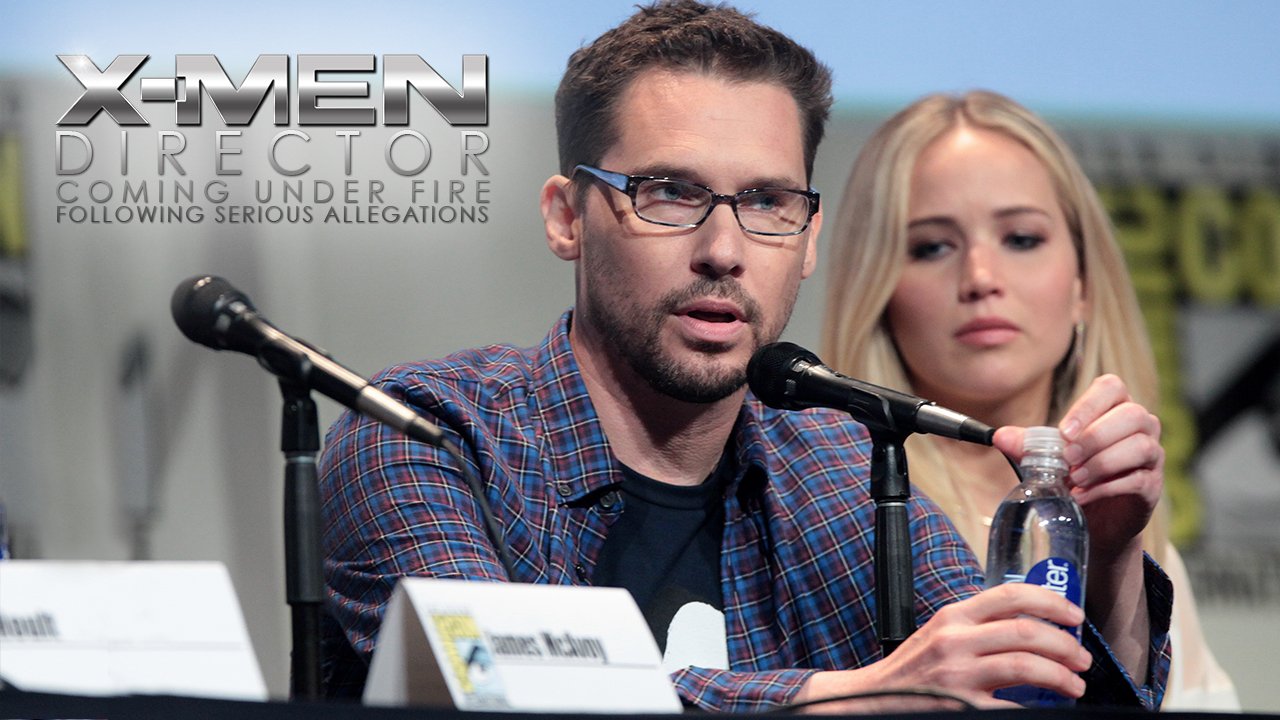 X-MEN Director Coming Under Fire Following Serious Allegations
New information has surfaced about a lawsuit against Director Bryan Singer (THE USUAL SUSPECTS, and four X-MEN movies) from a man, Cesar Sanchez-Guzman, who alleges that Singer raped him on a yacht in Seattle in 2003.
At the time, Cesar was only 17-years-old. In the suit, he alleges Singer had promised him an acting career in exchange for sex.
According to Cesar, Singer allegedly told him no one would believe him if he ever reported the incident, and that Singer could hire people capable of ruining someone's reputation. The lawsuit also references the owner of the yacht, Lester Waters, who "frequently hosted parties for young gay males in the Seattle area."
Singer denies the allegations, but this comes in the wake of him being fired from the movie BOHEMIAN RHAPSODY which was in the middle of production.
According to sources, Singer was repeatedly clashing with actors on the set and would at times fail to show up for filming. Singer didn't return after Thanksgiving break, causing the production to shut down in London. He was subsequently fired and replaced.
In an interview with TMZ, Singer was asked about the accusations against Kevin Spacey, who starred in Singer's breakout hit, THE USUAL SUSPECTS, which launched Spacey's career and gave him an Oscar for Best Supporting Actor.
Singer said, "He'll [Spacey] always be able to work; it's just up to the audience."
When asked if Singer would work with Spacey again, he replied it would depend on the subject, but he didn't rule it out. 
– Sources:  Variety and Indiewire, 12/08/17.