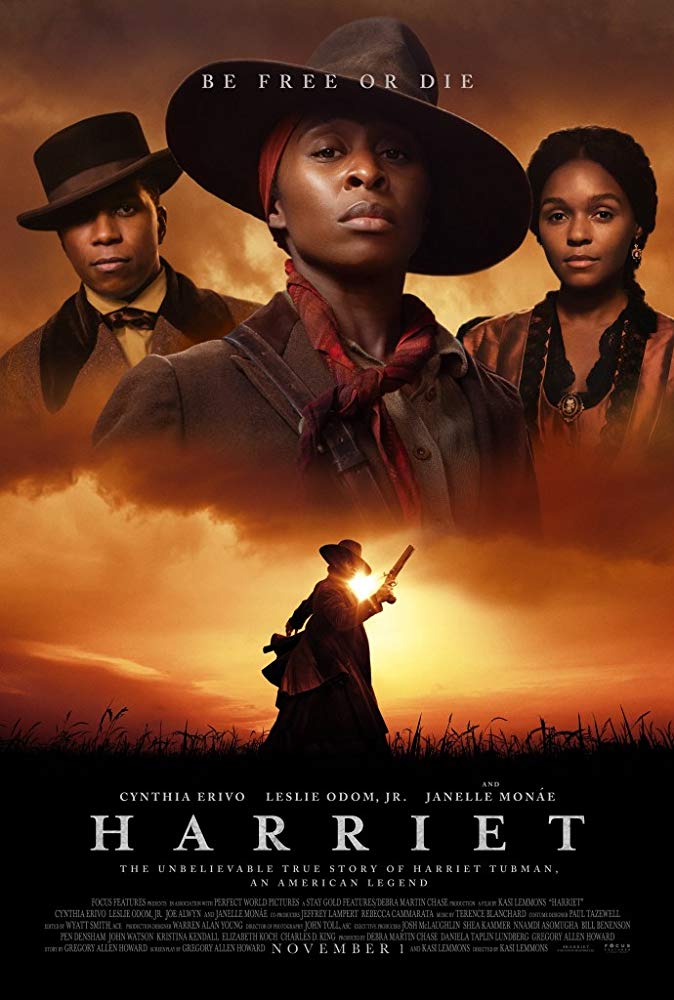 HARRIET
HARRIET is the incredible story about how Harriet Tubman became Harriet Tubman, the woman who saved thousands of slaves and brought them to freedom before the Civil War. HARRIET is an exceptionally well-made movie with a strong Christian worldview, but it does have intense scenes and some foul language.
Full Review ⇾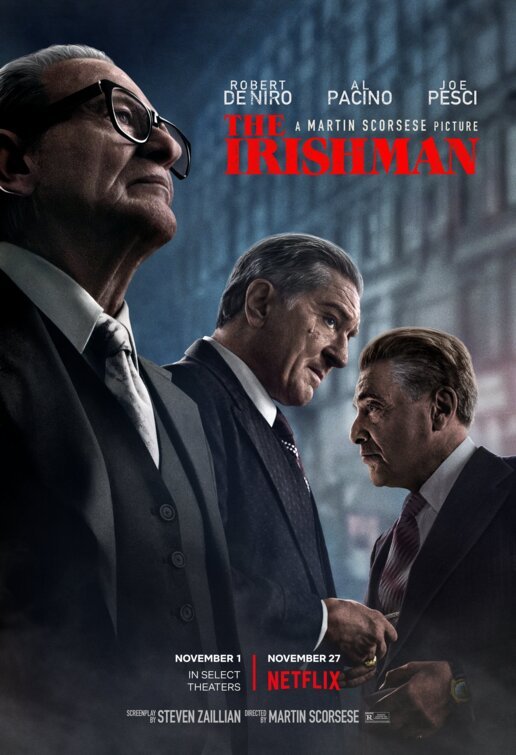 THE IRISHMAN
THE IRISHMAN is an epic gangster movie by Martin Scorsese about an Irish teamster leader and Mafia hit man who allegedly became a protégé and friend of the head of the Bufalino crime family and Teamster leader Jimmy Hoffa in the 1950s, 60s and 70s. Though Frank Sheeran's story in THE IRISHMAN, which comes from a book, has its skeptics, the movie is a meticulously crafted but overlong epic about connections between mobsters and union leaders, with an electric performance by Al Pacino as Jimmy Hoffa, but it also has abundant foul language, extreme violence and an open-ended conclusion with the protagonist talking to a Catholic priest.
Full Review ⇾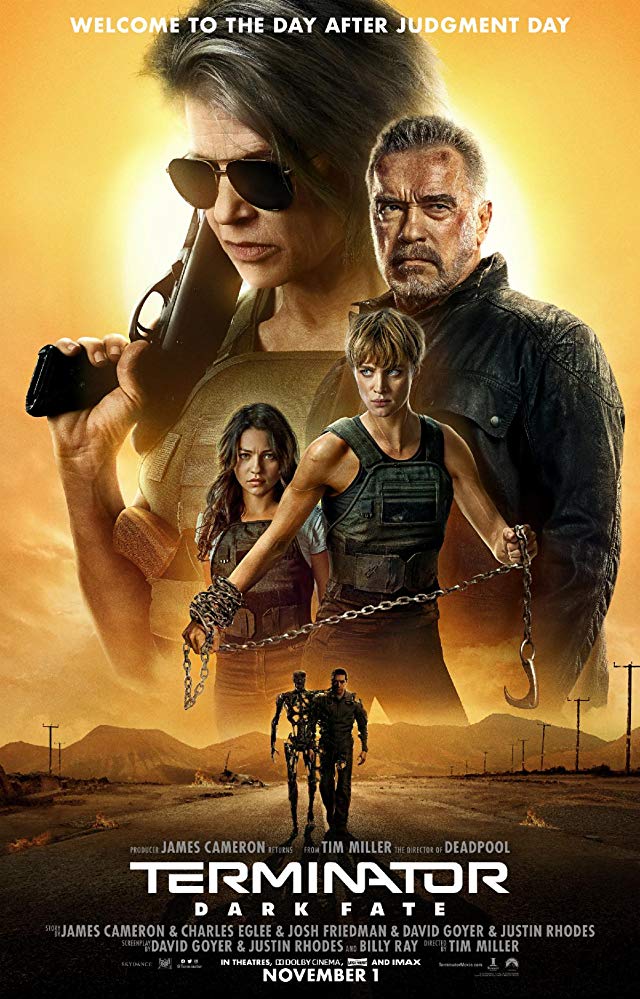 TERMINATOR: DARK FATE
TERMINATOR: DARK FATE brings back its original heroine Sarah Connor in a story that ignores the last three films in the series and continues the storyline of TERMINATOR 2: JUDGMENT DAY as she comes out of hiding to help save a young Mexican woman from being killed by a new class of Terminator. TERMINATOR: DARK FATE brings back some much-needed energy and humor to the franchise. However, despite some allegorical redemptive elements, DARK FATE contains too much foul language and extreme violence.
Full Review ⇾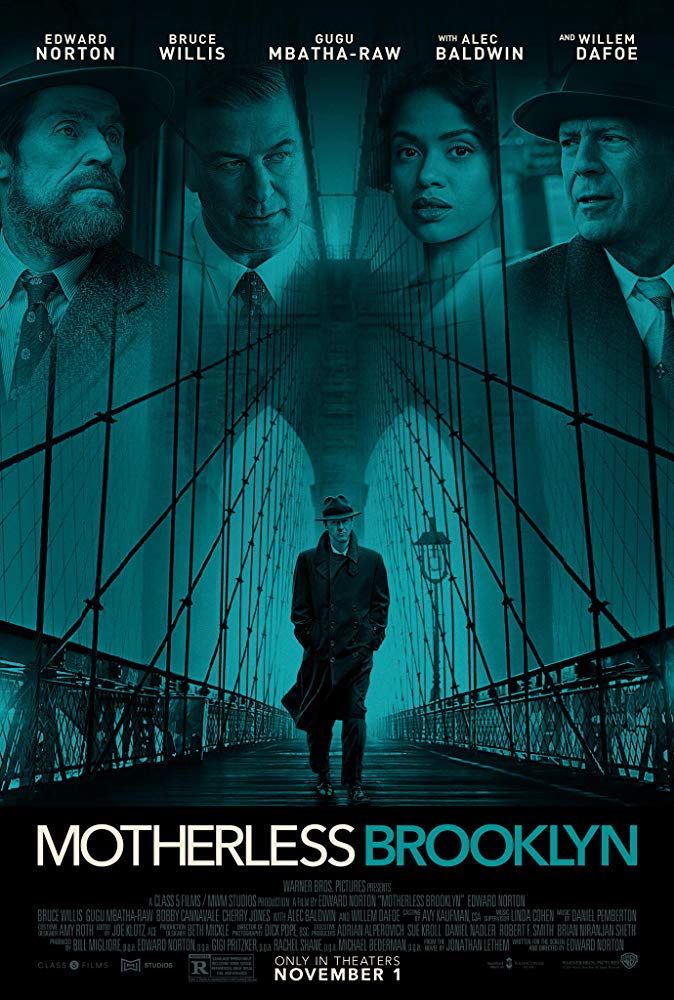 MOTHERLESS BROOKLYN
MOTHERLESS BROOKLYN is the story of a detective with Tourette's Syndrome in 1957 New York trying to solve the mystery behind the murder of his only friend and mentor. MOTHERLESS BROOKLYN is stylish and well-acted, and sometimes fun and engaging, with a strong moral worldview supporting justice, but it's too long, the plot is a little too complicated, and it has some bursts of violence, frequent foul language because of the detective's Tourette's Syndrome, and a couple references to marijuana use and to Catholic nuns hitting the detective to beat the Tourette's out of him in school.
Full Review ⇾