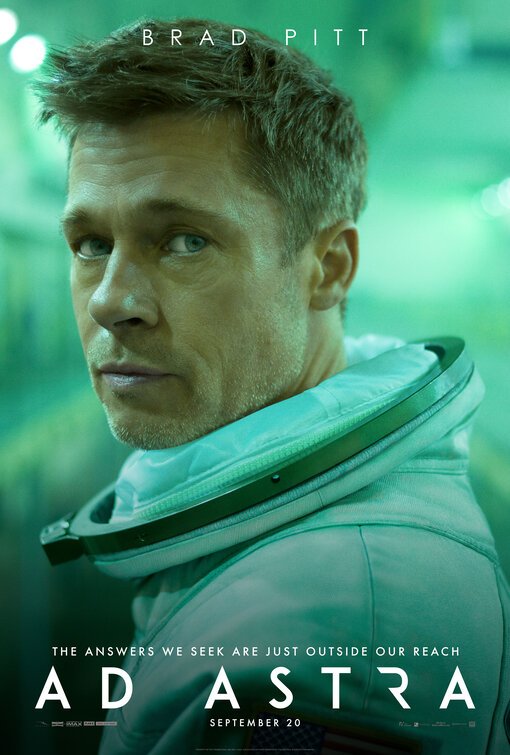 AD ASTRA
AD ASTRA follows astronaut Roy McBride as he is missioned to uncover the truth behind his father's disappearance 30 years ago that's now threatening the safety of the solar system. AD ASTRA captures the audience from beginning to end and contains many positive Christian, biblical elements, but has some strong foul language, some disturbing images and violence. MOVIEGUIDE®, therefore, advises strong or extreme caution, depending on the viewer's sensitivity to such material.
Full Review ⇾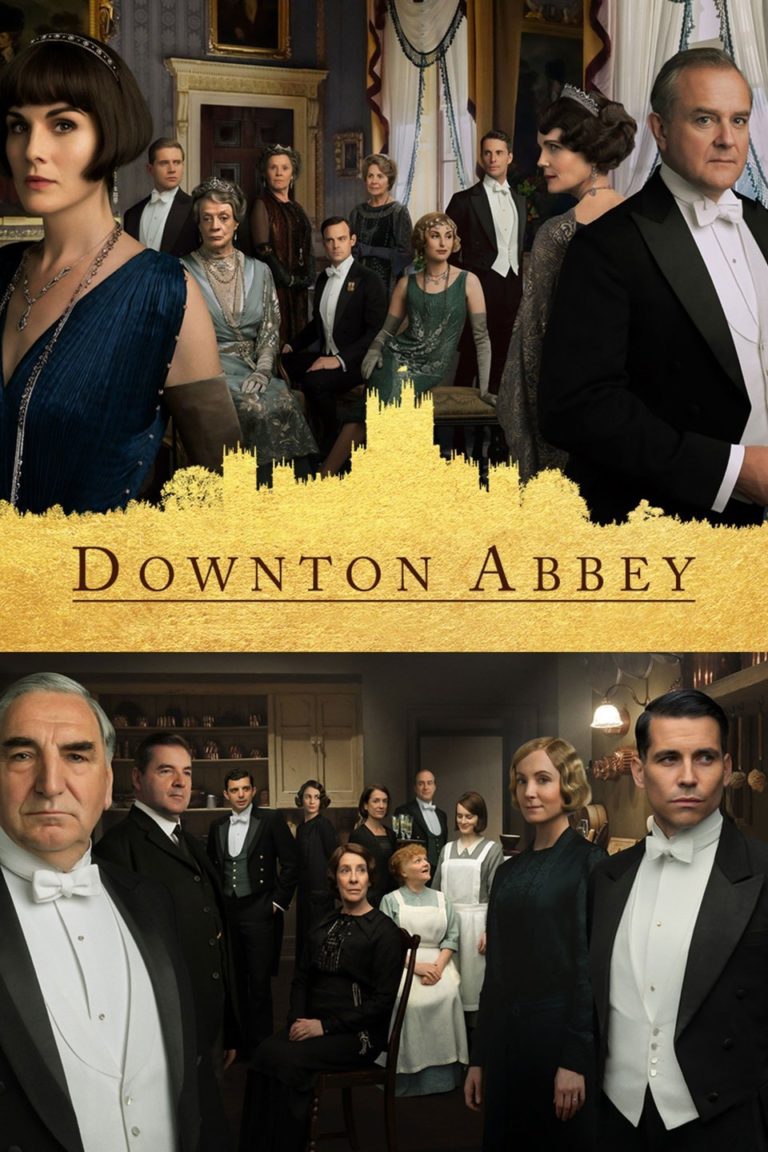 DOWNTON ABBEY
Set in 1927, DOWNTON ABBEY the movie picks up where the PBS TV series ended. The Crawley family of Downton Abbey must prepare for a royal visit from the King and Queen of England, and the servants are excited to serve their majesties, but conflicts arise when the servants are told the royal servants will replace them when the King and Queen arrive. DOWNTON ABBEY maintains a strong moral worldview with emphasis on family loyalty, marriage reconciliation, sacrifice, and some positive Christian elements, but it's marred by a subplot about a homosexual servant and some other immoral behavior such as lying, trickery, stealing, and blackmail.
Full Review ⇾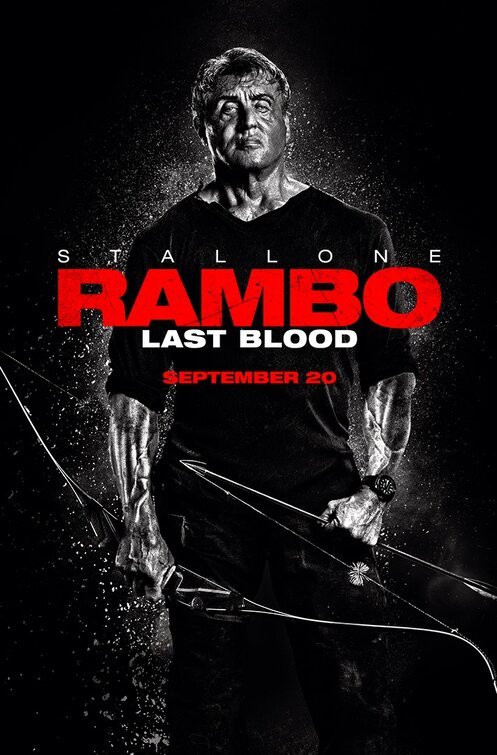 RAMBO: LAST BLOOD
RAMBO: LAST BLOOD is a violent thriller about the Vietnam veteran John Rambo traveling to Mexico to rescue his beloved college-age niece, Gabriela, from sex traffickers. RAMBO: LAST BLOOD is an ultraviolent revenge thriller with lots of strong foul language and many grisly scenes of violence as Rambo takes out his revenge on the sex traffickers and their two wicked leaders.
Full Review ⇾