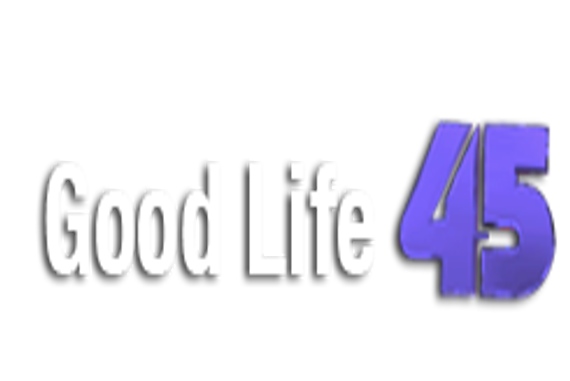 Good Life 45 is airing The Good Life which features Dr. Ted Baehr's TV reviews of all the upcoming movies.
The Good Life airs
Monday through Friday at 7:30 a.m.,12 noon, 3 p.m., and 8 pm.
Saturdays at 11 a.m. and 10 p.m.
Sundays at 6 a.m., 6:30 p.m. and 11:30 p.m.
Tune in!