Published: August 4, 2022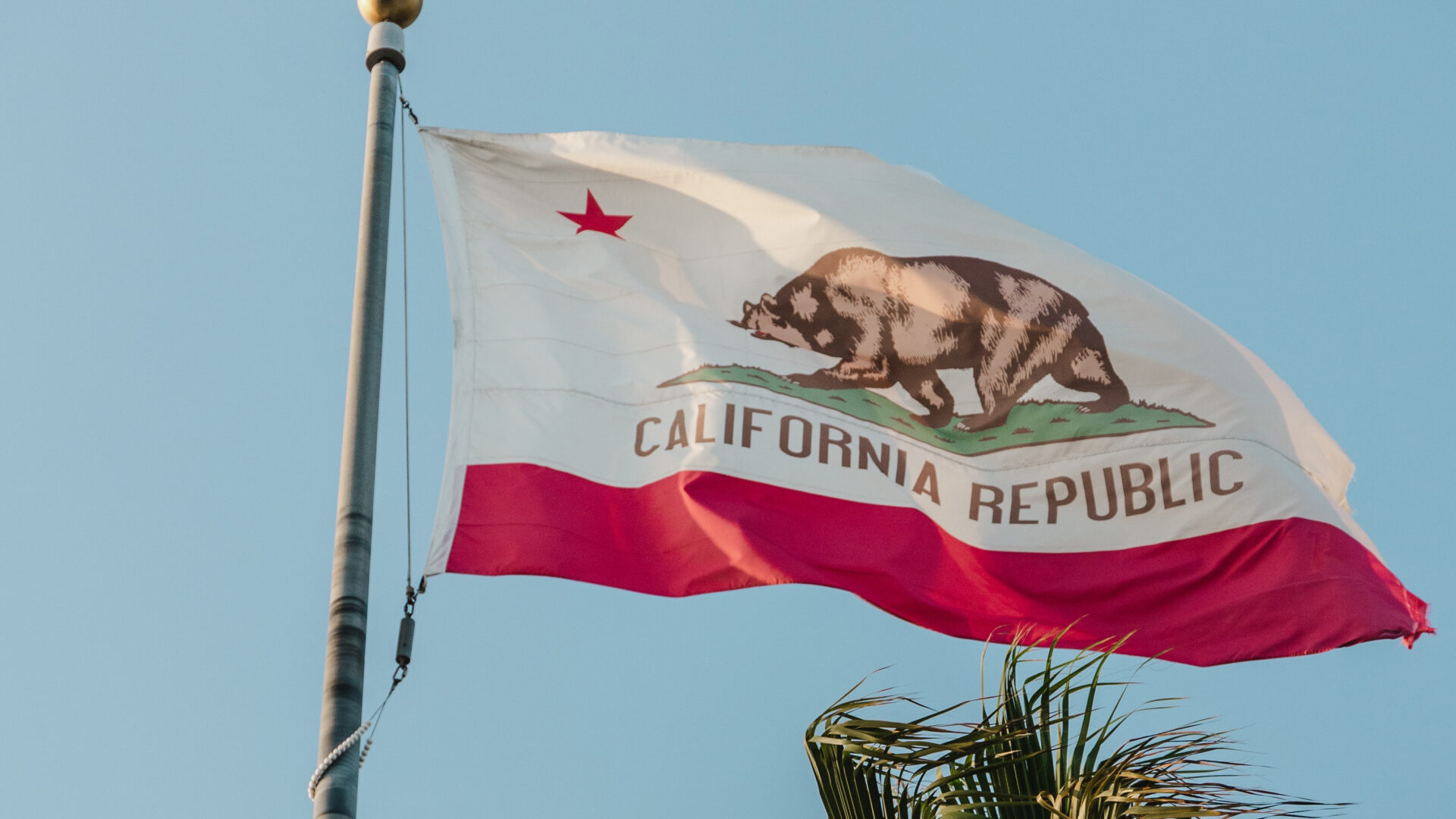 Gov. Newsom Announces Tax Credit Extension to Bring Movie Productions Back to California
By Movieguide® Contributor
California Gov. Gavin Newsom recently endorsed legislation that would extend the state's movie and TV tax credit program through 2030. 
Per Variety, "If passed, the bill, SB 485, will provide $1.65 billion or $330 million annually in financial support for film and television makers and other content creators."
This bill extends the program for five extra years. 
In 2021, Newsom signed a temporary increase of $180 million over two years for the program, and signed a separate $150 million incentive last year for soundstage construction. 
This extension is another attempt from Newsom to bring movie and TV productions back from states like Georgia.
Georgia's "production-friendly" tax incentive program has lured studios like Marvel and Netflix for productions like BLACK PANTHER, SPIDER-MAN: NO WAY HOME, and OZARK. 
According to Newsom, California's tax credit program has generated $24 in economic activity for every dollar invested, and has created over 110,000 jobs. 
Newsom is also claiming that the tax program extension will encourage studios to stop working in pro-life states after the overturning of Roe v. Wade. However, other states' programs may prove more lucrative. 
Movieguide® previously reported: 
Despite its outrage against the Supreme Court's overruling of Roe v. Wade, Hollywood has yet to boycott filming and producing in states that restrict or ban abortions because of the significant tax breaks studios receive in those states.
Jonathan Kuntz, a film historian at the UCLA School of Theater, Film and Television, says, "If you're talking about Supreme Court decisions and laws in state legislatures, there's thousands of those all the time. Once you boycott one, some folks may see it as a slippery slope. That's tricky. It's very difficult for a large company to negotiate that."
Movieguide® previously explored the possibility of Hollywood boycotts over pro-life laws, finding, that "Georgia's $1.2 billion tax credit for film and TV production means it's an attractive destination for production companies despite its restrictions on abortion."
While many major companies, including Netflix, Disney and Warner Bros. Discovery, will cover employees' abortion-related travel expenses, they still have not announced plans to boycott states that have banned or will ban or restrict abortion.
However, Hollywood is no stranger to inserting itself into a state's abortion decisions. When Georgia passed its 2019 bill that banned abortions after the detection of a heartbeat, the industry, including Netflix, Disney, WarnerMedia and NBCUniversal, threatened to pull investments from the state if the law went into effect.
This time, though, Hollywood must evaluate whether they can pull filming from nearly half the country, "especially in states that collectively hand out billions a year in tax breaks to productions."
A total of 36 states offer some form of tax breaks to Hollywood, and of the 22 states that have banned, restricted or will likely ban abortions, 15 offer tax credits to the entertainment industry.
For example, Georgia and Louisiana, two major Hollywood players that have or will likely restrict abortion, collectively distributed $2.11 billion in tax breaks to the industry in 2021.
Because these states offer "nearly half a billion dollars every year in free money," studios are "unlikely to forego such massive tax breaks, which can make or break a production," a physical production executive at a major studio told The Hollywood Reporter.
Instead of a mass boycott, The Hollywood Reporter believes that "decisions to pull investments from states with abortion restrictions may come from select studios and individuals."
"I anticipate that some key individuals on productions, such as directors, producers and talent, are going to take the positions that they do not want to be in projects that are being produced in some states," Ivy Kagan Bierman, chair of Loeb & Loeb's entertainment labor practice, states.
However, the feasibility of a mass Hollywood boycott across over half the country seems impossible. "How do you do that when it's so gargantuan in scope?" questioned Alexsiss Jackson, a Georgia-based director of photography.