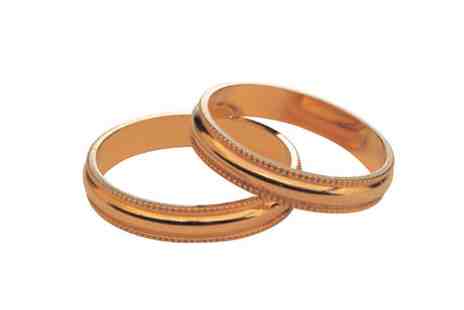 By Dr. Ted Baehr, Publisher, and Dr. Tom Snyder, Editor
Recently, the Pew Research Center released a new study showing that 39% of Americans now say marriage is becoming obsolete, compared to only 28% in 1978.
Many people were alarmed by that poll result, but they were also alarmed by statistics showing that about 29% of children under 18 now live with a parent or parents who are unwed or no longer married, a fivefold increase since 1960, and that the rate of unwed pregnancies has jumped from 5% in 1960 to 41% in 2008.
As the Family Research Council notes, these statistics are very misleading.
First, the decline in the percentage of

unmarried adults is because more Americans are delaying marriage.
Second, as the FRC notes, "Two thirds of Americans are 'optimistic' about the institutions of marriage and the family, but far fewer say the same thing about America's schools, the economy, or morals and ethics."
Third, only 5% of young people say they don't plan on marriage.
Finally, studies still show that married husbands and wives, and their children, are happier, healthier and wealthier, if not wiser, than any other kind of household.
Even so, despite all these positive signs, we note that, more than 50 years ago, C.S. Lewis said most people should not get married, only Christians should because it's a Christian institution.
Despite all the clear benefits Christian marriage has on being truly happy, productive and successive, marriage is very difficult.
If you're not a Christian, how can you expect to maintain a proper, successful and happy marriage, much less properly train the children that come from that marriage?
It is our hope, therefore, that every secular media outlet trumpets the Pew study so that Americans stop trying to have state-sanctioned marriages. Marriage should occur only in the church – ordained by Jesus Christ, presided over by the Holy Spirit, and sanctioned by the Father.
Let's get everyone to say marriage is passé so we can give marriage back to the church.
That's where it really belongs!