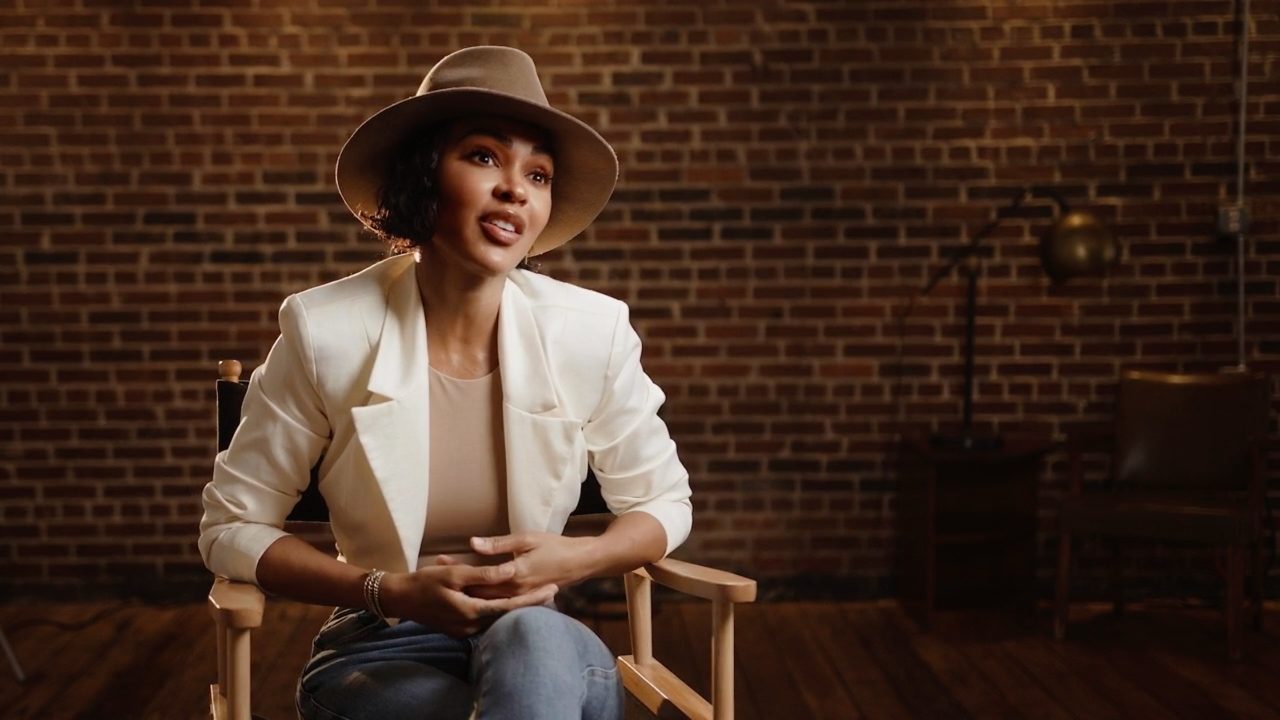 How Actress Meagan Good Puts God First Every Morning
By Movieguide® Contributor
While Meagan Good may be gearing up for several big projects, she makes sure her faith is a priority.
"I try to hit the reset button every morning internationally: I breathe, I pray. I make it a point not to touch my phone," Good tells Yahoo. "I'll put on gospel or uplifting music, something to give me strength. As the day goes on and if I'm in a moment where I'm stressed out, I'll take a beat and steal away somewhere. I'll go into myself and just breathe and pray; I'll find that peace and reset my brain. Everything else can wait for five minutes."
Good took some additional proactive steps to better her emotional and physical health, as well.
"Around April, I stopped drinking and really leaned into therapy. I got very intentional about [wellness] because I wanted to go into 40 with peace of mind, with unexplainable joy, with more sense of self and a wholeness," Good said.
"As I've gotten older, I can pinpoint the things I haven't dealt with. I was like, you need to look under the hood, you need a good therapist, you need to take time to make sure that your well-being and your spirit is your priority," she continued.
While Good has dealt with the ups and downs that come with a life in Hollywood, her faith in Christ remains her constant.
As Movieguide® previously reported:
"I pray and read my Bible every single day, I stay close to God because He's what matters the most. Everything else is secondary," Good said.

"My career can never give me what God can give me," she added.
This Christmas, Good is reminded of just how important reflecting on Christ is.
"My faith definitely influences how I approach the Christmas season," Good said. "For one, it's Jesus's birthday, it may not be the exact day, but it's a representation of Jesus's birthday. Two, it puts things in perspective. Three, of course, it is about family. And four, you know, I do think there is something about giving. It doesn't always have to be a tangible thing that you can touch, there's so many ways to give. Sometimes it's just support, love or listening or going out of your way to do something for someone so that they can feel all of those things. Faith to me is not just very important–it's the most important thing. I love that the wonderful thing about the holiday season is I think that everybody's kind of thinking about that in their own way, in a way that you don't always stop and think to do every day."