Published: January 4, 2022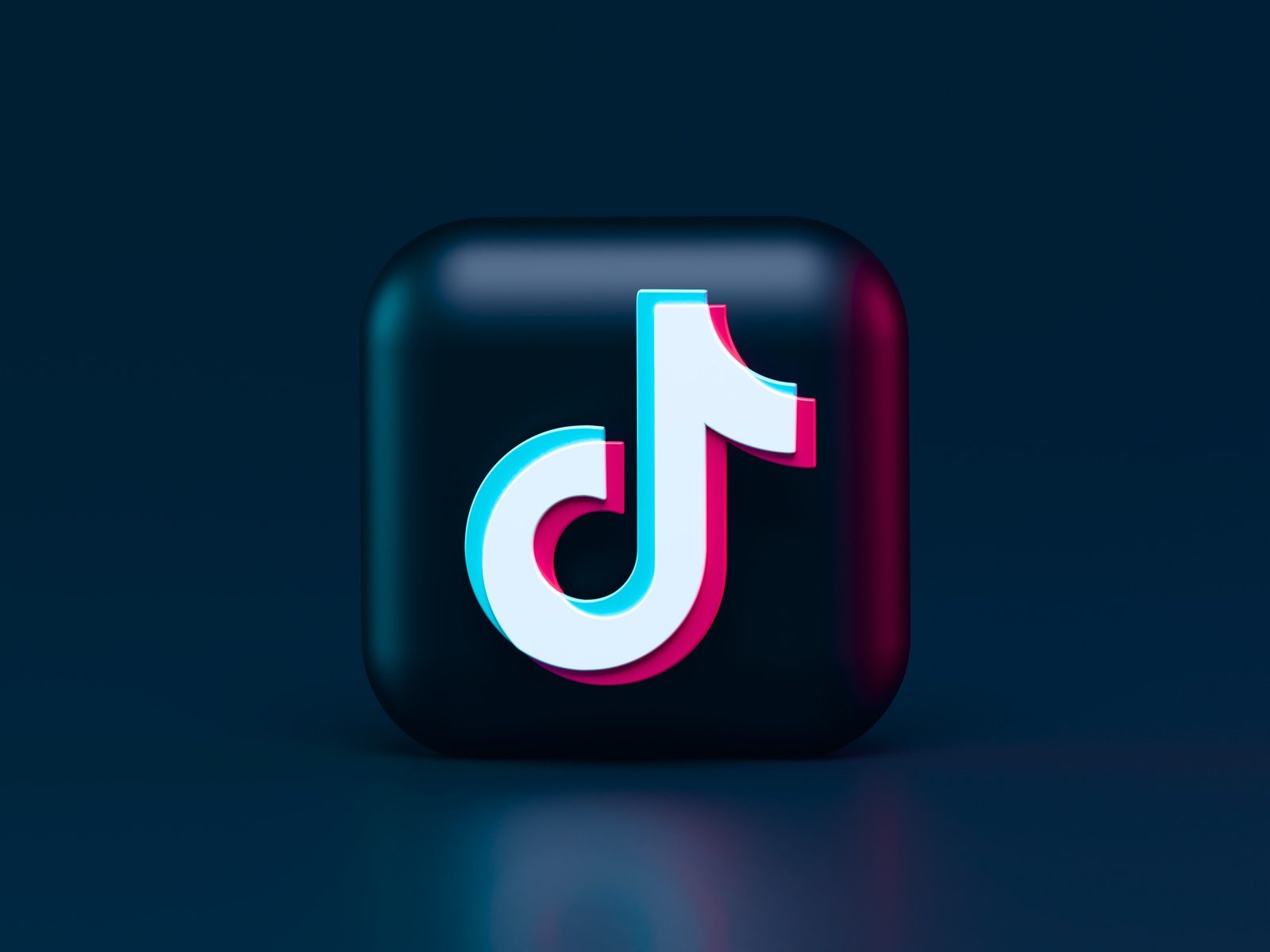 How TikTok Drives Users Further Into Depression, Anxiety
By Movieguide® Contributor
In a podcast from the Wall Street Journal, host Zoe Thomas is exploring the dangers of popular video-sharing app TikTok. 
In the previous episode, she shared the stories of two women who struggled with eating disorders. TikTok's algorithm started showing them videos that exacerbated their disorders after it registered that they would stop and watch videos about losing weight and dieting. 
In the latest installment, Thomas talks with Bossy Friedman. Friedman's mother got COVID while pregnant and ended up losing the baby and suffering strokes that took the use of both legs and one of her arms. Friedman, who already struggled with depression and self harm, felt even more stressed. 
Her mom used to help her through depressive episodes and anxiety: "She would just watch a movie with me and she would keep me out of the hospital. When COVID happened, it was all at once, and my life changed just like that." 
Friedman's mother stayed in the hospital for a year and a half, leaving Friedman and her father to take care of her six younger siblings. Without her mom's support, Friedman turned elsewhere: TikTok. 
"Every time I wasn't doing well, I would [make] a video, and then I would feel fine because I'd feel validated," Friedman said. "I'd feel like I said what I have to say, and I had people coming telling me to stay strong and people were really supportive. So that's basically how I feel like TikTok connected with the thing that went on with my mom. I'm not sure if I would be so busy doing TikToks if I would have had my mom's support at the time." 
While the videos on mental health she initially saw were helpful, Friedman started noticing that some of the content was darker. Instead of tips on how to manage depression and anxiety, she started seeing videos that showed people self-harming. 
The videos made her depression even worse, and in 2020, Friedman attempted suicide twice. She was hospitalized and, upon release, "wanted to be there for [her siblings]" and made the decision to stop self-harming. 
However, those troubling videos were still waiting for her on TikTok when she opened the app again. In addition to videos about anxiety and depression, the app was now showing Friedman videos about eating disorders, something she says she's never struggled with before. 
"When I saw the TikTok videos, people said that they used [disordered eating] as a coping skill," Friedman said. "And I'm like, wait. That does make sense because you get to block out the way you're feeling by the feeling of hunger. I decided to try it. I didn't want to be the sister that has cuts all over her. I wanted to show my siblings I'm there for them. And nobody would realize if I wouldn't eat, so it did give me ideas." 
Social media has been around for decades now; is TikTok any more dangerous than apps like Twitter or Instagram? Thomas turned to Rachel Rodgers, an Associate Professor of Psychology at Northeastern University to find out. 
"Because it seems to appeal to a slightly younger demographic, it's possible that the effects could be stronger due to the fact that videos may have a stronger emotional impact because they move, they're sensorially more appealing," Rodgers said. "And also, if young people are perceiving that this is content that is made by and relevant to their age group, perhaps more so than on other platforms, that could also make it seem more relevant to them, and therefore more impactful."
She also noted that, due to the polarizing nature of social media, it can seem like everyone is doing the same thing, like extreme dieting or self harm. This normalizes the behavior in viewers' minds. 
This is an opportunity for parents to speak life into their children and remind them of their worth in Christ. If parents fail to teach their children biblical worldviews, the children can easily fall prey to the destructive evils presented in the world.
Proverbs teaches us that parents should train up their children in the way they should go, and when they are old, they will not turn from it. While a tech-dominated society may be intimidating, parents have the opportunity to counteract the secular message.
Parents, teach your children how valuable they are right now. Remind them they were created with a purpose. Speak gently with them about their bodies and how they were created to be temples for the Lord. Carve out time each day just to soak in that family time. Read scripture together and pray. These are the sure-fire ways to help protect your child from the evil that so many mindlessly consume.