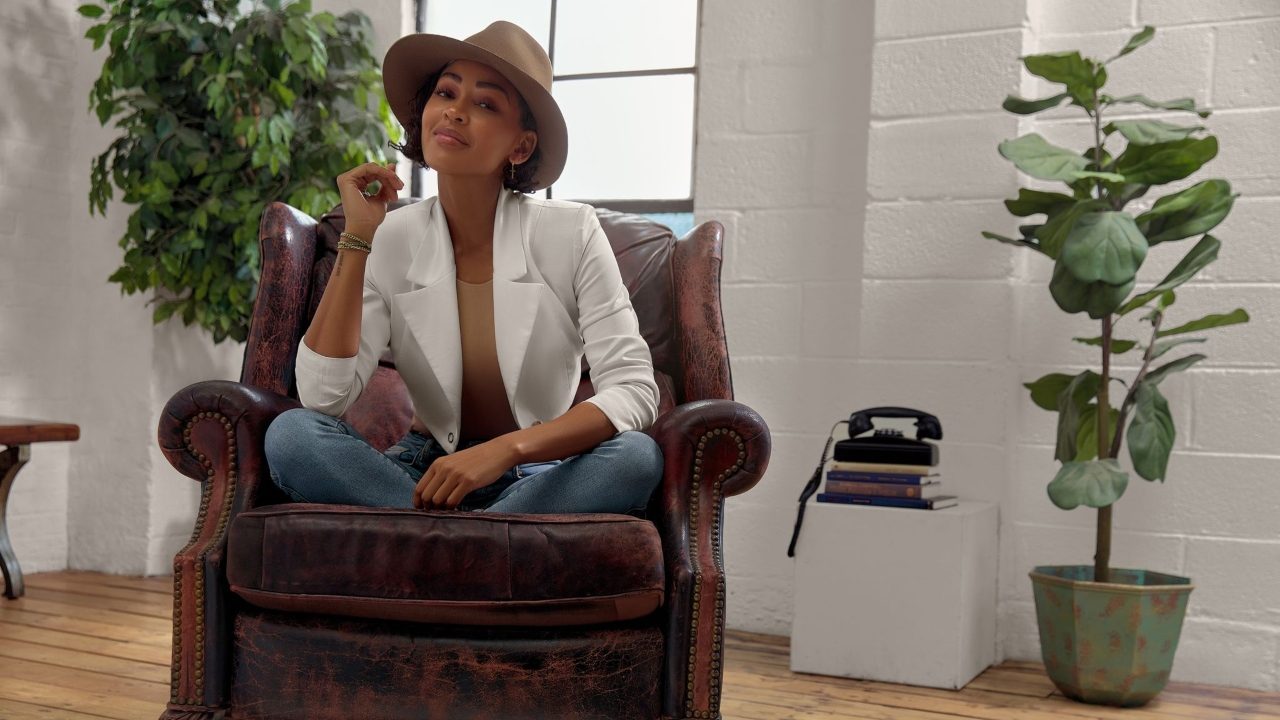 'It's Jesus' Birthday': 4 Reasons Actress Meagan Good Loves Christmas
By Movieguide® Contributor
Actress Meagan Good is the latest celebrity who is teaming up with charity World Vision for their Christmas catalogue. 
"Whatever we can do to pour into each other's lives, I think that's the one thing that we have in common as human beings….the one purpose that we all share is to help each other so it's a gift to be able to do it," Good says. "I partnered with World Vision this year because I just want to be a part, you know, I want to do something that's bigger than myself."
The actress designed a wooden bangle for the charity's catalogue, and plans to gift the bracelet to her goddaughter. "She was eyeing it," Good laughed.
Celebrating with family is one of her favorite parts of celebrating Christmas. 
"What I love most about the Christmas season is that it really brings families together," she said. "I think that you know, families, all year round are apart from each other, they don't always get to spend time and they don't always remind each other of how much they love each other and appreciate each other. And even though you should be doing that all year around, I love that the Christmas season makes us able to do that and makes us conscious and intentional about that."
"My faith definitely influences how I approach the Christmas season," Good continued. "For one, it's Jesus's birthday. Two, it puts things in perspective, you know, three, of course, it is about family. And four, you know, I do think there is something about giving. And it doesn't always have to be a tangible thing that you can touch, there's so many ways to give. And sometimes it's just support, you know, love or listening or going out of your way to do something for someone so that they can feel all of those things. And so, faith to me is not just very important, it's the most important thing."
Now more than ever we're bombarded by darkness in media, movies, and TV. Movieguide® has fought back for almost 40 years, working within Hollywood to propel uplifting and positive content. We're proud to say we've collaborated with some of the top industry players to influence and redeem entertainment for Jesus. Still, the most influential person in Hollywood is you. The viewer.
What you listen to, watch, and read has power. Movieguide® wants to give you the resources to empower the good and the beautiful. But we can't do it alone. We need your support.
You can make a difference with as little as $7. It takes only a moment. If you can, consider supporting our ministry with a monthly gift. Thank you.