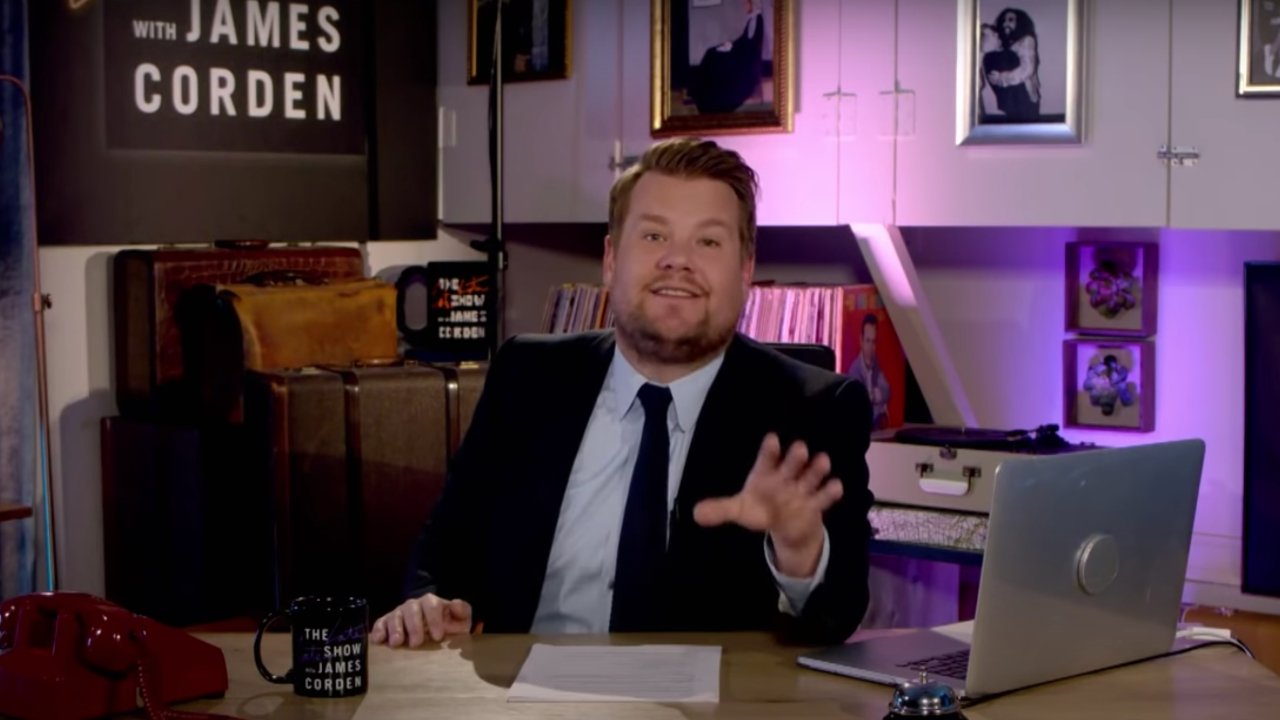 James Corden to Pay Staff Salaries Out of His Own Pocket
By Tess Farrand, Associate Content Editor
James Corden, host of THE LATE LATE SHOW, will pay for his furloughed staff's salaries out of his own pocket.
"Last week, Corden informed some staffers that they would be furloughed as of May 4 and that he would cover their salaries going forward out of his own pocket. The total cost to Corden is unclear, but is likely to be at least mid-five figures a week," Variety reported.
Corden, like his peers Jimmy Kimmel, Jimmy Fallon and more, has been hosting his talk show from his home with famous celebs like Joe Jonas, Hugh Jackman, and Ray Romano.
But right now, before he begins to pay his staff, Corden is taking a few days off to heal from a minor surgery.
Hey all. I had to have minor surgery on my eye yesterday. I am doing well and recovering, but won't be able to film new episodes for a few nights. Thank you to everyone who has been watching the Late Late Shows from my garage. I'll be back soon. Stay safe and well everybody. x

— James Corden (@JKCorden) April 29, 2020
In his #HomeFest YouTube fundraiser, which featured performances by Andrea Bocelli, John Legend and more, Corden said, "We're all in this together [and] let's be honest, none of us know what day it is. I'm pitching for a Sunday in May, but I don't know."
#HomeFest proceeds went to Feed the Children.
In addition to hosting the late-night talk show, Corden, who's a trained stage actor, has also starred in several Movieguide® approved movies.
Click the titles to see which movie is best for your family during this time: