Published: May 13, 2022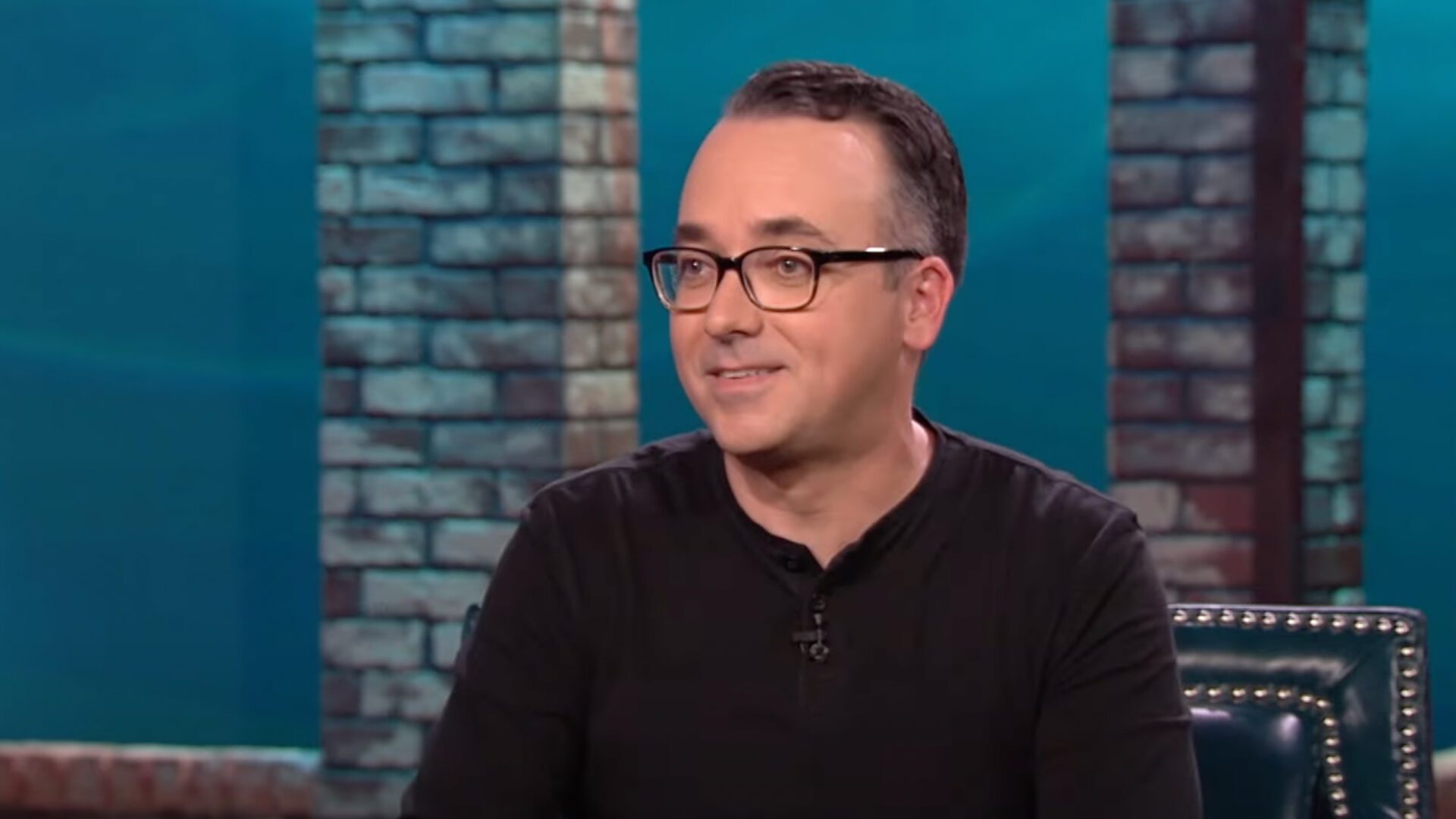 Kirk Cameron And Josh Daws Talk The 'Counterfeit Gospel' Of 'Woke Ideology'
By Movieguide® Staff
Josh Daws, the host of "The Great Awokening" podcast, recently sat down with actor Kirk Cameron to discuss education, Critical Race Theory (CRT), gender theory, and faith.
Daws said that new educational materials like CRT are harmful to children and their learning.
"I think these ideas are really having a terrible effect on our kids," Daws told Cameron. "Critical race theory is being introduced into these classrooms and it kind of tears kids down. It says you inherit a legacy of oppression, that you are the recipients of this privilege, that it's been stolen from people of color… in child terms, you're bad. There's a problem."
"Then gender theory comes in and really offers them these identities to step into and be celebrated," he added.
Daws started his podcast to show that answers are not found with human solutions like CRT but through a relationship with God.
"That's why I named my podcast The Great Awokening, because it really describes this whole thing that we're seeing with wokeness," he said. "It's taking the place of religion. As America becomes less and less tethered from our Christian heritage we're finding ourselves empty and we're recognizing a problem in us, that there is something bad, that there is something about us that needs a form of redemption."
"This woke ideology of Critical Theory is stepping in and operating as a false religion and Satan often operates that way, where he provides a counterfeit gospel that too many people are falling into right now," he added.
But Daws said that only the Bible and Christianity offer eternal hope as the world searches for identity.
"Christianity is the only religion where God himself stepped in to solve our problem," he explained. "It doesn't require us to keep performing and keep demonstrating our virtue over and over and over again to step into an identity. It is all done for us on the cross where Jesus took that sin upon his back."
Daws encouraged listeners to trust God and step into culture with the courage to spread the truth of God's word to people in need.
"Right now, it would be super easy to get discouraged by all this, especially if this is all new to you," he continued. "It's heavy stuff. It's alarming stuff. But I think Christians, we need to look at this as an opportunity. The wide scale adoption of these ideas shows us that there's a hunger in people's heart for meaning. So, in the past where we've been content to watch tv and just live our consuming lifestyle, we're entering into a phase where people are seeing the emptiness of all that and they want something more."
"They want more to live for and we have the answer," he added. "We have the gospel and we need to be stepping into this moment unafraid to really address this stuff and offer a better way."
Read More: Kirk Cameron on New Doc: 'We, As Parents, Need To Take Back The Leadership Role'