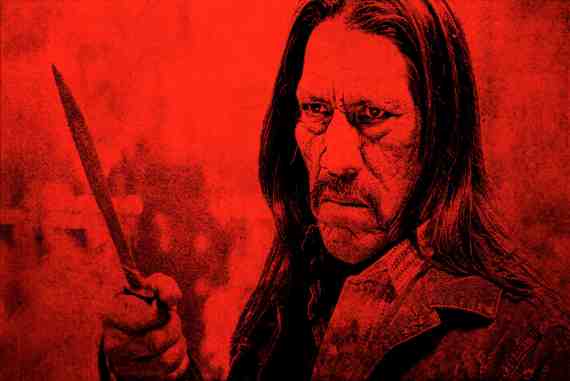 It all started with Dr. Ted Baehr contacting the Texas Film Commission in outrage over the news that Texas taxpayers would be funding the R-rated movie "Machete,"

which features such negative content as disembowelments, full female nudity, including private parts, strong racism, and a clear anti-American message.
"The point of the letter was that Texas taxpayers should not be a part of such a vile and reprobate movie. And, we hit a nerve," says Dr. Baehr, Founder and Publisher of MOVIEGUIDE®: The Family Guide to Movies and Entertainment.
Hundreds of emails flooded the film commission's office and journalists picked up on the story of how Texas citizens were unwittingly funding a movie with not only a Communist message, but also a violent racist message as well.
Even Texas Gov. Rick Perry got involved.
The grass roots effort and outrage reached the ears of the Texas Film Commission. Now, the film commission has gone on record saying that the outcry has halted all of its funding to the movie.
Dr. Baehr said, "We applaud the decision to not fund the movie but are dismayed that it got this along in the first place. If Movieguide® and others had not sounded the alert, Texans would be footing the bill for a nasty movie."
You can read Dr. Baehr's review of "Machete" for free at www.movieguide.org.