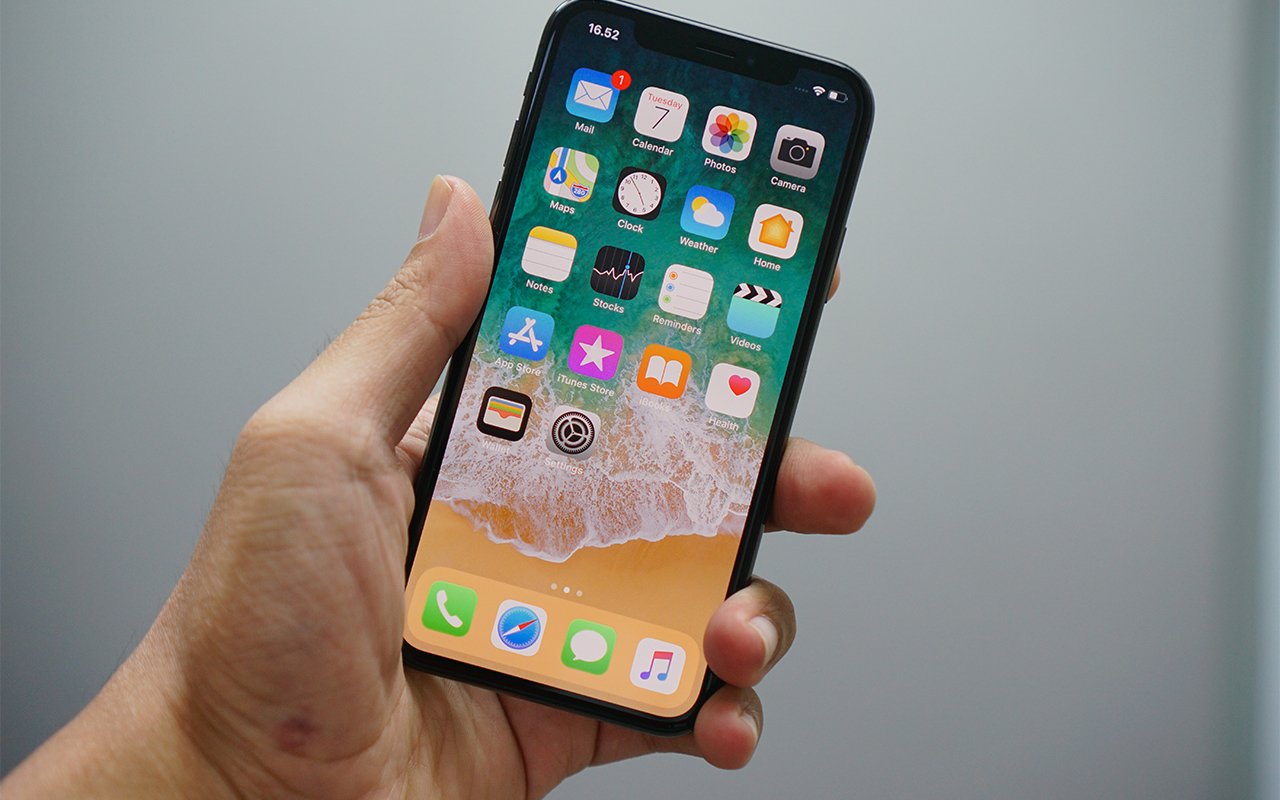 Parler App Membership Doubles as Conservatives Seek Alternative to Facebook, Twitter
By Cooper Dowd, Staff Writer
The self-proclaimed unbiased social media app Parler recently reached the No. 1 spot on Apple's app store, and user numbers continue to rise.  
Founded in 2018 by computer programmers John Matze and Jared Thomson, the Parler app recorded an exponential increase in membership over the past week. Totals reached around 8 million users as conservatives flocked to the free speech haven.
Gab and MeWe have also seen growth and benefited due to SiliconValley's "censorship," but Parler is the clear beneficiary. 
Facebook has 1.8 billion daily active users, and Twitter has 187 million, which remain substantially larger than Parler. 
However, the giant tech companies insistence on "fact checking" and human editorial teams to tag or block certain content make them de-facto "nanny states."
In contrast, Parler's terms of service read, "While the First Amendment does not apply to private companies such as Parler, our mission is to create a social platform in the spirit of the First Amendment… We prefer that removing community members or member-provided content be kept to the absolute minimum. We prefer to leave decisions about what is seen and who is heard to each individual."
Parler's growth is supplemented heavily by conservatives and, in particular, those who support President Donald Trump. However, Matze said the intention is not a site for conservatives but everyone.  
"The whole company was never intended to be a pro-Trump thing. A lot of the audience is pro-Trump. I don't care. I'm not judging them either way," Matze told CNBC.  
"Whatever you'd rather not see on your profile or feed, we give you the tools you need to do your own 'shadow-banning' — while still leaving everyone else free to decide for themselves what they wish to see on their profiles and feeds," the site explains.
Movieguide previously reported: 
Twitter and Facebook's censorship has been called into question before with content curation and Twitter's new "fact-checking" banners appearing on tweets from Donald Trump and others. Amid the election drama, Parler's non-censorship model looks all the more attractive.

Parler CEO John Matze is vocal about Parler's mission and criticized the other social media apps for their willingness to censor election-related tweets.

"Once you start content curation and you start fact-checking, you're introducing bias and I don't think that there's any perfect group without bias, so in terms of being a platform for transparency and free speech, they've gone way too far," Matze said in an interview with MORNINGS WITH MARIA's Maria Bartiromo.