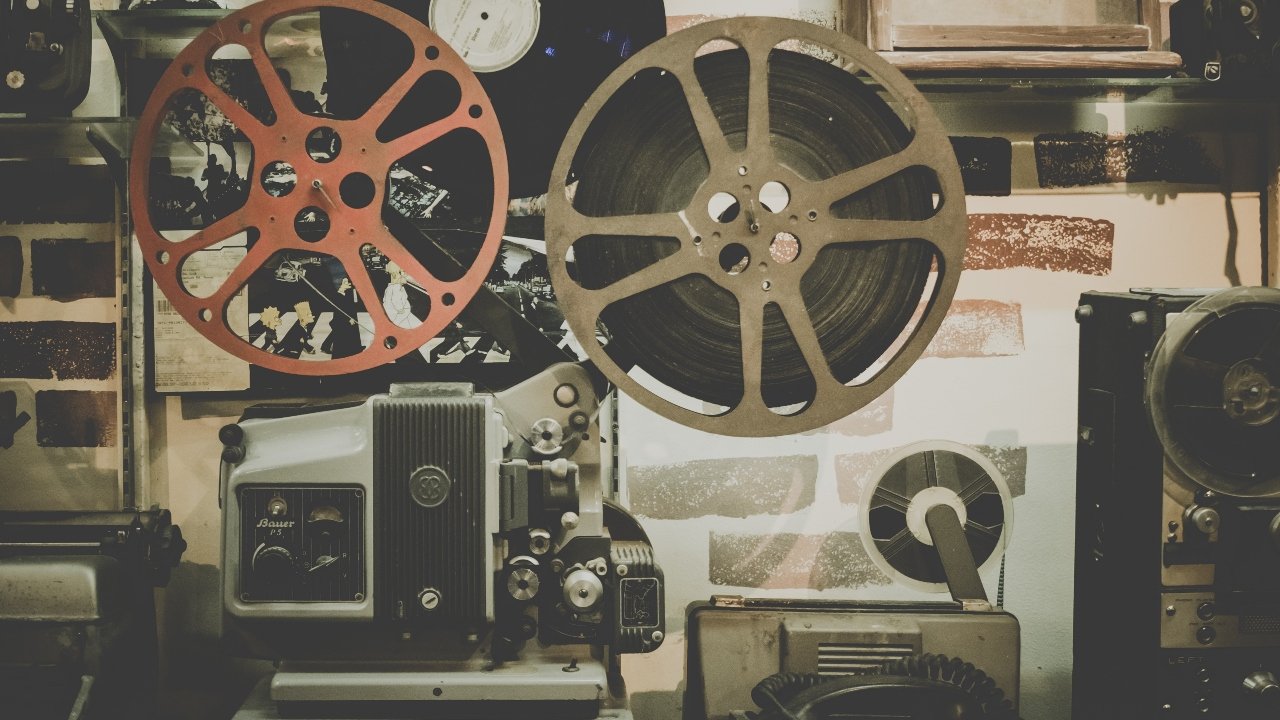 Career-Defining Bootcamp For Passionate Storytellers Who Want to Succeed in Hollywood
By Jessilyn Lancaster
Movieguide® Founder and Publisher Dr. Ted Baehr will host his landmark Master Class, How to Succeed in Hollywood Without Losing Your Soul, April 2-5, 2020.
This immersive master-class will teach students that they do not have to lower their standards to make an impact in the entertainment industry.
"Contrary to popular opinion, immorality doesn't sell, and you don't have to change your values to make an impact in movies," Dr. Baehr said. "This class will show you how to create valuable content that follows a successful narrative format."
Dr. Baehr, along with some of today's leading industry influencers, will instruct students in how to move their idea from brain to paper and fill scripts with powerful scenes that captivate audiences and deliver exemplary stories.
The master class is a comprehensive intensive on making movies which:
Glorify God
Minister in Profound Ways to Audiences
Remain Financially Viable
This master class is not for those with a casual interest. It encompasses everything from movie idea all the way to distribution.
We limit class size to eight to provide for a more personal instruction and interaction. We want to be able to answer the important questions you have about how to improve as a filmmaker. You must sign up quickly, as the class is filling up fast!
As the recent awards season proves, Hollywood needs God-inspired stories now more than ever to affect the industry and generations to come.
Over the course of more than 40 years, Movieguide®'s extensive research has proven time and again that what sells box office tickets is wholesome content that appeals to all audiences.
Now's your chance to take the story God inspired you to produce and turn it into something worthwhile.